Diary
Rotary Club of Plimmerton
Plimmerton Rotary Weekly Update
Tuesday 22 November 2016
The Speaker said ...
David Pine's story, Testing the Waters, covers the information given to us by Noel Roberts about the supply of water from various parts of our region.
This week's happenings
Nine members accompanied President Peter to Kapiti Rotary last week and had the pleasure of a most interesting talk by Sir Jerry Mataparae. The Kapiti Club was most hospitable; it is a lively club about the same size as ours. Through the good offices of Sue Adams, a visit to Eastern Hutt club is being planned for the new year.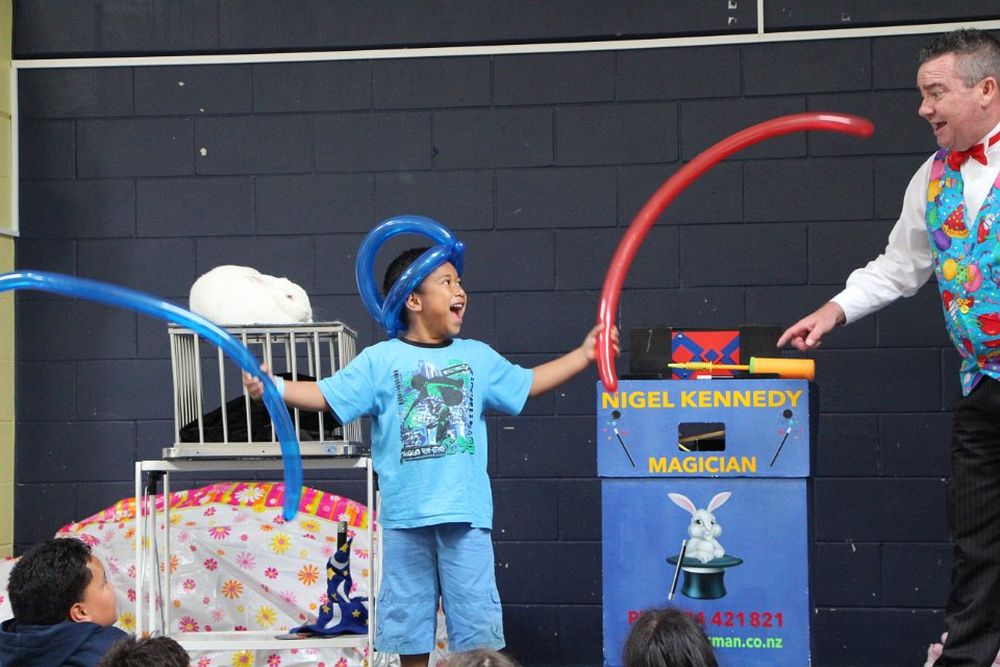 The Children's Christmas Party took place on Saturday. Sue Adams regaled the members with some of the wonderful happenings. You can read Bill McAulay's story here and you can see a gallery of Graham Craig's photos here.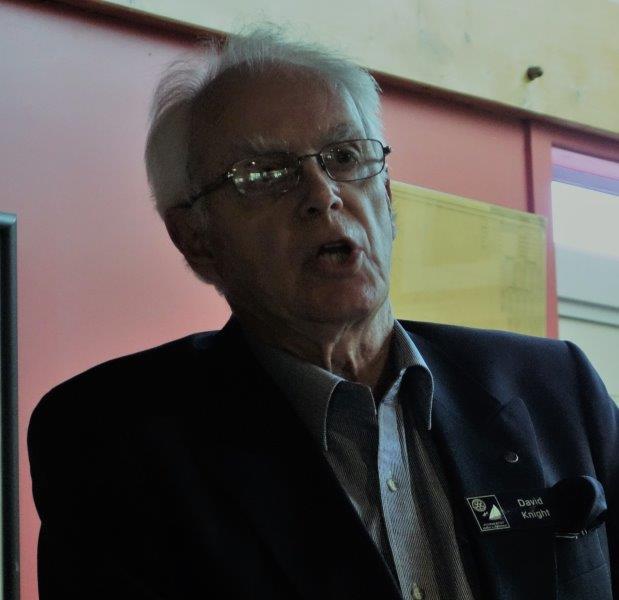 David Knight, quintessential Toastmaster, encouraged members who could find a spare 90 minutes, to come along to Aotea College Library on Friday 25 November when the Parumoana speech competition would begin, sharp at 9.30 am. He assured everyone that it would be time very well spent.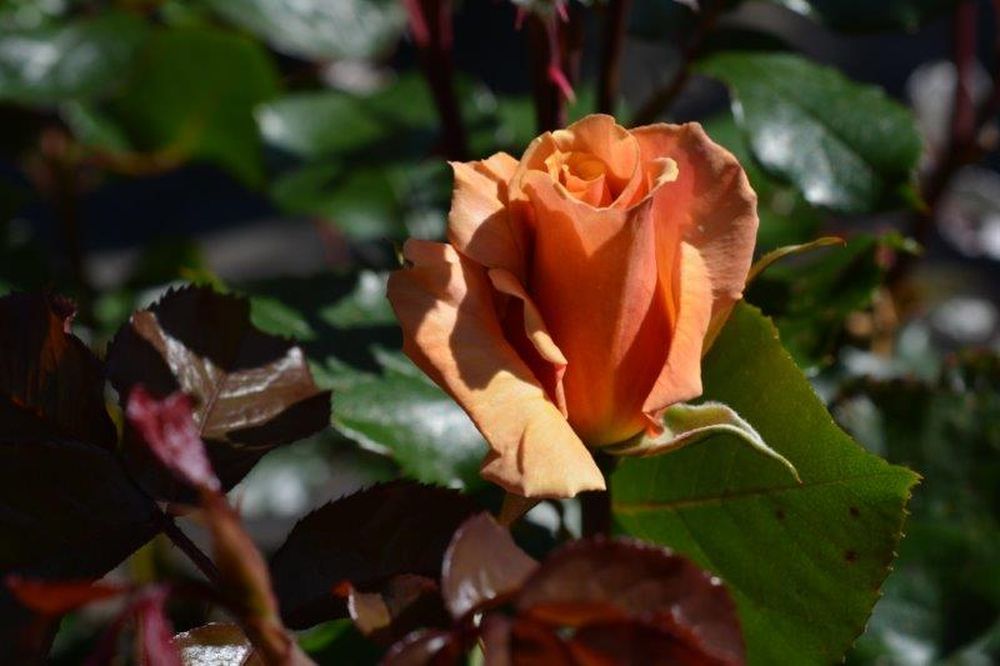 And Adrienne Murray and Euon Murrell urged members to go out into the hiways and byways to see the remaining tickets for the Pauatahanui Garden Trail that will take place on Sunday.
Lynne Phillips, who is leading the South Island tour for the International Exchange students (including Laurie of course), reported on Facebook on 19 November that, 'the students' South Island tour is well and truly back on track. The shakes have been all but forgotten and we are in Queenstown tonight and looking forward to our adventure activities over the next couple of days. The students have all been fantastic and a joy to be with and are making lifelong friends with the District 9930 group. I'm learning how to sing in Portuguese, dodge a rugby ball on a moving bus and play the popular student game of Mafia. Great times.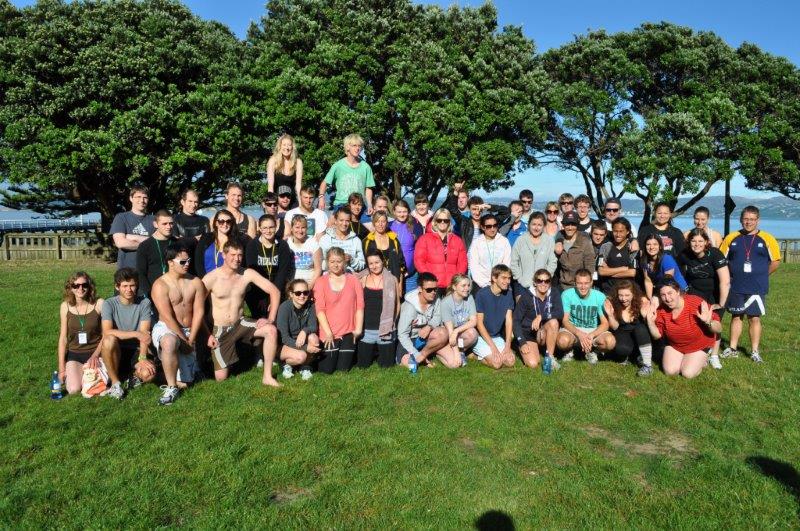 RYLA
Nominations are sought for RYLA (held in January 2017). Do you know anyone in the 18 to 24 age range who would benefit from attending RYLA. Contact Bill McAulay urgently.
RYLA is a high energy, concentrated leadership development programme for developing leaders between the ages of 18 and 24.
RYLA seeks to recognise, encourage and develop future community and workplace leaders by offering them an intensive training experience.
RYLA demonstrates Rotary's commitment to developing future leaders by offering them a globally recognised programme.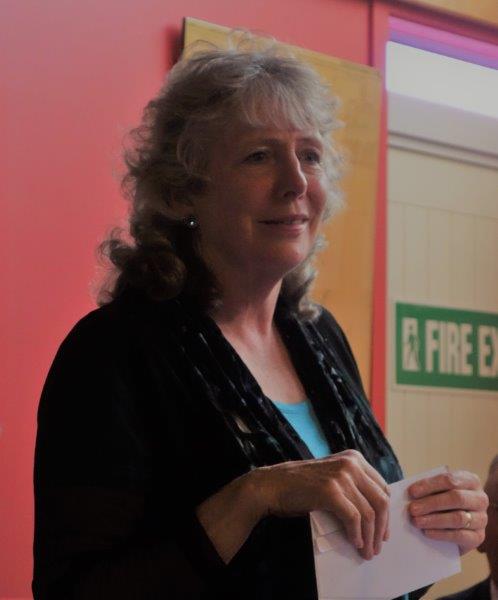 Joy Allcock was presented with a cheque for $4000 for the Shine Literacy Programme. She will be writing a report for us to set out how the money will be spent. She thanked the club and told us what a difference our contribution would make. Meanwhile, she was interviewed by Kathryn Ryan on Nine to Noon last week and you can hear the interview here.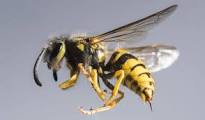 Wasp Eradication
Are wasps a problem? A questionnaire is coming out soon. Leigh Corner is promoting a pilot community-based project to eradicate wasps in the Pauatahanui area.
What's coming up in November?
Dr Eric Edwards, an Entomologist from DOC will talk to us about 'The impact of pest wasps, and wasp control in New Zealand'
Parumoana Speech Competition - Friday, 25 November
Pauatahanui Garden Trail - Sunday, 27 November
And what's coming up after that?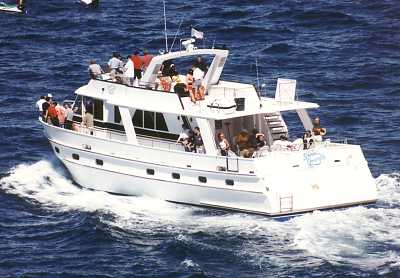 The Christmas party will take place aboard Sweet Georgia on Tuesday 13 December and the AGM will be on the 20th. Please RSVP for the Christmas Party urgently!
The first meeting in the new year will be on 17 January 2017.
The Outside World
The Association of Fundraising Professionals has recognized The Rotary Foundation with its annual Award for Outstanding Foundation. "While almost everyone is familiar with Rotary, not everyone may realize just how much of an impact Rotary and The Rotary Foundation have had on countless people and communities across the globe," says Jason Lee, AFP president and CEO. "On behalf of the entire charitable sector and people around the world, all of us at AFP are honored to be able to recognize The Rotary Foundation as our 2016 Outstanding Foundation."
Thought for the week
Happiness is when what you think, what you say, and what you do are in harmony. Mahatma Gandhi