Diary
Rotary Club of Plimmerton
There are several ways to travel between Panama City and the Galapagos Islands, a distance of some 1500 kilometres. Geoff and Linda Savell of Johnsonville decided to sail there, to retrace the route taken by many people who in earlier days had emigrated to New Zealand.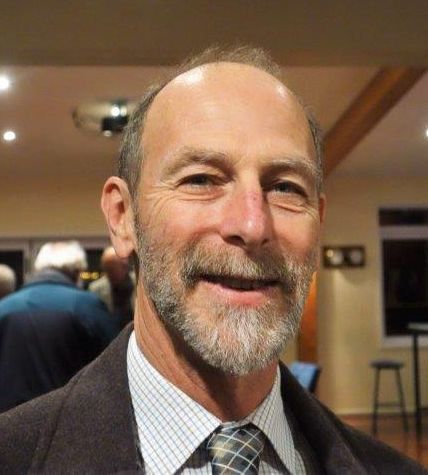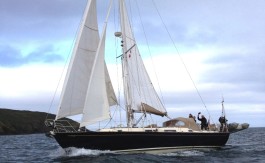 Speaking at Plimmerton Rotary on 31st May, Mr Savell explained that earlier this year they hired a 42 foot "Rustler" yacht, which they boarded near Panama together with three other people. The group sailed through the Panama Canal into the Pacific Ocean, arriving at the Galapagos Islands two weeks later. "We were extremely fortunate that the weather was clear and calm for the whole of our journey. It was a pretty daunting feeling to imagine how it could have been if the weather had turned against us."
The Galapagos Islands are a protectorate of Ecuador which lies some 1200 kilometres to the east. The total population is 26,000 and they are a United Nations World Heritage Site. The Savells and their party spent time on two of the islands in the group, arriving first at the main town of San Cristobal on the island of the same name. The explorer Charles Darwin visited here in the year 1835.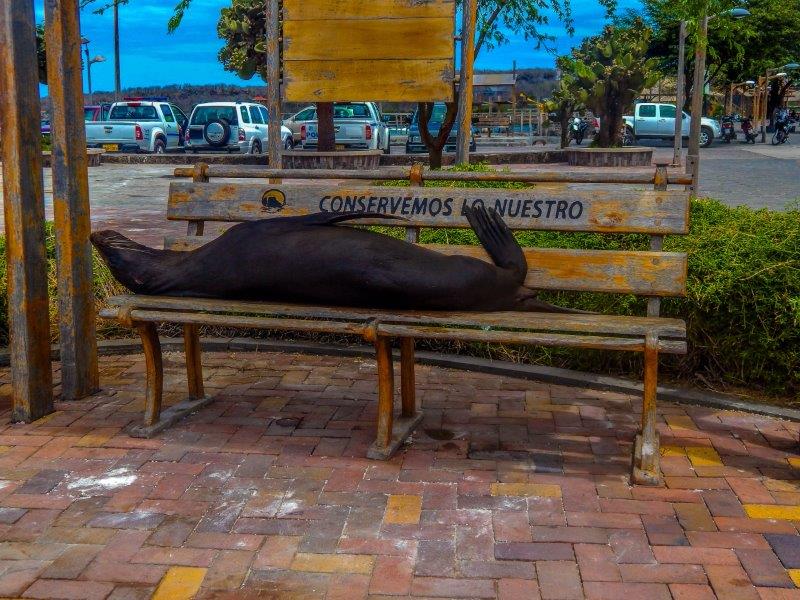 "San Cristobal itself is a small seaside town which seems to be inundated with sea lions. They lie around all over the place, on footpaths, park benches, and even in open boats if the owners don't take precautions. When you walk down the footpath you have to carefully step over them. They don't seem to mind – they grunt a bit and flap their flippers at you but that's about it."
The only water supply on the islands came from the crater lake of an extinct volcano. There were three wind turbines to generate electricity. "Because of its volcanic origins, the environment is very fragile, consisting of a thin layer of vegetation on top of the volcanic rock, although bare rock is visible in many places."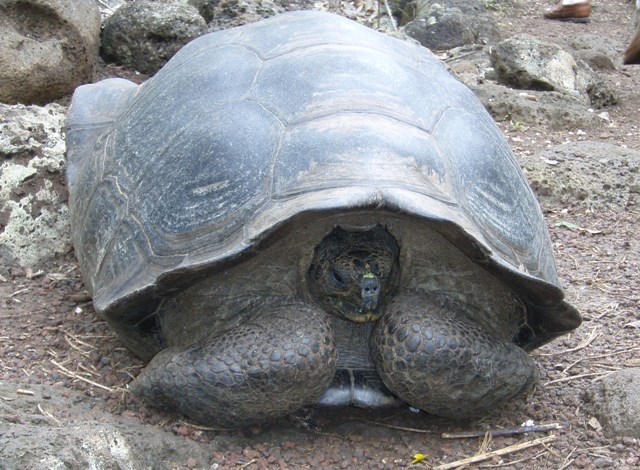 The Savells encountered an amazing variety of birdlife of all colours and sizes. There were also hundreds of turtles on the islands. "They are pretty friendly on the whole. Some of them are huge, with shells up to two metres wide. A few of the older ones have been confirmed as being up to 400 years old, and it is amazing to think that they would have been here when Charles Darwin landed all those years ago."
Snippets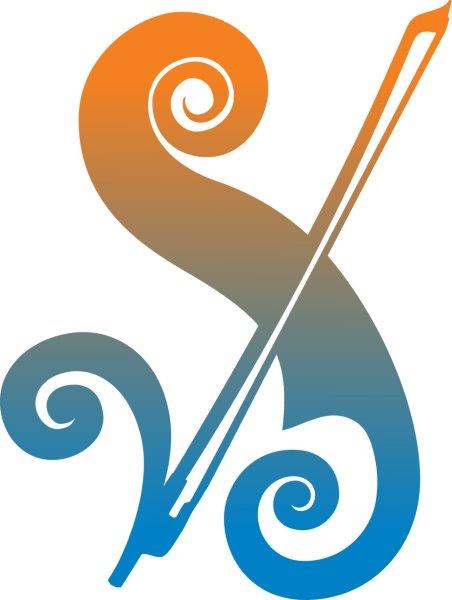 Virtuoso Concert
Following Elizabeth Sneyd's wonderfully passionate presentation last week you may all want to go to the concert on 2 July. Phillip has done a flyer and you can now send the page link to all your family, friends and contacts.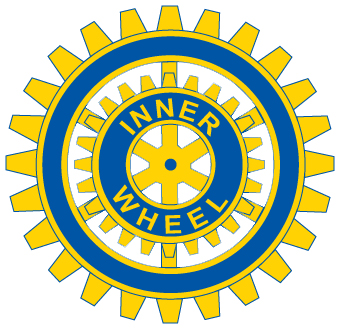 Inner Wheel
Their June newsletter is loaded onto the Inner Wheel page, or, if you're not sufficiently adventurous yet, you can click here!
District Governor's June newsletter
And hot off the Press, you can find the June edition of Simon's newsletter towards the bottom of the right column on the Home page. Or just click here to get there.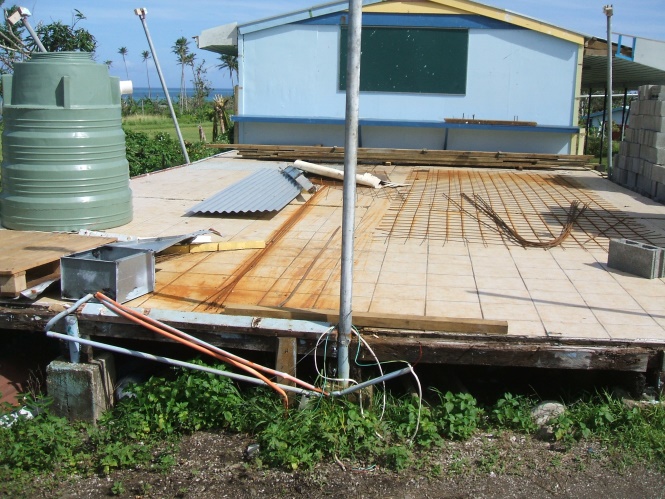 Aftereffects of Cyclone Winston
We've received information from Rotary New Zealand World Community Service, telling us a bit about Fiji today and asking for help.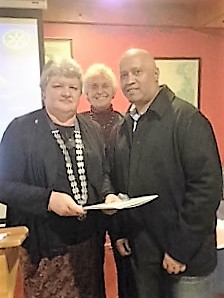 Induction of Alofi Tautianga
Alofi was introduced by Wendy Betteridge, and inducted into the club by President Adrienne.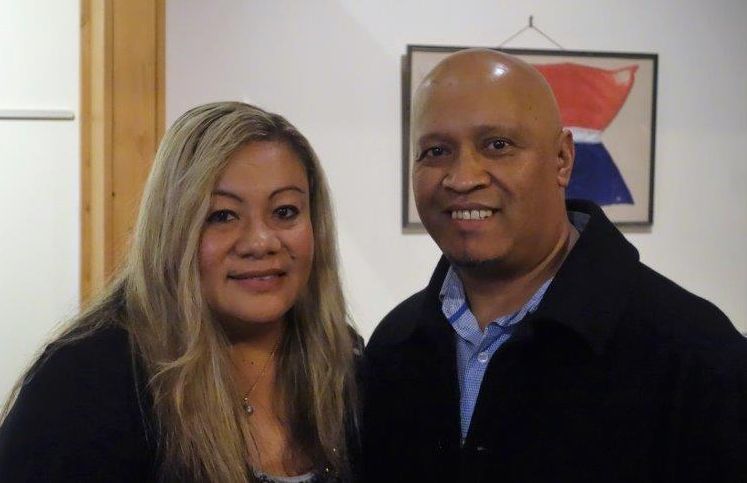 Alofi's wife Jane was also welcomed.
Alofi is Samoan, and came to New Zealand when he was six, in 1972.
He and Jane share a home in Aotea with their two daughters.
Alofi has made a career in youth development, and has a youth mentoring business called Voice for Youth. The work is funded by the Ministry of Social Development and the Todd Foundation, and focuses on college students in the Porirua basin.
Alofi's induction was greeted warmly by club members.
Bryan Waddle, cricketing icon

Bryan joined the club recently and tonight he introduced himself in typically entertaining fashion.
Bryan was raised in Karori, attended Wellington College and began his working life at the ANZ Bank. Bryan will tell us in a future talk how he moved from banking to cricket journalism and radio commentating, but he did note that prominent former club member Ron Findlay had helped launch his career.
He has worked around the world, has survived three bomb attacks, and is acquainted with many cricket prominenti.
Bryan has lived in the area for 30 years and knew many club members before he joined us.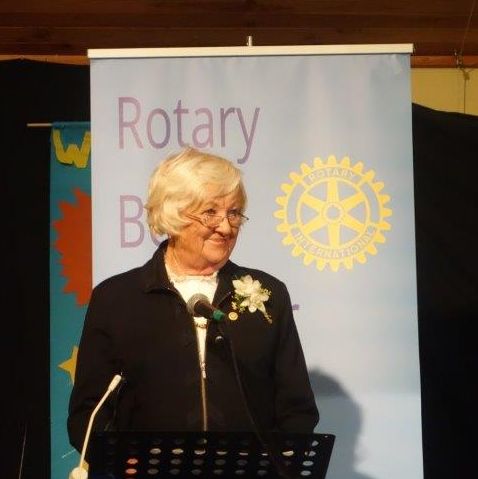 Rotary Best Speaker Awards
President Adrienne gave her impressions of Saturday's event, which had again been a wonderful and moving success. She paid tribute to Julie McLagan, who had worked tirelessly behind the scenes and as MC.
Julie thanked all those who had helped, and said she expected it to grow in future years. The short video extract of the Awards will be up on our website shortly.
Club Notices
David Knight reminded members that the Secondary Schools Speech contest would take place on 17th June at 6.30 pm at the Anchor Church, 1 Joseph Banks Drive. This was a stunning occasion last year and members are urged to attend.
Brian Waddle announced that the firewood working party would reconvene on Friday (June 3rd) in the morning, at the Jones Deviation site.
President Adrienne noted that we have applied for two district matching grants, one for the 'Shine' literacy project, and one for a scholarship for a second student in Cambodia.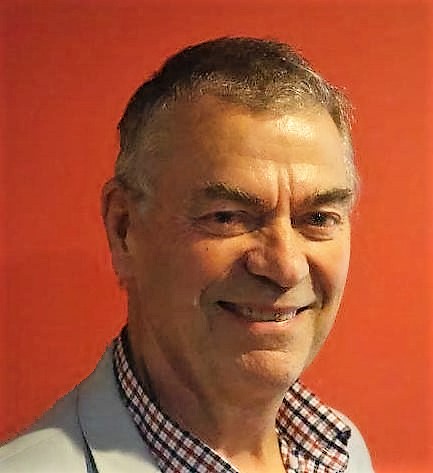 Farewell to Tim Beere
Sadly, Tim has resigned after an incredible 42 years in Rotary. He will spend more time nearer his home in Otaki, but promised to visit us now and again.