Good people having fun doing good things for the community
Time for Browsing and Buying!
Date posted 22 March 2017
Only a couple more weeks until the 2017 Rotary Book Fair. Come along and have lots of fun, choosing your books, meeting up with old friends, sitting down for a cuppa and a delicious treat put on by Plimmerton Inner Wheel. Find out more about it here. What better way to spend your weekend?
It's collection time
Date posted 17 February 2017
The date for the Book Fair is looming and we're hoping you're thinking of us as you move house, spring/autumn clean, tidy up generally or just make space for all the nearly new books you'll want to buy at the Book Fair on 1/2 April. >> Keep reading
International Youth Exchange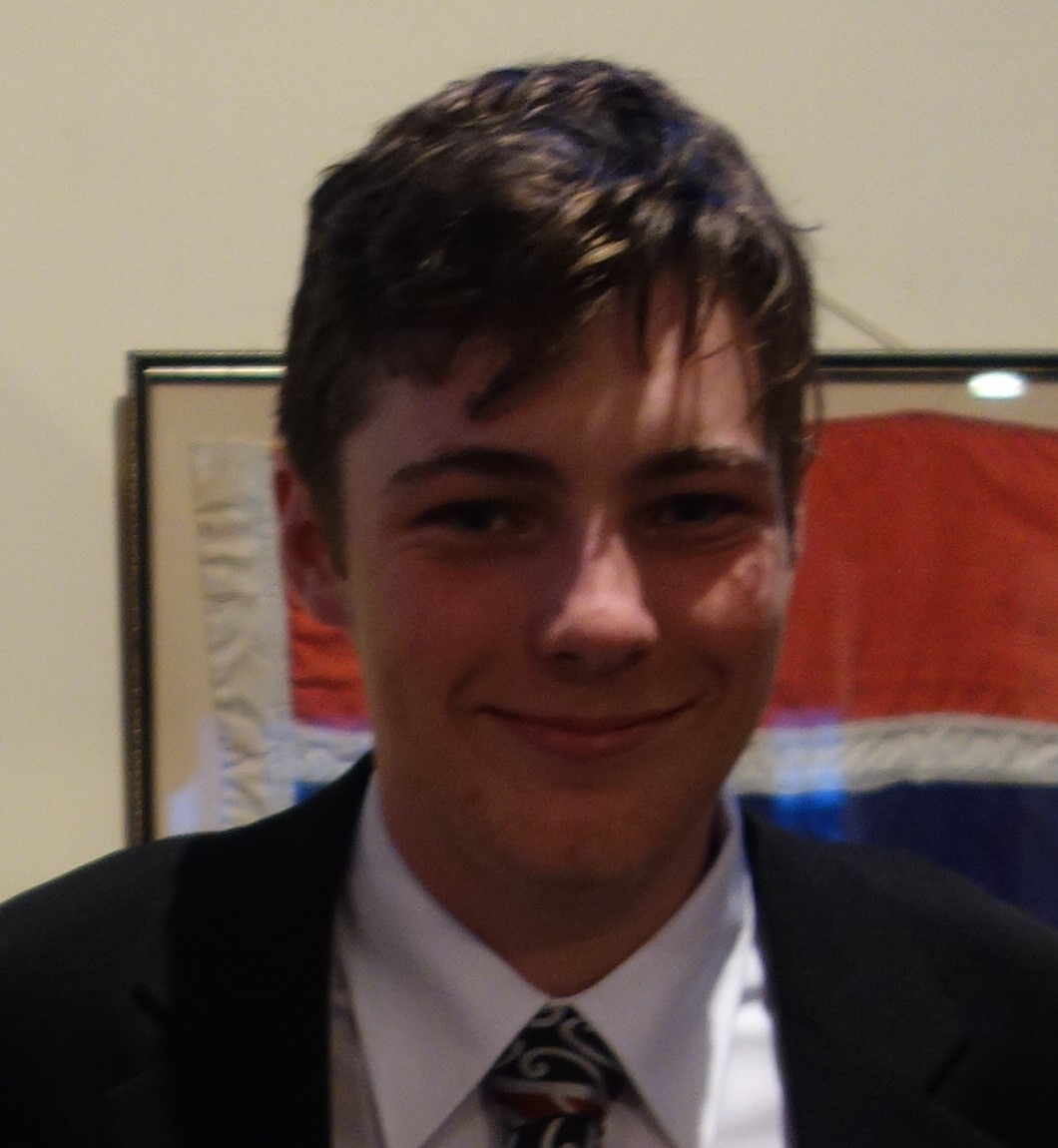 Date posted: 31 January 2017
In addition to hosting our incoming student, Laurie Boytard, from France, we're delighted that our outgoing student, Rhys Sinke, has arrived safely at his overseas destination to begin his year of Rotary Exchange. We wish him all the best. >>Keep reading
Parumoana Speech Competition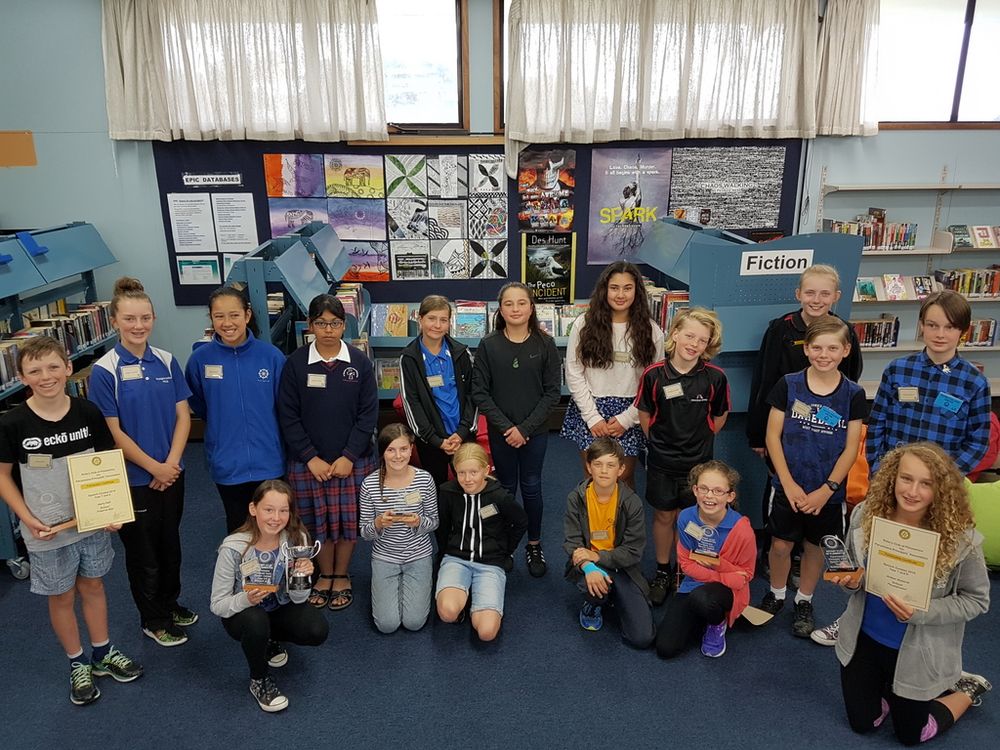 Date posted: 30 November 2016
Another great morning was spent at Aotea College on Friday 25 November, listening to the best young speakers from some of our local primary schools. >> Keep reading

Pauatahanui Garden Trail 2016
Date posted 16 October 2016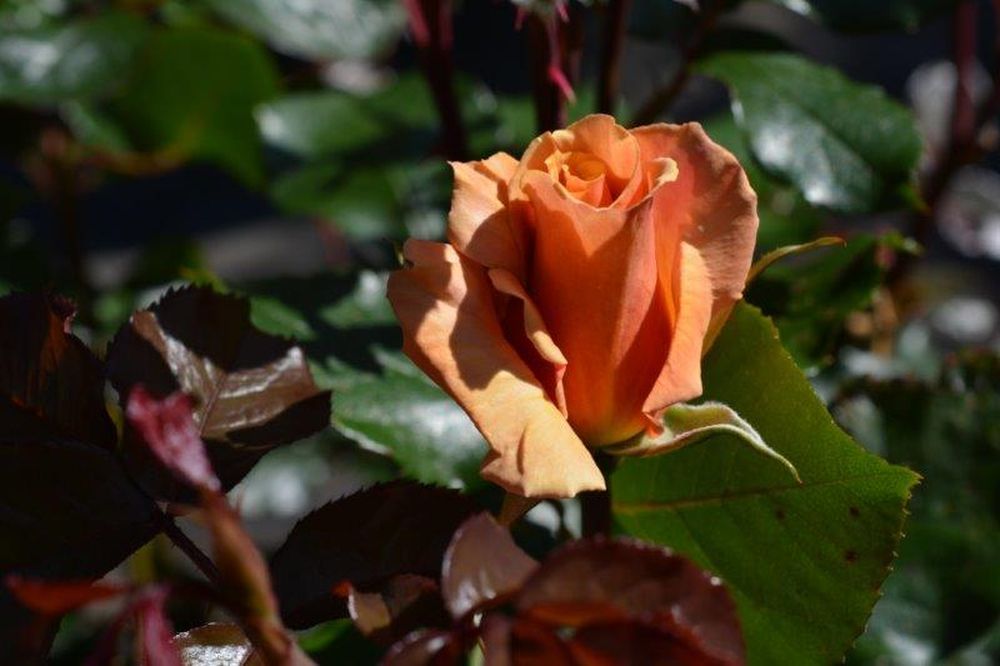 Tickets are now available and, after the success of this event last year, you'll want to get yours soon. Check out the event and gather together a few friends so that you can stroll around the beautiful gardens, ten of which are new this year. >> Keep reading
Leading by example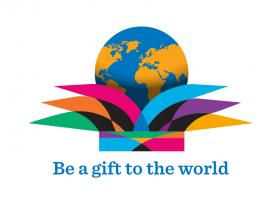 Date posted 18 September 2016
It was clearly a very special moment for the fifty-four young primary school leaders, chosen by their school, to receive a Be a Gift Leadership Award on 15 September. In the comments from each school, read out by the Deputy Mayor, 'Ana Coffey, there were several recurring themes as to how award winners were described, including: striving for excellence, community-focussed, rising above adversity, humility, perseverance, respectful, helpful, determined, polite, empathetic, service-oriented, hard-working, good listener, leading by example, culturally sensitive, excellent role model, and considerate. >> Keep reading
Teachers in Fiji get new houses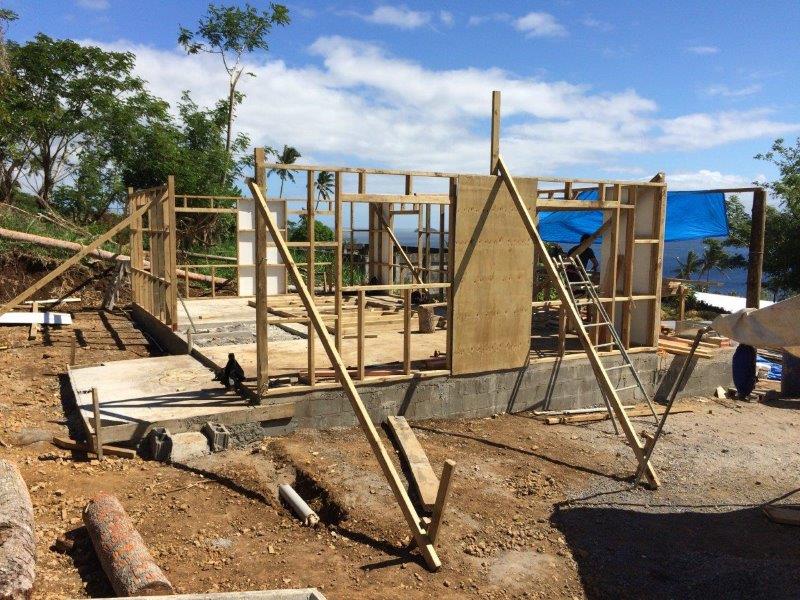 Date posted 20 August 2016
One of the first buildings to be reinstated after a disaster such as this year's Cyclone Winston in Fiji is teacher accommodation. Ron Lucas from Plimmerton Rotary went over to help.>> Keep reading
The Celebrity Debate of the year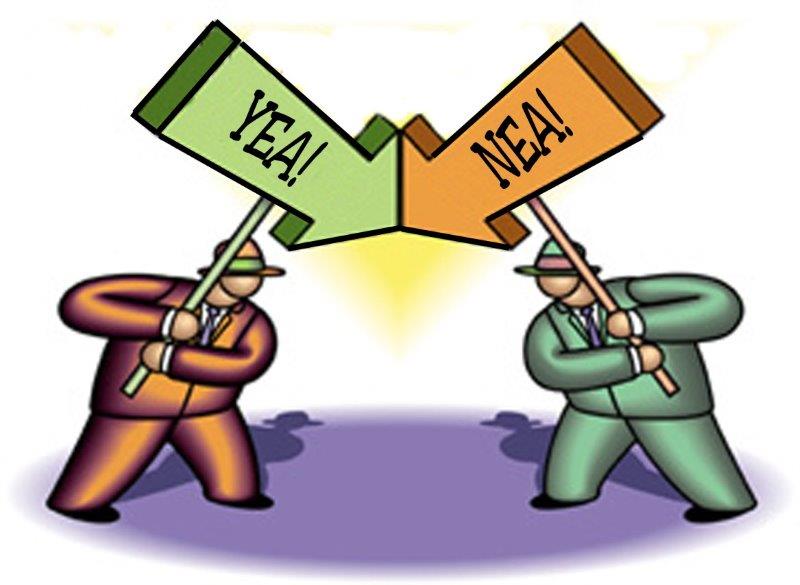 Date posted 15 July 2016
This is an opportunity to spend a winter afternoon laughing your socks off. The celebrities will debate the moot, 'To develop Mana Island into the Mana Island Trumped up Resort and Casino'. The title alone should give you some idea of the hilarity in store. >>Keep reading
Be very, very touched
Date posted: 13 June 2016
The event on 28 May changed the lives of many young people whose talents might otherwise have been overlooked. Their bravery, vision and determination warmed all our hearts.>> Keep reading
The Polio Virus. Is it still a danger?
Date posted - 9 May 2016
We all know that Polio is a crippling and potentially fatal infectious disease, caused by a virus. It invades the nervous system and can cause irreversible paralysis in a matter of hours. In 1985, Plimmerton Rotary launched its PolioPlus program, the first initiative to tackle global polio eradication through the mass vaccination of children.>> Keep Reading
Book Fair 2016 results
Date posted 7 April 2016
The results are in, the money has been counted, children's books have been delivered to some of the local primary schools. One principal is planning to send each pupil home for the holidays with at least one book for themselves and one each for their siblings. Meanwhile, we and Life Education Trust will share approximately $17,000 which will enable us to make a real difference in Porirua.
Cyclone Winston ravages Fiji
Date posted 13 March 2016
We're doing all we can to help. 'I'm absolutely convinced the resilience of the people of Fiji will prevail', says Rotarian Rick Eyre. They need help from all of us.>> Keep reading

Further to walk, ride, run …
Date posted: 30 May 2014
The first section of the Te Ara Piko Pathway was opened by Nick Leggett, Mayor of Porirua City and Ron Lucas, President Rotary Club of Plimmerton at a function in Pauatahanui on Wednesday 28 May 2014. The function concluded with a video clip produced by local identity, Michael Thomson, who designed, built and flew a remote controlled helicopter to produce a visually outstanding look at the Pathway from a totally different perspective. Keep reading >>
We are 'this close' to ending Polio