Diary
Rotary Club of Plimmerton
The weather gods were in our favour for the annual fixture of lawns bowls at the Whitby Bowling Club. Some efforts were well rewarded, others were quite wayward, but the evening was enjoyable. The meal provided by the ladies was up to their usual high standard, and we were all so replete that a couple of desserts went begging.
Thanks to our caterers and to Les Austing for his organisation of a good evening.
Taveuni Island, Fiji Appeal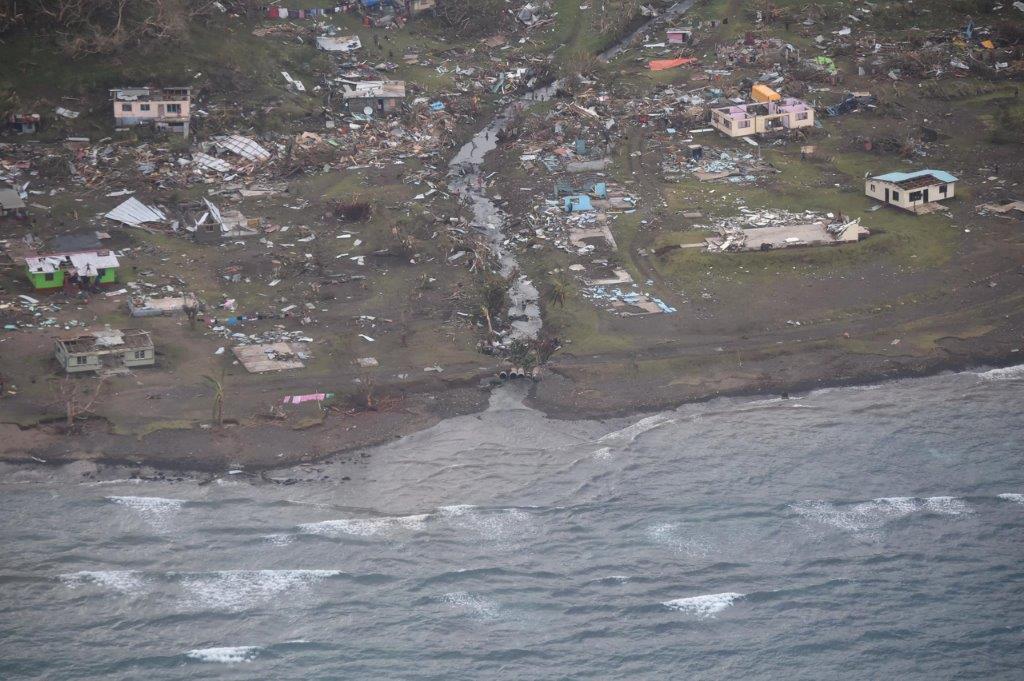 Jenny Lucas gave a background to Plimmerton Club's past involvement and input on Taveuni Island and urged to members to support sending funds to Rotary Club of Taveuni Island.
These two photos were taken from the air soon after the cyclone, and there are very few structures standing, particularly in the south of the island which was right in the path of the storm.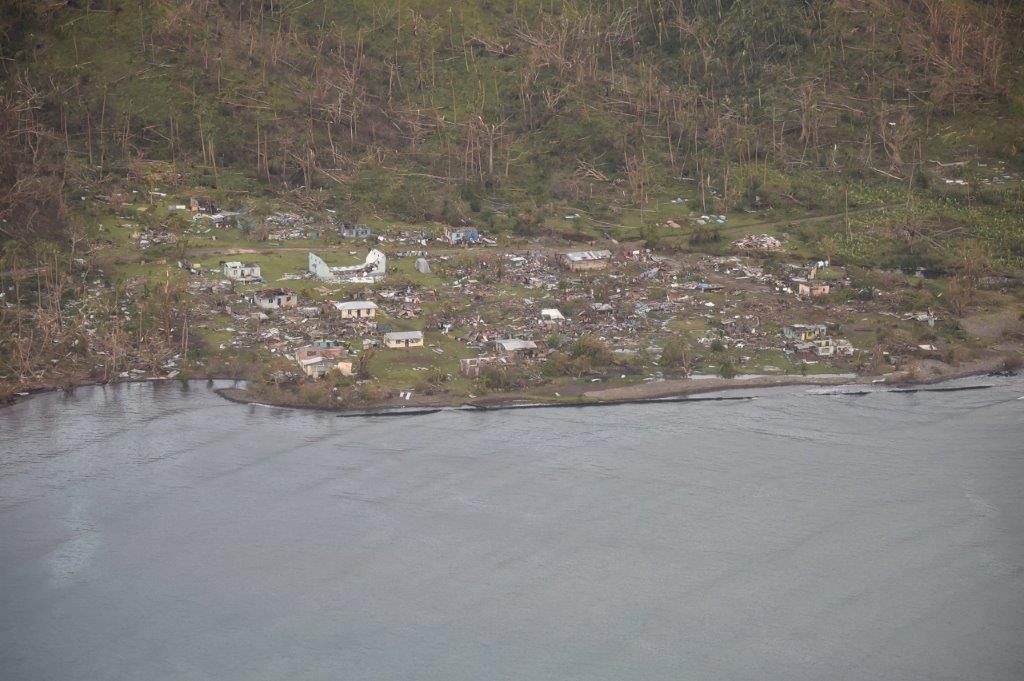 Geoffrey Amos of Taveuni Rotary has organised for four containers to go out of Auckland which will be filled with building materials and items to get the schools operating again as soon as possible, and funds and donations are needed for those purchases. Schools are a real priority in order to retain the teachers - if there is no work they will return to their villages and be lost. The hospital (which is on the west side of the island) lost some roofing but is generally in working order. Funds raised from last week's sergeants session will be followed up at the next meeting with another opportunity to donate to Taveuni's rescue effort.
Snippets
District Governor's March Newsletter
Thanks to the very swift action from DG Simon's office, we've been able to load his March Newsletter onto the site right on time. For a good read, go to the Home page and click on the newsletter at the bottom of the right column. In this newsletter you will find details on how to register for our District Conference in Nelson in May. DG Simon says, 'if you haven't been to a conference in a few years, may I strongly urge you to consider coming to your district conference this year'.
Host family for an Exchange Student
John O'Connell appealed to members - there is still one more host family needed for our inbound student. If there are no offers we will have to turn her down.


Creekfest
Allan Nichols needs a few more volunteers for about an hour to help with the survey at Creekfest on Sat 12 March.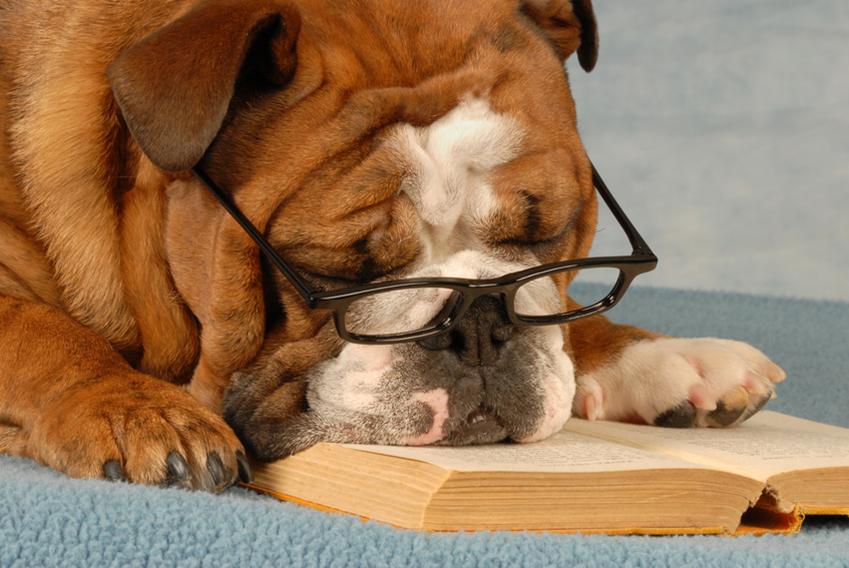 Book Fair
Thursday 17 and Friday 18 March are important days to get the Book Fair set up in the Kennel Club premises. Sunday 20 March is also a day when helpers are needed to pack up and tidy up. Contact Allan if available.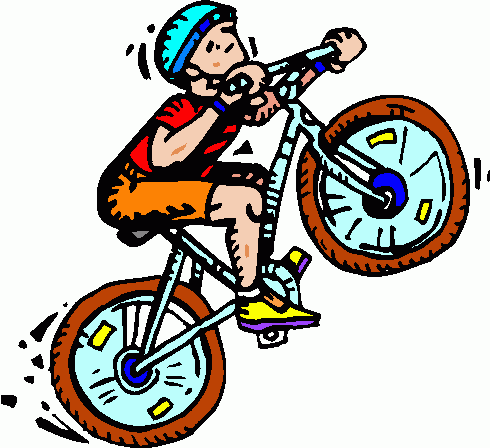 Bicycle Needed
An 8-year-old son of one of the refugee families would love a bike! Contact Wendy if there is an unused one in the back of the garage.