Diary
Rotary Club of Plimmerton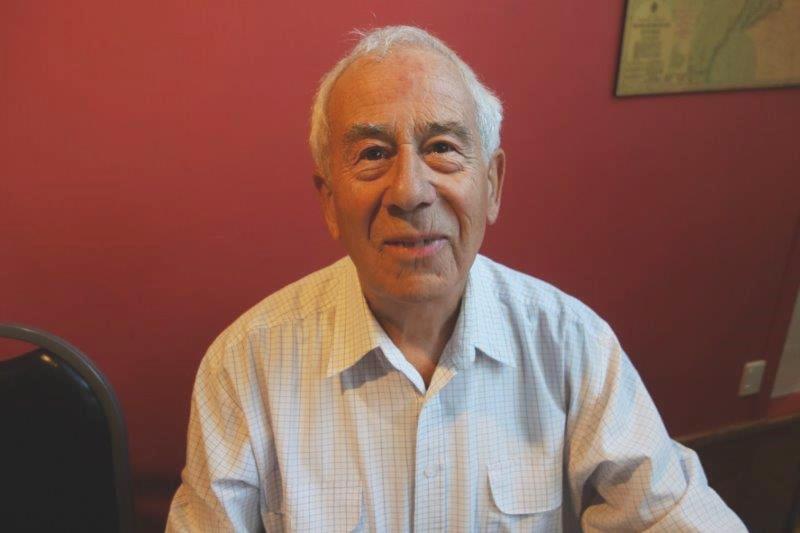 Not many people can claim to have been in the same profession for 50 years, travelled to 50 countries, and lived on five continents. But journalist David Barber has done all of these things.
Speaking at Plimmerton Rotary on 23rd February, Mr Barber reminisced on his fascinating, absorbing and immensely satisfying career as a print journalist. "For 20 years I worked for the NZ Press Association in all four of its offices: Sydney, Singapore, London and Washington DC. I've been the NZ correspondent for The Independent, as well as for the Sydney Morning Herald and the Melbourne Age. It has been a marvellous career, travelling all over the world, all expenses paid, interviewing some of the world's most extraordinary people who I wouldn't otherwise have met."
After war service with the RAF in Cyprus, Mr Barber decided to move to London but it wasn't long before he embarked on a world trip, which included New Zealand. "This was as far as I got because I met my wife, who was a freelance journalist, and we settled here. Unfortunately she subsequently passed away but happily I later remarried, and we settled in Waikanae."
Mr Barber spent a lot of time around New Zealand's politicians. "Altogether I reported on twelve New Zealand prime ministers. I perceived Robert Muldoon as a nasty individual who did untold damage to NZ's reputation. In contrast, David Lange was a joy to be around, with his amazingly quick wit and wonderful sense of humour."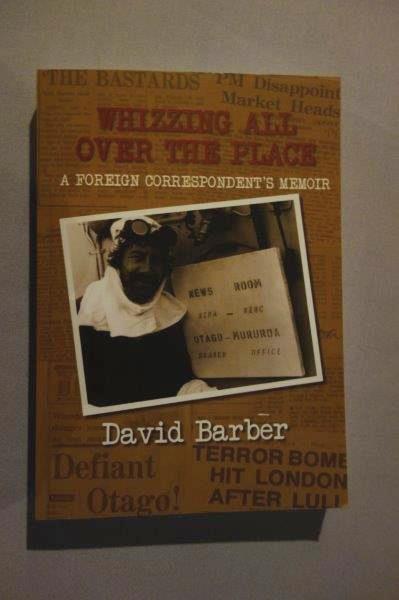 One of Mr Barber's more sobering experiences was to be invited on board the HMNZS Otago in 1973 during the French nuclear tests on Mururoa Atoll in the Pacific. "We were stationed about 33 kilometres away. I was on the bridge when the bomb went off. I was the only journalist on board and my story was on the front page of the New York Daily News."
In more recent times Mr Barber had been a freelance journalist. "Unfortunately most newspapers no longer pay for freelance contributions. In fact print journalists generally seem to be a dying breed, with the rapid rise of electronic media. Newspapers used to be great. That's no longer the case."
For those contemplating a career in journalism, Mr Barber said the prerequisites were: a nose for news, dedication, and commitment. He promised readers of his new book, "Whizzing all over the place", a frank and open expose of life as a globe-trotting foreign correspondent.
Snippets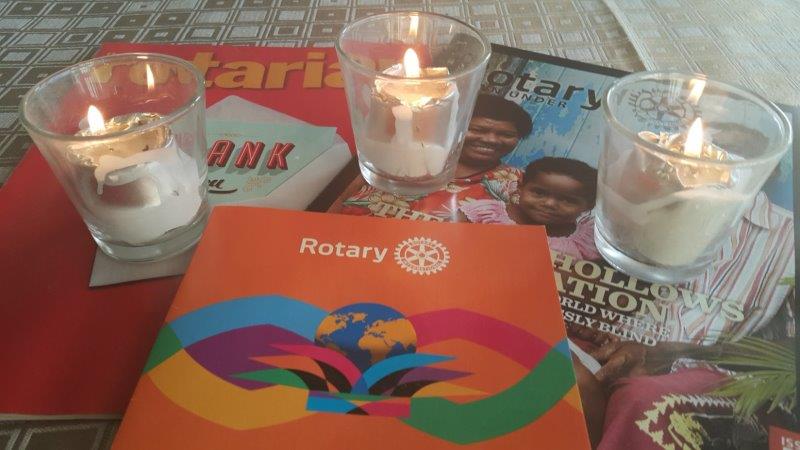 The birthday of Rotary
Today is the 111th birthday of Rotary. As Paul Harris said, 'Whatever Rotary may mean to us, to the world it will be known by the results it achieves'. Our 1.2 million-member organization started with the vision of one man—Paul P. Harris. The Chicago attorney formed one of the world's first service organizations, the Rotary Club of Chicago, on 23 February 1905 as a place where professionals with diverse backgrounds could exchange ideas and form meaningful, lifelong friendships.

Rotary International Convention - Korea
The 2016 Rotary Convention is being held on Seoul, South Korea from May 28 to June 1st. Here is the link to the convention site with all the information you need including registration. What a fantastic opportunity for those of you who love to travel to explore another country and culture, all within the friendship of Rotary.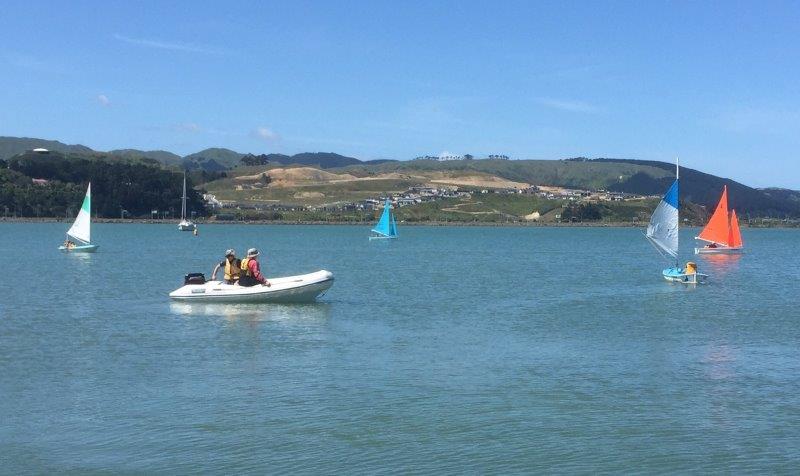 Sailability
The wind rose last Thursday morning so there was no chance to take photos of the Sailability participants on the water. However, Don Manning has sent us a few photos and a link to a video of how they do sailing at Seaview which is fun to watch.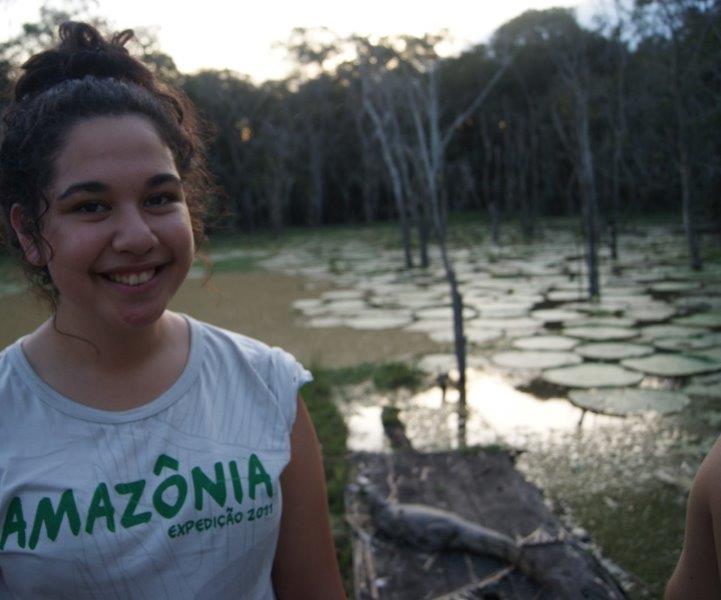 International Youth Exchange
John O'C has written a great blog exhorting people to apply to go outward next January. Please read this and pass the url link to anyone you know who might be interested. Thanks John.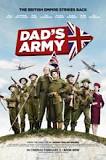 Back Row at the Movies
Lighthouse Cinema, Pauatahanui, Friday 26 February - Dad's Army. Contact Phillip if you want to attend.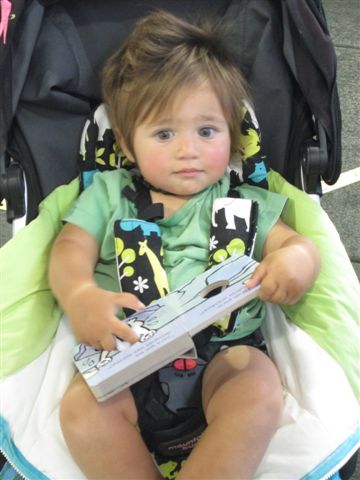 Book Fair
Gwyn is circulating lists for helpers for the book fair. Friday pm and Sunday pm are the two very busy times. Please contact Gwyn with your offers of support.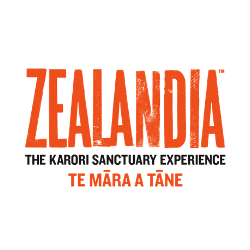 Cluster Meeting at Zealandia
Karori club invites Johnsonville, Tawa, Porirua and Plimmerton members to attend their meeting at Zealandia on Monday 18 April. Times: arrive at Rata Café at 6 pm for dinner at 6.15 pm finishing dinner and talk at about 7.45 pm. Cost for dinner is $29.50 (with a cash bar for wine and beer, cool-drinks). Maggie Barry's office has been approached and she has been invited to be the guest speaker. Email President Adrienne if you are interested in attending.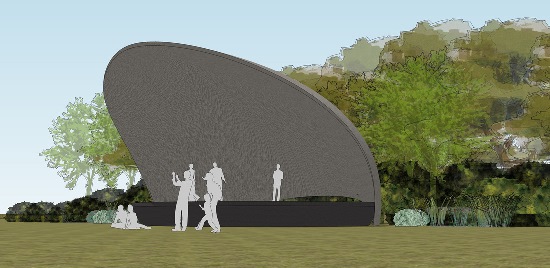 Soundshell at Aotea Lagoon
Rotary Porirua has go the go ahead for their project. Visit their website for more details.
Volunteer for Board of Trustees at Glenview School
The new Principal at Glenview Primary in Porirua East has asked if there is a member of Plimmerton Rotary who would like to assist them by standing on their BOT . One meeting per month. Contact Mike Doig.
Ruby Red Trust
A fundraiser is being held in the form of a golf tournament at Paraparaumu Golf Course on 7 April 2016. Ambrose format – play a round in a team with a celebrity. Volunteers are needed on the day for BBQs and the drinks cart. Also needed are sponsors for holes at $500 each. Contact Marty Donoghue.
Host for Exchange student
One more host family is needed for our next exchange student – a French lass. A commitment is needed by the end of February or we will not be able to be a host club. Contact John O'Connell urgently.
Dinner for Syrian Refugees
The Salvation Army is putting on a dinner for the refugees at their building in Warspite Ave, Porirua at 5.30pm on 25 September 2016.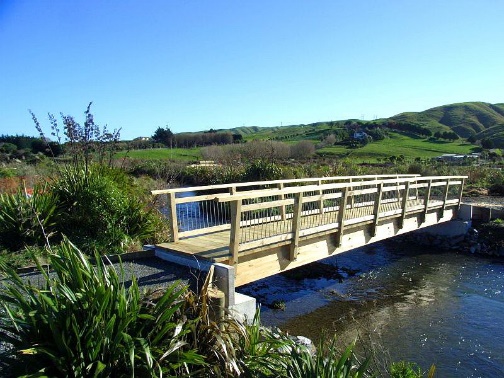 Te Ara Piko Pathway Progress
Consents from Porirua City Council and Greater Wellington Regional Council are in hand. The design drawings are complete and the project plan is being worked on. Money from Trust House Foundation (formerly Mana Community Grants Foundation) is available for the bridge over the Kakaho Stream , which will be the first element of the project to be constructed.
Farewell to Brian Paget
Last night was Brian's farewell to Plimmerton Rotary before his move to Alfredton in the Wairarapa. He has also been very involved in Friends of Mana Island for the last 25 years. A change in lifestyle was required – said Brian.
Glenview School
Mike Doig has been approached by the new principal at Glenview School. She would like to strengthen her Board of Trustees and wonders if a Rotarian would be willing to be co-opted. A professional or business background would be ideal. Please contact Mike for more information.