Diary
Rotary Club of Plimmerton
Plimmerton Rotary Weekly Update
Tuesday 7 February 2017
This week's speaker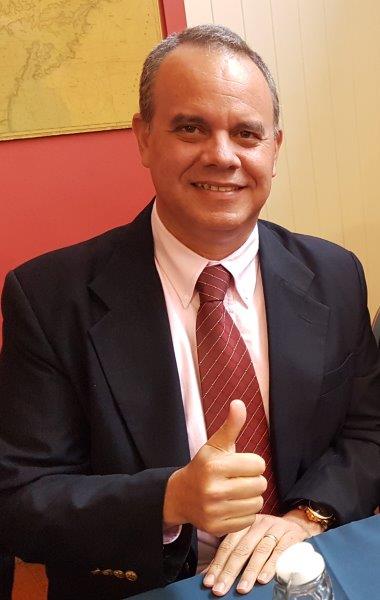 We were honoured to host His Excellency Mario Alzugaray Rodriguez, New Zealand's Cuban Ambassador. "We are in the midst of a generational transfer of power, from the first generation of leaders of the Revolution to a younger generation", said the Ambassador. "I believe that, despite the embargo, we can become a prosperous nation." You can see what else the Ambassador had to say here.
Snippets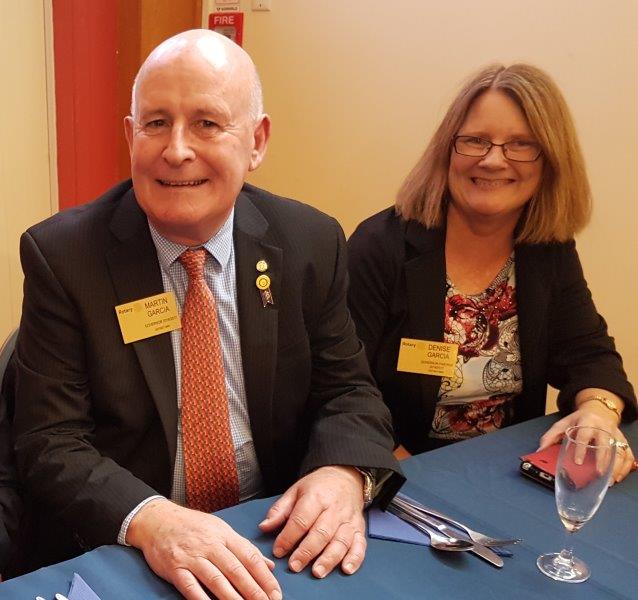 Our meeting had the highest attendance in some time, it being partners' night and with the addition of nine guests from Johnsonville Rotary.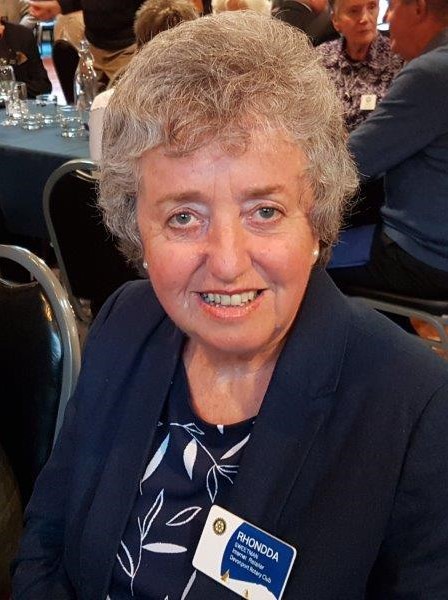 President Peter welcomed District Governor Martin Garcia and his wife Denise, visiting Rotarian Rondha Sweetman (Devonport), Richard Anstice's father David (a former Rotarian), our friends from Johnsonville, and guest Steven Grant to the meeting.
Home and Garden Show. Adrienne Murray asked for volunteers to man (or woman) the District stand at the show, which is to be at the Westpac Stadium on 12-14 May. Three or four volunteers are needed from each local club. More information later.
Friendship Exchange. Peter Lillico is looking for hosts for the 10 Ugandan visitors to our district. They will be in the district from April 8th to 22nd and will attend our meeting on April 11th.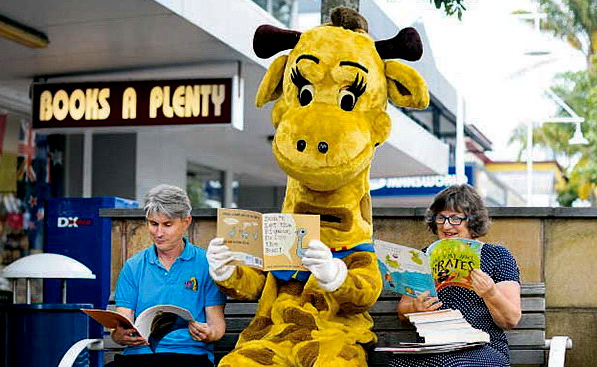 2017 Book Fair: Alan Nicholls has sent out the draft roster for collecting and sorting books. The collections will start in earnest next week. He asked volunteers to record on a chart at the lock up the number of hours they have spent. He also asked for volunteers to gather up between 200-300 banana boxes from local supermarkets.
Hats and High Tea: The Rotary Club of Levin are holding a fundraiser on 4 March to support the local Women's Refuge. This will be a "Hat and High tea" event. Tickets $25 from Adrienne Murray.
What's coming up in February and beyond?
Tuesday 14 February - Hon Hekia Parata's speech to the club has been resceduled for next week. She will be speaking t the beginning of the meeting so dinner will be later than usual. Be prepared!
Tuesday 28 February - Leigh Corner will speak to us about 'The synergy of veterinary and medical research'.
Tuesday 7 March - We can enjoy a Bowls night at Whitby Bowling Club at about 5.00 p.m. Les Austing needs numbers for catering one week beforehand so please let him know that you're going. You can email him, or his number is 234 8916 and you can leave a message.
Monday 13 March - Laurie will be the guest speaker at Johnsonville Rotary Club. President Peter will attend and supporters are welcome.
The Outside World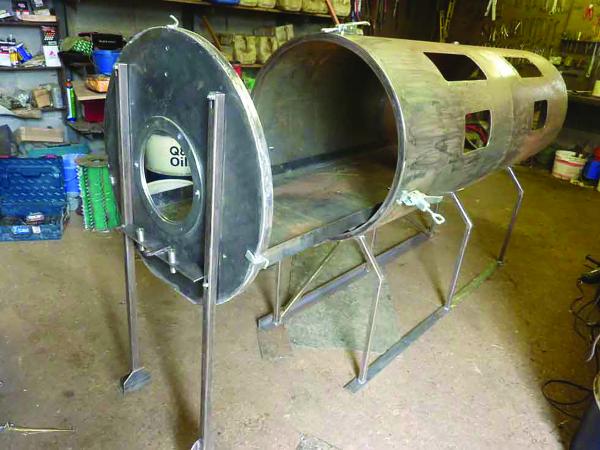 Recalling the fear that gripped the UK, the U.S., and elsewhere during the height of the polio epidemic in the early 1950s, Frank, a past president of the Rotary Club of Upper Eden, thought of the iron lung, a device largely relegated to museums and history books. The lifesaving mechanical respirator was a potent, if depressing, symbol of the debilitating disease. An iron lung, Frank reasoned, would educate younger generations who grew up free of the fear created by polio, a virus that is spread easily, during the 20th century. He built his own iron lung replica to teach a new generation about polio. Roger Frank also crafted a trailer to give his iron lung a setting that would educate people about polio past and present and you can read the story here. With a nod to the red End Polio Now donation buckets at the ready, Frank says, "I kid people that it is £1 to get into the unit and £50 for me to let you out."
Thought for the week