Diary
Rotary Club of Plimmerton
Plimmerton Rotary Weekly Update
Tuesday 11 October 2016
The Speaker said ...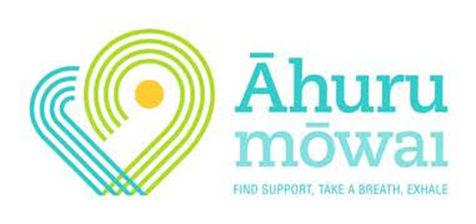 Mike Doig's story, A Sheltered Haven, encapsulates the moving story told by Paul and Mandy Latham.
This week's happenings
You can read what Angus had to say in his thanks to the club for their participation in Inlet Cleanup and Barbeque on 9 October.
Emma Scott and Philip Whearty have a good list of prospective members but would like more feedback from the club about recruitment strategy and alternative forms of membership. Talk to them at any time.

The contract for the next stage of work on Te Ara Piko has been let and work is starting. And, great news - we have received another grant of $50,000 from the Stout Trust towards the development of the Pathway!
What's coming up in October
Virtuoso Strings Orchestra Concert - Saturday, 15 October
And what's coming up in November
Discovery X-Games - Sunday, 13 November. Talk to Donna to get more information.
Parumoana Speech Competition - Friday, 25 November
Pauatahanui Garden Trail - Sunday, 27 November
The Outside World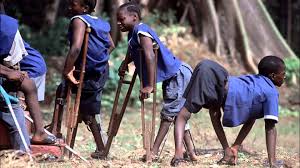 Nigeria's health minister, Isaac Adewole, said on Friday, 7 October that his government is determined to rid the country of polio again. New cases recently landed Nigeria back on the list of countries where the disease is endemic. Adewole met with Rotary leaders at Rotary International World Headquarters in Evanston, Illinois, USA, to discuss Nigeria's recent efforts to stem the outbreak. "Polio eradication is about national pride and honor," he says. "We will not let our citizens or the world down."
Thought for the week