Diary
Rotary Club of Plimmerton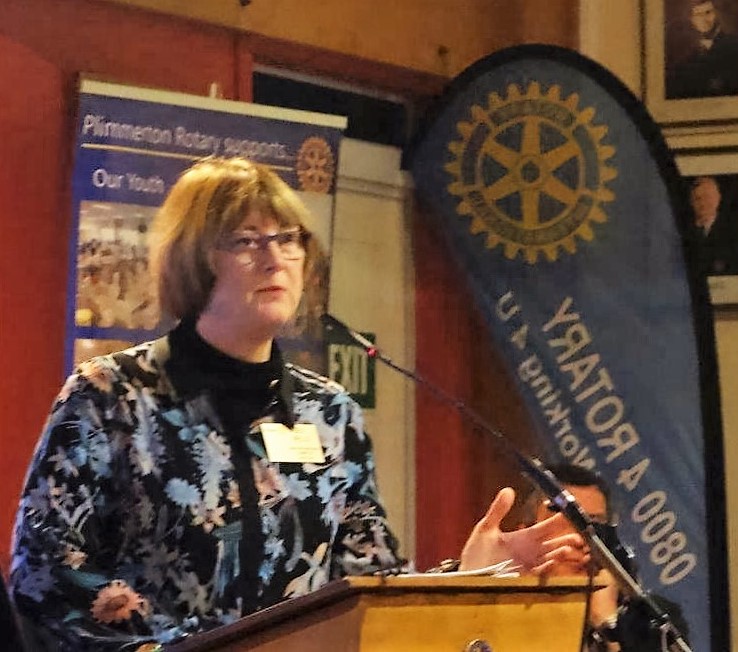 When disaster strikes, the Rotary organisation has a truly global reach which enables all members from all Clubs to help those in need. Speaking at Plimmerton Rotary on 19th July, Bev Wells, representing Rotary District 9940 (encompassing 60 Clubs in the lower North Island) spoke about recent projects in which local Clubs had participated. Ms Wells, who is Chair of International Service for District 9940, is a member of Port Nicholson Rotary Club in Wellington.
"Probably our highest profile project for disaster aid is the Rotary 'Emergency Response Kit'. Your Club has been very supportive of this project over many years. These kits are vital to the health and wellbeing of people who suffer major trauma following a natural disaster."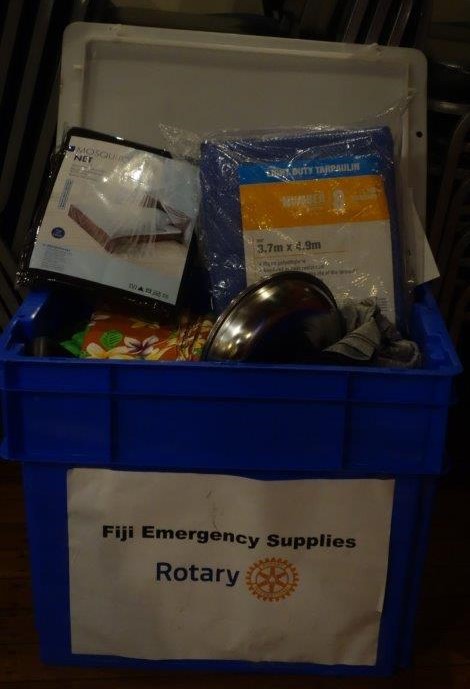 Each kit costs around $600, and contains essential supplies for a first response survival situation. "Most of the kits are deployed around the Pacific region following events like severe storms and floods. Each kit contains cooking, eating and cleaning items, clothing, tools, tarpaulin, mosquito net, fish hooks, water purification tablets and even a birthing kit! The container that holds all of these items is easily carried, and in itself is a useful container, as it can hold up to 75 litres of water once the contents have been taken out."
Another ongoing project of a different kind, also focussed on the Pacific region, was the Rotary Oceania Medical Aid for Children, or ROMAC. Children from 20 developing countries, many of whom had been disfigured by accidents or congenital conditions, had received urgent medical treatment that had given them new hope.
"Through this programme, eminent Australian and New Zealand surgeons donate their time for the treatment of our patients and in return the surgeons get unique opportunities to develop their specialist skills."
If you would like to find out more about how you can help with these and similar projects, please contact Graeme Blick.
Snippets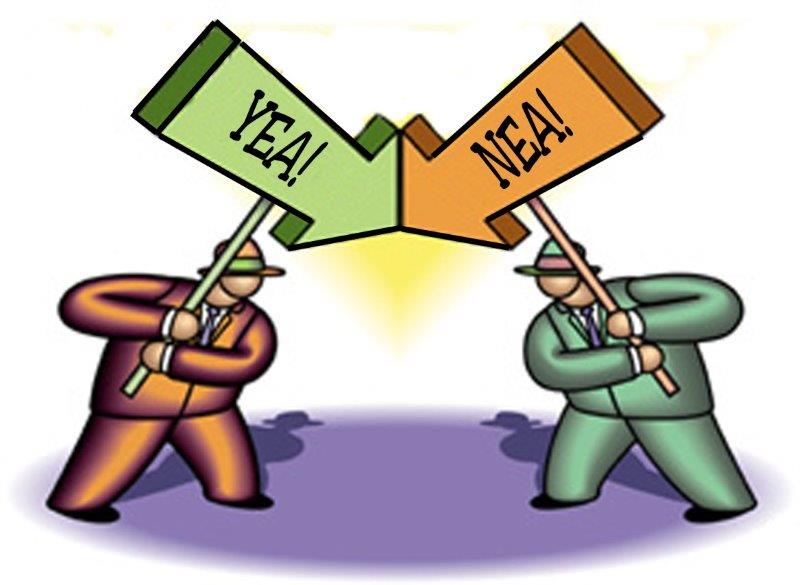 Celebrity Debate - 21 August 2016
Only just over a month away, arrangements are well in hand. The committee has been working hard; now it's your turn! The Event page has been updated to make it really easy for you to sell tickets or to encourage the sponsorship of a table. This event has the potential to raise significant funds for signage for Te Ara Piko if we fill the 160 seats available. You'll notice that it's also got pride of place on the Home page.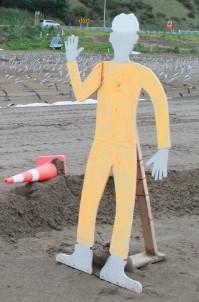 Transmission Gully question answered
An astute question asked of David Low at the meeting last night has been answered. You can read the media release here. And if you go back to last week's Meeting Report, you can now watch a Fly-through video of Transmission Gully in the future.
Plimmerton Inner Wheel newsletter for July
Here it is folks. Full of news about the Changeover, the awards presented and the plans for the year ahead. More awards were presented at the District Changeover too. When you've read it, you'll know who to congratulate but in a nutshell, Carolyn Wallace received the Chairman's Award and Brenda Callear received the Editor's Award. In addition to the Newsletter, there's also an article about the new President, Carol Woodfield.
Donation to Virtuoso Strings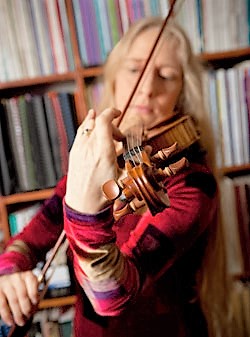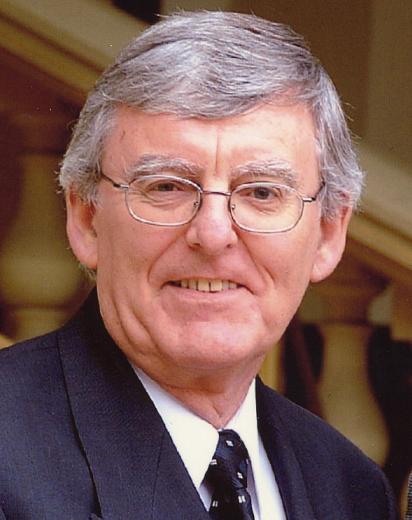 Elizabeth Sneyd of Virtuoso Strings Orchestra visited with Graham Kelly to receive a cheque of $3,600 as a result of the very successful and enjoyable fundraising concert performed at Porirua College in July. In response Liz commented the money would allow 30 of her young pupils to sit their Trinity Guild exams. Last year's pass rate was around 80%. A commendable achievement.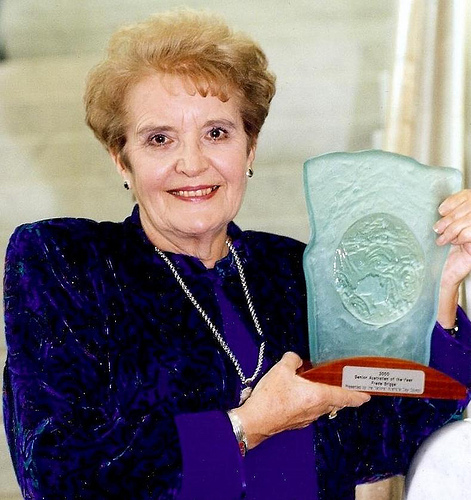 Emeritus Professor Freda Briggs
As Gwyn says, 'if you have 50 minutes to spare', here's a link to the video celebrating the life and achievements of the Late Freda Briggs at her Memorial Service in June at the University of Adelaide. It may be 50 minutes, but it's well worth watching.
Forum for 2016-2017
You can find a précis of the information shared by the Directors for the coming year at the bottom of the right column of the Club Intranet page. The bold heading is 'Planning' and the sub-heading is 'Annual Strategic Business Plans'. Alternatively, if you click on this link, you will be asked for your user name and password. As you know by now, your log in is your email address and your password is your first and second names joined together in lower case. This will take you directly to the right page.
Clothes for Fiji
Ron is going up to Taveuni Island to do some building work on Friday 5 August. Caps and T-shirts are very desirable for the locals. If any members have spare items, please bring them to Rotary next week and they will be added to his luggage.