Diary
Rotary Club of Plimmerton
Major advances in MRI scanning technology are happening right here in Wellington.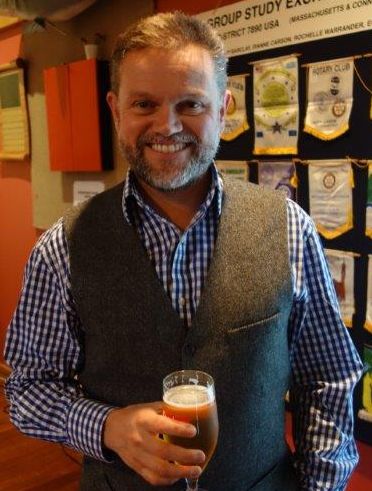 Speaking at Plimmerton Rotary on 11 August, Rob Slade, Principal Engineer of the Robinson Research Institute at Victoria University, explained that some of the technology in today's MRI scanners needed to be updated. The institute specialises in investigating ways in which MRI (Magnetic Resonance Imaging) machines can be improved.
At the heart of an MRI machine is an extremely powerful magnet. 'These magnets are about 60,000 times more powerful than the Earth's own magnetic field. The MRI machine introduces radio waves into this magnetic field and, with a bit of clever computing, we can create images of the human body from these radio waves, which interact with molecules in the body to form patterns', said Rob.
One of the interesting things about MRI machines is that there are no known harmful effects from them, despite the intensity of the magnetic field through which the patient has to pass.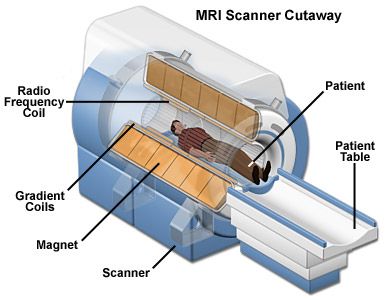 A major issue for the future had to do with the cooling of the magnets in MRI machines. 'The magnets are created from a large amount of wire – about 20 kilometres of it in the average MRI machine – which is wound around and around the main chamber. To convert this wire into a powerful magnet, it has to be cooled to a very low temperature. This is done by immersing the wire in liquid helium, which is cooled to about minus 270 degrees centigrade', said Rob.
This method of constructing MRI scanners has worked well for many years but the issue now was that helium was becoming more and more scarce. This has caused the Robinson Institute to research new ways of making MRI scanners.
"We have in fact built a small MRI scanner here in Wellington. Instead of helium, we use a process similar to refrigeration to keep the wire in the magnet at a low temperature. Our scanner works well, and we continue our research to find how we can make a larger machine using the same principles."
On a show of hands from the audience, about half of those present had already had an MRI scan, an indication that there was a huge need for MRI scanners to continue to be effective in the future.
Snippets
Sandie Ryan introduces herself

Plimmerton Rotary was privileged on 28 July to hear from new member Sandie Ryan, who is originally from Leicester in the UK. 'The city boasts a cathedral, a university, and the bones of Richard the Third.' Sandie had always wanted to be a nurse, and at age 16 was offered a cadetship with a local hospital. 'It was called the Carlton Hayes Hospital, which catered for the mentally disabled. My memories of the place can best be summed up by the three C's: carbolic, cabbage, and cockroaches. Some of the latter were very large!'
This was the start of a long career for Sandie in the mental health profession. She remained at Carlton Hayes until 1979, rising to the rank of Ward Sister as well as a short stint as Acting Matron.
In 1984 Sandie had a complete change and joined Her Majesty's Prison Service. "I stayed for 15 years, working on the landings and in the prison hospital wing where I witnessed what human beings are capable of doing to one another, especially kids." She resigned from the prison service in 2002 with the rank of Senior Officer and a medal from the Queen.
In 2007 she and her husband sold up everything and emigrated to NZ, having been told that 'Wanganui is always wet, Wellington is always windy, and don't live in Auckland because it's full of Jaffas. It took me ages to understand that the conversation wasn't about oranges.'
Sandie is looking forward to utilising her skills in playing an active part in the activities of the Club.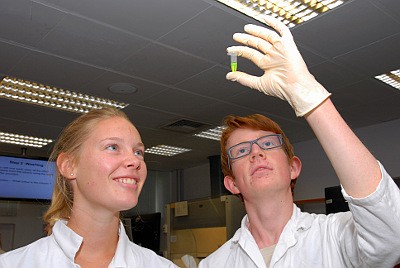 Rotary National Science & Technology Forum
Bill McAuley is looking for nominations for this programme which will be held in Auckland in January 2016. Names must be submitted to District shortly. Please tell Bill if you can think of a suitable candidate.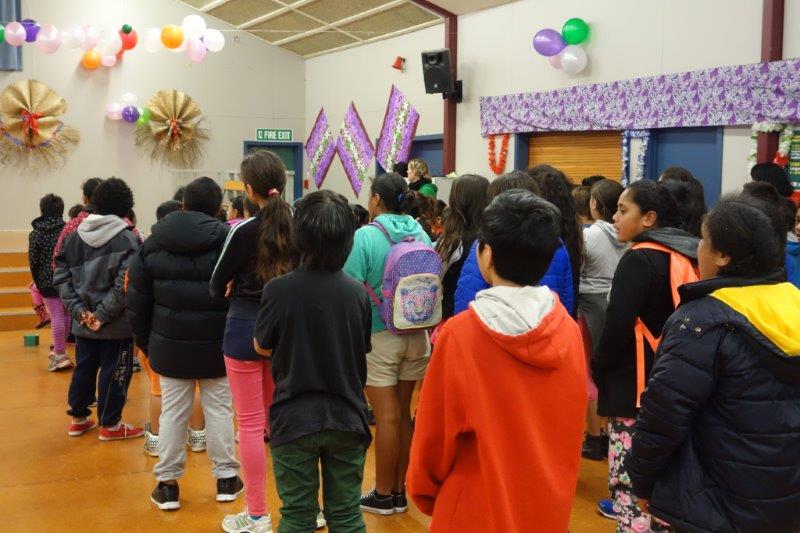 Granting Wishes
Last week, President Adrienne made Grant-a-Wish presentations to Glenview and Corinna Schools. You can read about it and see some of the photos here. In next week's Snippets, we'll tell you about the visit this coming Thursday to grant Natone Park School's wish - a projector.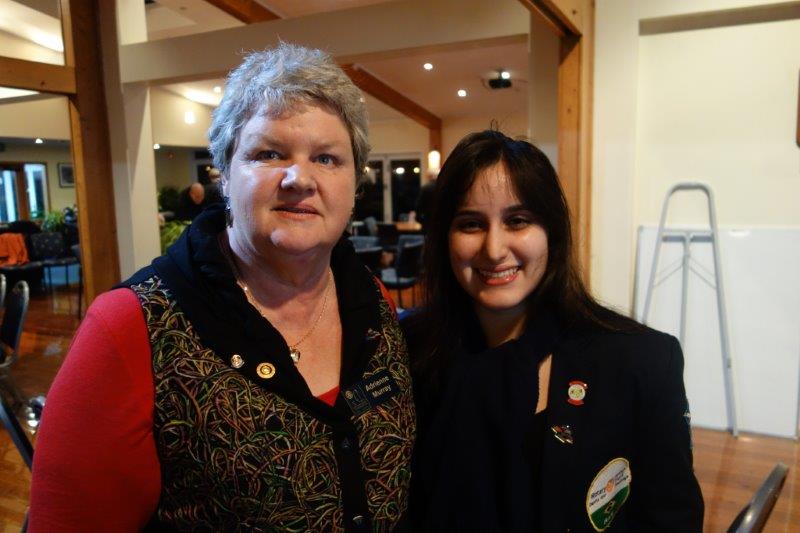 Welcome to our Exchange Student
Joanna Loveridge from Porirua Sundown kindly brought Helena Sada Hek (pronounced Ellen) to visit this evening and she was warmly welcomed by President Adrienne. She told us that she has enjoyed her first few days at Tawa College. We look forward to getting to know Ellen better as the year goes on.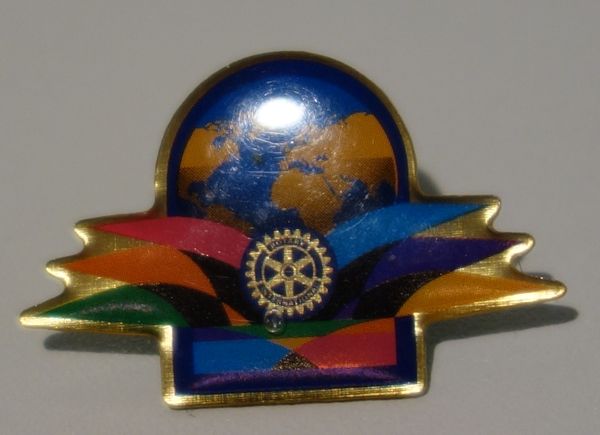 Be a Gift to the World
President Adrienne is hoping that another 35 members will be generous enough to relinquish the badges she gave to all members at her first meeting (like the one in the photo). We need these for the Leadership Awards event which is taking place on Monday, 21 September at Pataka. If you can spare your badge, please let Adrienne know.
Karori Rotary Club event
Karori Rotary Club are holding a Quiz night on 27 August at the Shepherd Arms Pub, Tinakori Road, Thorndon. President Adrienne is hoping to raise a team so if you're interested, please let her know. You can find the details here. karori_quiz