Diary
Rotary Club of Plimmerton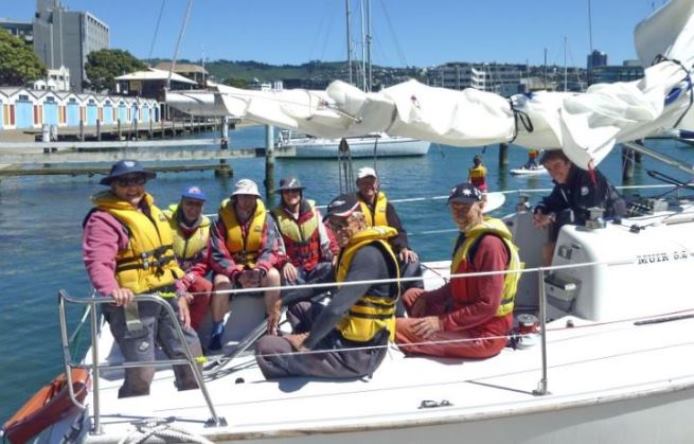 Peter Lillico organised a day's sailing on Wellington Harbour on Wednesday 18 February and the photos tell the story. Who do you recognise under the life jackets and sunhats?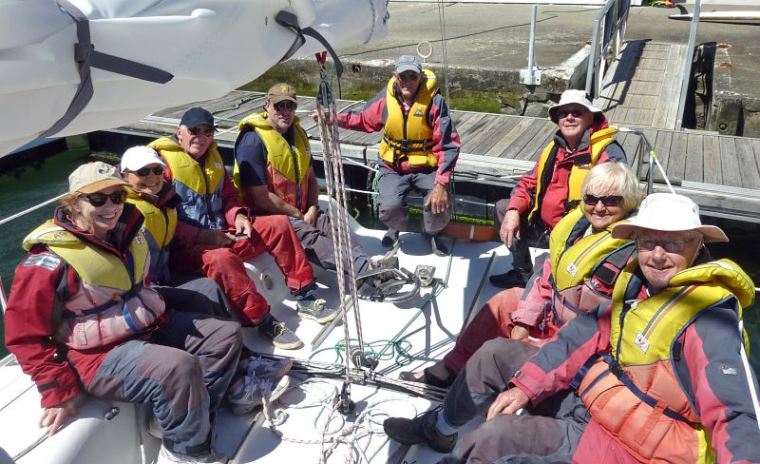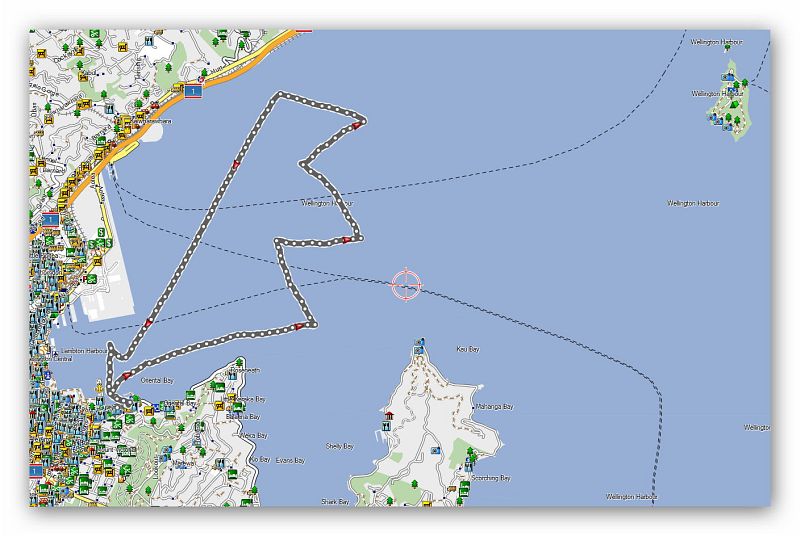 All the passengers enjoyed magnificent views on the route sailed. It was a stunning (and typical!) Wellington day and the seas were only slightly choppy.
Snippets
The Tuesday Club meeting was a committee night, but Sergeant Peter returned after a few weeks in agony with a back injury and conducted a lively Sergeant Session to raise money for the Salvation Army Food Bank. Continued support for this food bank was confirmed unanimously at the last Board meeting and Honorary member Malcolm Turner is liaising with the Food bank on our behalf.
Club Members' details on the Website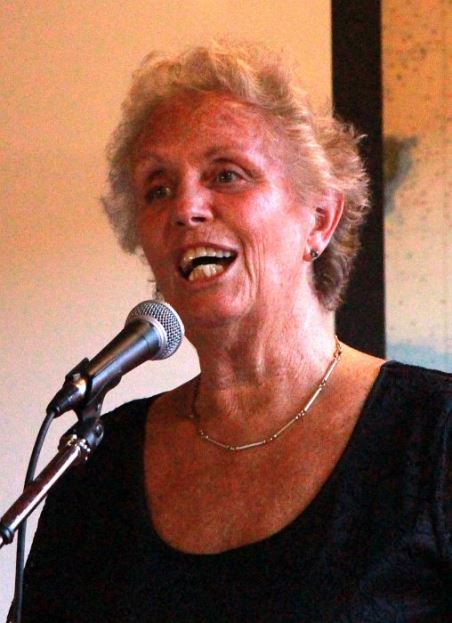 Wendy Betteridge and Jenny Lucas have offered to help members to complete their personal information on the website. Details contained in the pages within the Club Intranet button on the Menu Bar are only accessible to members of Plimmerton Rotary. You can enter your personal user name and password to obtain access to these pages. Members of the Communications Committee will be systematically giving a document to each of you over the next few weeks. You can complete this paper document and return it to the Committee member and Wendy will then enter your additional details into the Club Intranet. However, the document provides comprehensive instructions so you can follow these if you prefer, and complete your own details. If you would like to receive this document electronically (to shortcut the process) just ask Wendy or Jenny to send it to you by email.
Mana Island Opportunity
Brian Paget has a spare place for a 16-18 year old person to enjoy a four day bird spotting excursion on Mana Island. For further information about this excursion or for any other information about activities on Mana Island please contact Brian at brian@scorpios.co.nz or phone 233 8411. It costs just $20 to join Friends of Mana Island.
Club T-shirts are now available and will be distributed at the next meetings.