Diary
Rotary Club of Plimmerton
With the accelerating trend towards viewing news online, former TVNZ and BBC journalist Kris Faafoi holds grave fears for the future of good quality journalism.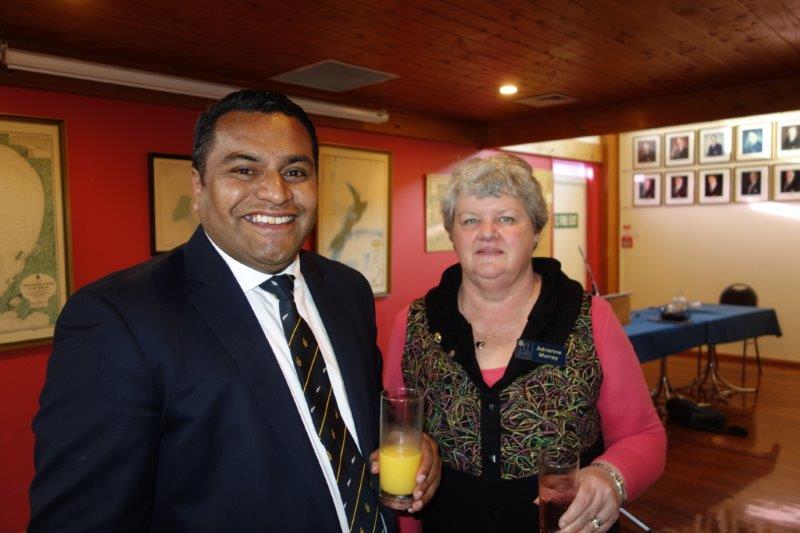 Speaking at Plimmerton Rotary on 6 October, the Member of Parliament for Mana said it was refreshing for him to speak to Rotary Clubs because he didn't feel the need to talk about politics. Instead, in a thoughtful and passionate presentation, Mr Faafoi explained why he feared the demise of journalism as we know it.
"The five cornerstones of good journalism", he said, "are that it should act as a watchdog; keep people up to date with current events; be entertaining; stimulate debate; and convey a sense of identity. Because of the need to make a profit, news organisations of all types are finding it increasingly difficult to make ends meet."
The continuing layoff of staff from newspapers and media companies was of grave concern. "It must reach a point where the quality of our news will be compromised."
Mr Faafoi was highly complimentary of local community newspaper Kapi Mana News, which he said continued to practise high quality journalism. "The debate they helped stimulate about allowing cars on the beach at Titahi Bay is a recent example of this."
"But with the trend towards online news outlets, we have to ask ourselves if newspapers are now out of date and if this is the case, will we see a shallower coverage of events in future than what we have been used to?"
The solution Mr Faafoi proposed was that NZ should create a second public broadcaster which would be publicly funded, fearless, commercial-free, and future focussed. "Quality journalism takes time, and time costs money. But we must seriously think about this if we are to sustain our functioning democracy."
Mr Faafoi estimated that the cost of setting up a successful new public broadcaster would be about $20 million, with a further $20 million per year after that to cover running costs.
Snippets
Civic Award for Ron Lucas
Fifty people from Porirua City were honoured at the 50th Gala Dinner Celebrations on Satujrday 3 October. Ron Lucas was one of them.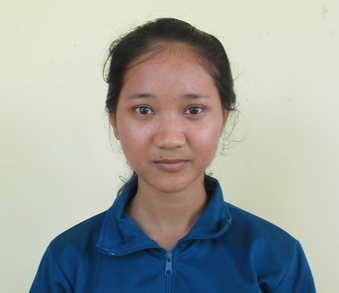 Student in Cambodia
You can read Nick's report on our club's support for Sok Vanda as she embarks on the first year of university.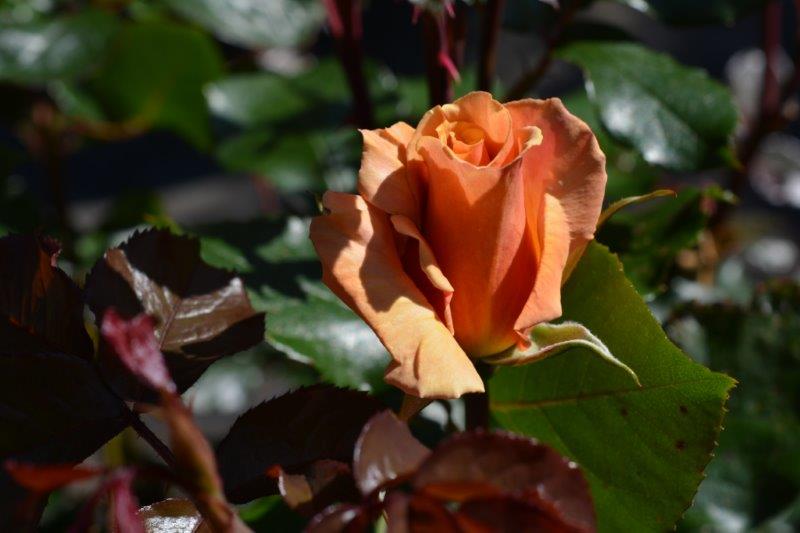 Pauatahanui Garden Trail
Jenny Jackson would like an update on ticket sales in time for their next meeting on Friday so make sure you let her know how many you've sold by then.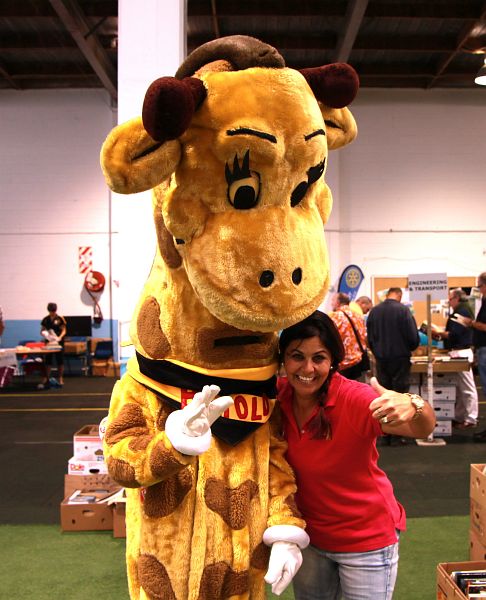 Life Education Trust
Allan Nichols is inviting us to a special evening from 5.00-7.00 pm on Thursday 22 October in the Helen Smith Room at Pataka to meet their new educator, Kapa, view the new technology in their classroom and to have a special audience with Harold. Finger food will be provided and there will be a cash bar. If you'd like to accept his invitation, please get in touch with him direct or ring him on 021 491 838 by Monday 19 October.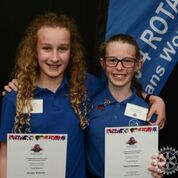 Primary Leadership Awards
Porirua City Council have been kind enough to let us have access to the video they took on the day. You can see it at the bottom of this page.
RYPEN
David and Velma Knight have returned from fetching and carrying the two students from Porirua College who we sponsored to RYPEN 2015. You can read all about it here.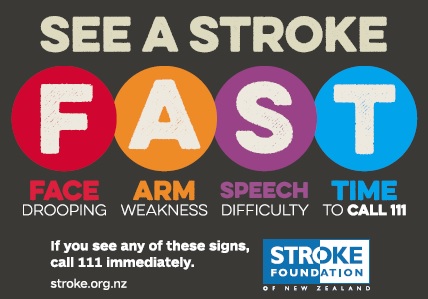 Avoiding Strokes
A team from the club spent Saturday morning at Whitby Mall taking the blood pressure of passers by. You can read about it here.

Next week's speaker
Our speaker next week will be Peter Benfell from Opus.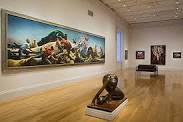 Gallery
We have a new button on our web site called Gallery. If you click on this button, or on Gallery on the menu bar, you will be able to see photos from various activities and events in the future. At present there are only three entries, the 50th Anniversary Civic Awards, the visit of the District Governor and the Primary School Leadership Awards, but activities and events will be added to this page as time goes by.

Te Ara Piko Gallery
Te Ara Piko also has a photo gallery. You can click here or you can go to the Te Ara Piko site and find the Photo Gallery button yourself. If you do periodic viewing from time to time you will see all the new photos being loaded by Jenny.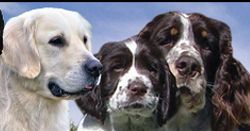 Dog Show
Allan Nichols, who organised members to cover the car parking at the Dog Show from Friday to Sunday thanked members for their time. He told us that our efforts had raised $6,000 for the club wich would pay for the hire of the Kennel Club for the Book Fair for 2016 and 2017.