Diary
Rotary Club of Plimmerton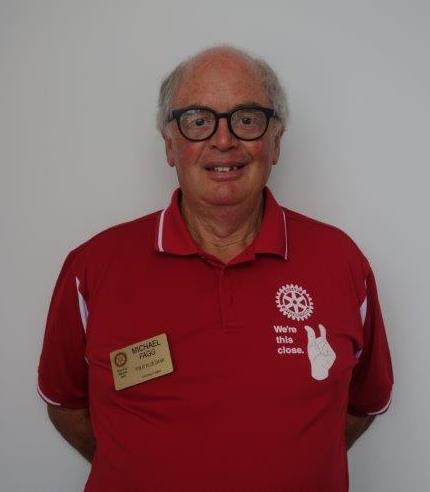 In the world-wide fight against polio spearheaded by Rotary International, only two countries remain where new cases of polio are being reported. The countries are Afghanistan and Pakistan.
Michael Fagg of the Rotary Club of Otaki is the current Chair for the Rotary Polio Eradication Programme in the Lower North Island. Speaking at Plimmerton Rotary on 16th February, Michael was able to spread much good news about Rotary's fight against this dreadful disease, a fight which began in 1979. "We are almost there – we are this close".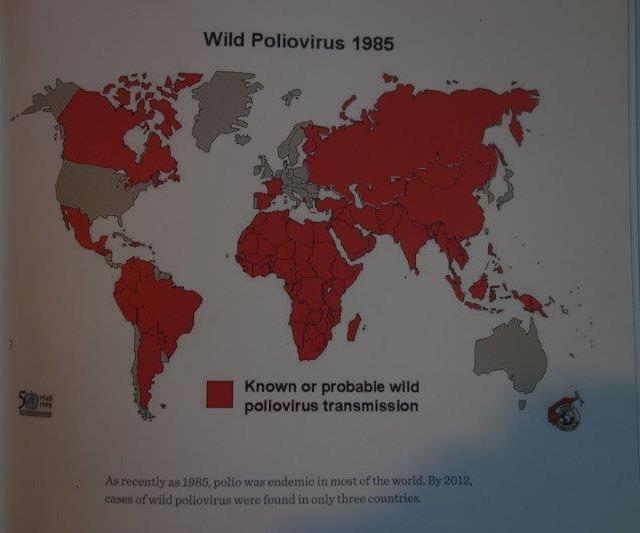 The key to the prevention of Polio in children was to administer a tiny amount of vaccine each year. "I was privileged to visit India recently and to be able to take part in administering vaccine to children. It only take two drops of the vaccine for it to do its wonderful work. And I kept saying to myself: this is a miracle. Just two drops make the difference between a normal life and life as a cripple for these children. That's unbelievable."
Michael noted that some 24 million babies were born in India every year and yet India remained polio free. "Nigeria too has recently been removed from the list of countries where polio is endemic. It will be officially declared polio free in July of this year."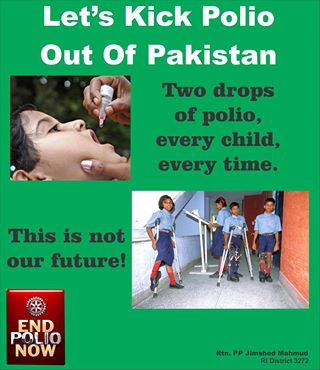 Around the world, members of Rotary Clubs continued to fundraise for the fight to eliminate polio. "The latest idea, started a couple of years ago is called the World's Greatest Meal. It's a fun and easy way to meet for a meal with friends and raise money for polio. To date, a total of US$1.8 million has been raised through this idea."
But that wasn't the end of the story. "The Bill and Melinda Gates Foundation have agreed that for every dollar raised by Rotary in the fight against polio, they will donate $2.00. This means that our $1.8 million has become US$5.4 million."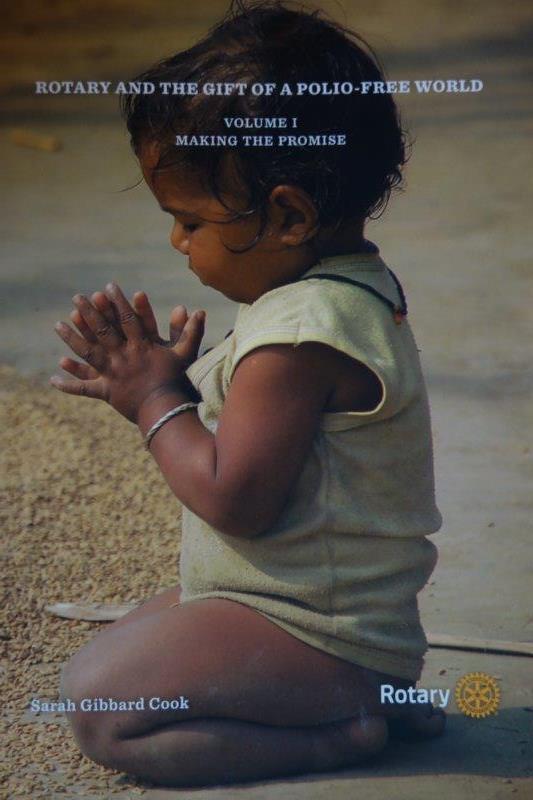 Michael urged Plimmerton Club members to get involved. He quoted from an article posted recently by a Rotary member on the End Polio Now website:
"I was perhaps 6 or 7 when I began to wonder why my grandmother walked differently; why she had one leg shorter that the other. She was a polio survivor. A few decades later, this disease would play an even more active role in my life when I became a member of Rotary. We have the privilege in our lifetime to participate in the removal of this disease from the planet. Each member of Rotary can "own" this victory. Service is what we do, but polio has really helped define us."
The book titled 'Rotary and the Gift of a Polio-Free World' Volume 1 - Making the Promise by Sarah Gibbard Cook. ISBN 978-0-9910160-1-3.
Snippets
Mana Lions Ronald McDonald House Charity Golf Tournament
Friday 18 March 2016 at Judgeford Golf Club. Mana Lions are sending a challenge to our Rotary golfers! Here is the entry form.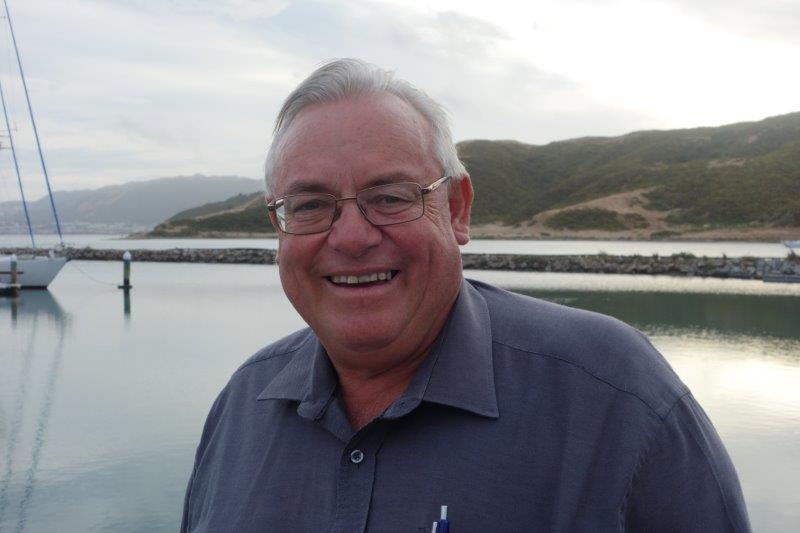 Sailability
Don Manning attended the club meeting to receive a cheque which will assist in the construction of the pontoon for launching the sail boats at Onepoto.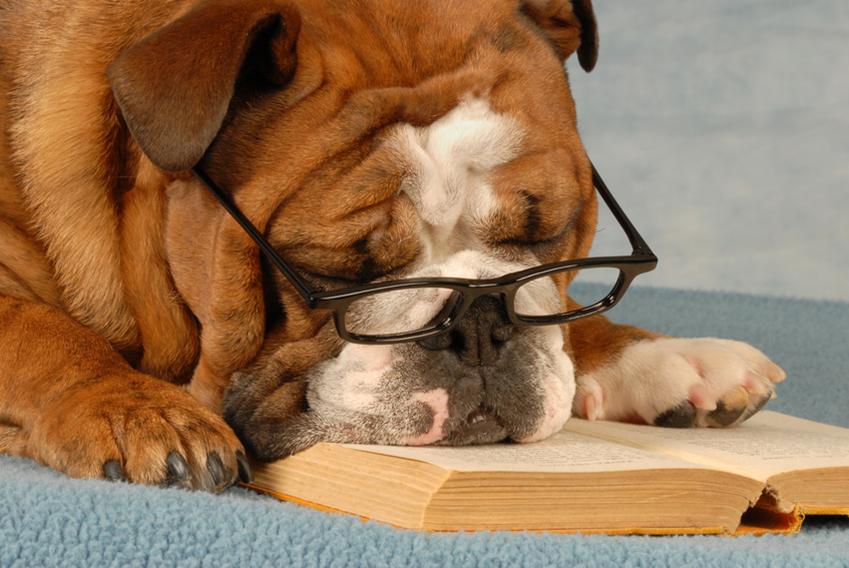 Book Fair
Books are being received and sorted. The big set up days are Thursday 17 March with loading in the book trays, and Friday 18 March with setting up the trestles and displaying all the books. Lists will be sent around at the next Rotary meeting to ascertain available helpers.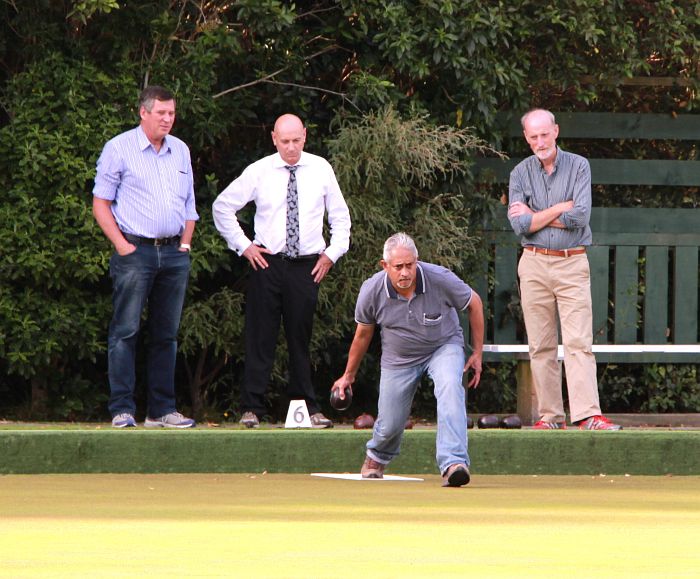 Bowling at Whitby Bowls Club
Our annual fixture is on 1 March from 5pm, with our meal at 7pm. Flat soled shoes needed for playing on the greens.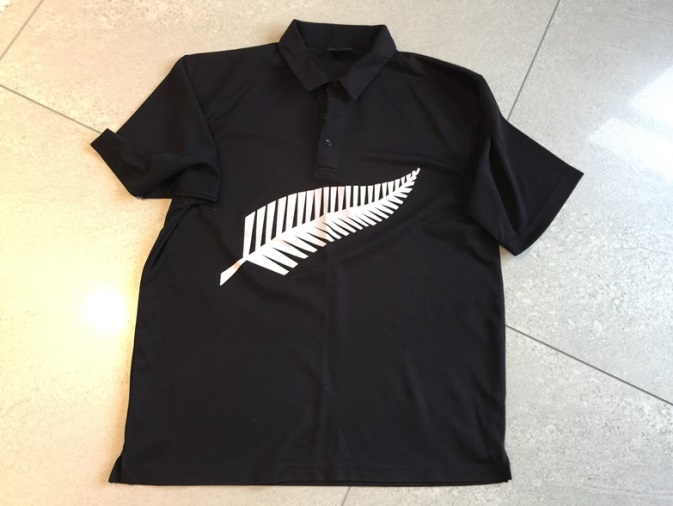 Friendship Exchange
The team is planning to wear black polo shirts with 'New Zealand' on the back and the silver (white) fern on the front. If anyone in the club has one which they no longer require, please let Peter Lillico know.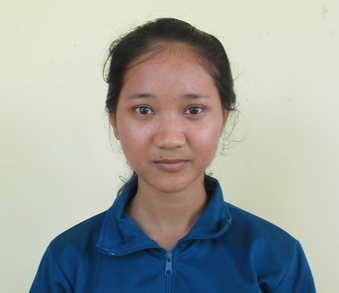 Cambodian Student
Nick Walmsley reported on our student, Sok Vanda, who has completed Semester 1 and her first exams. It is a big challenge and a lifestyle change but anyone thinking of visiting the area would be made welcome at the university to witness the education we are helping to provide.