Diary
Rotary Club of Plimmerton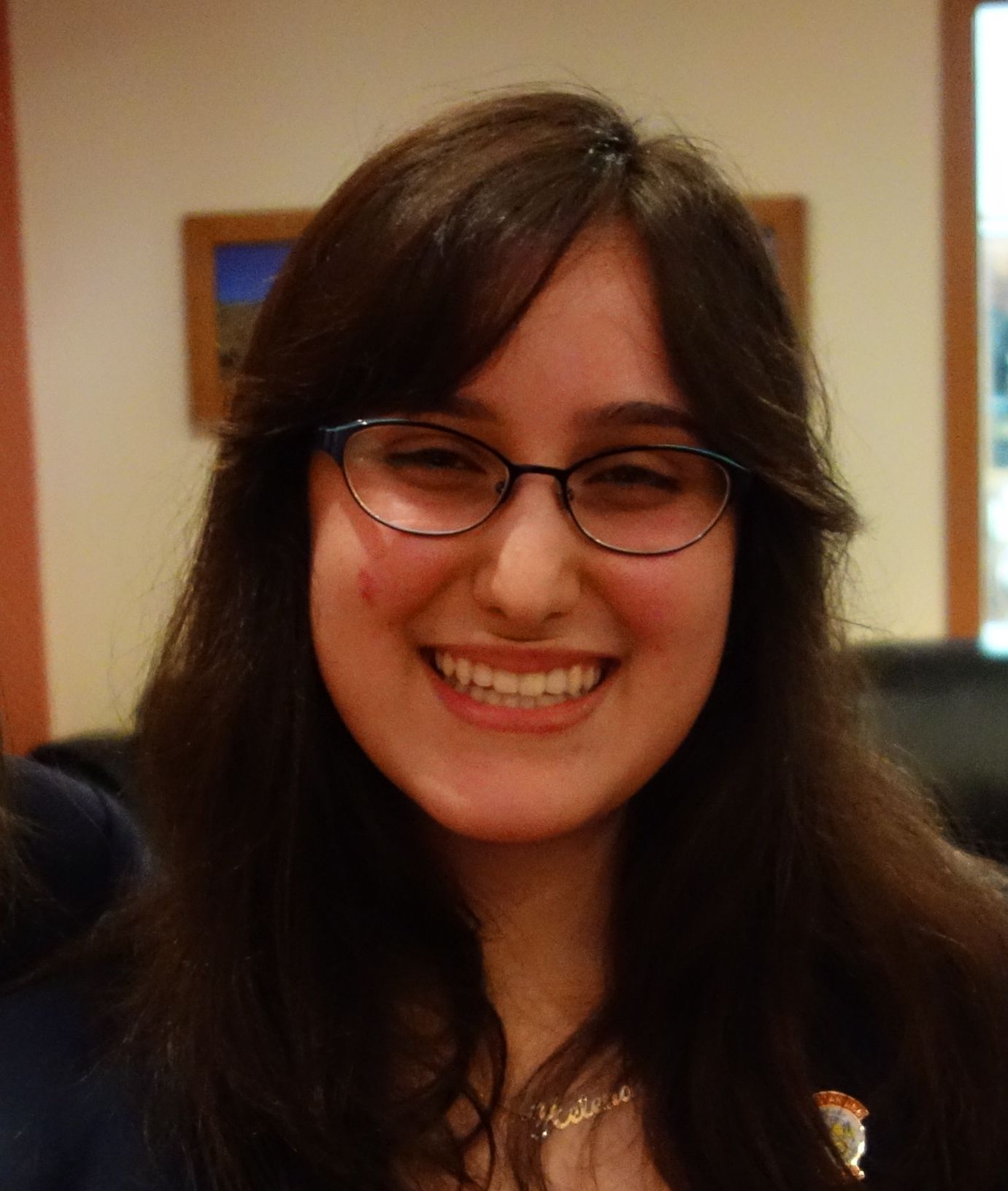 Plimmerton Club was pleased to welcome Rotary Youth Exchange student Heleninha Sader Heck at its meeting on 8th September.
In a lively presentation accompanied by both power point and video, seventeen year old Heleninha spoke proudly of her native Brazil. She explained that it is the 5th largest country by land area in the world, comprising just under half the total land area of the South American continent. Heleninha is from Sertaozinho, a city of some 120,000 people located about four hours by road north-west of Sao Paulo. The latter city is the third largest in the world.
Heleninha is one of two children. Her mother is a teacher, while her father is now retired. Her older brother and her uncle are both doctors, and partly because of this Heleninha is keen to also become a doctor. Beyond that she would like to become a surgeon as well. "I looked after my grandmother for many years. She was a sweet, wonderful lady. When she was unwell I longed to be able to look inside her to find out what was wrong, and fix the pain. I think this is why I am keen to be a surgeon".
While in New Zealand Heleninha wants to improve her English, although judging by the quality of her English language power point presentation, she is well on the way to that goal already. "I am also keen to learn about different cultures, become wiser, and also I would like to be more self-reliant."
Heleninha showed a picture of her pet dog. "He is called Budweiser, like the beer". Heleninha's interests include dancing and music.
While in NZ Heleninha is being hosted by three local Rotary Clubs: Tawa, followed by Plimmerton, and then Porirua Sundown. She will spend four months with each club. She is attending Tawa College for the whole of her visit.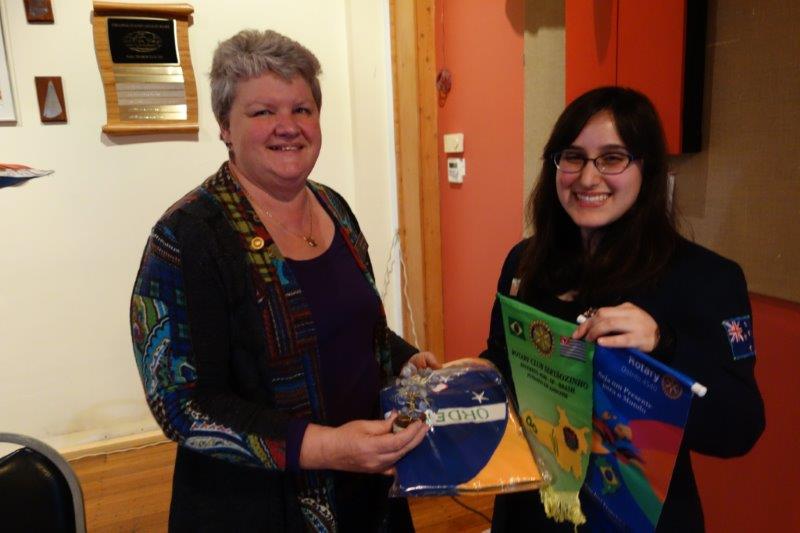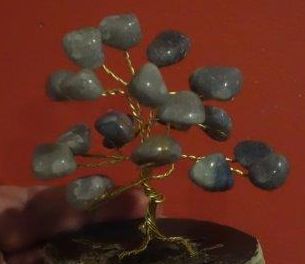 When she had finished her talk, Heleninha presented President Adrienne with some beautiful gifts from Brazil including a miniature tree with 'flowers' of quartz.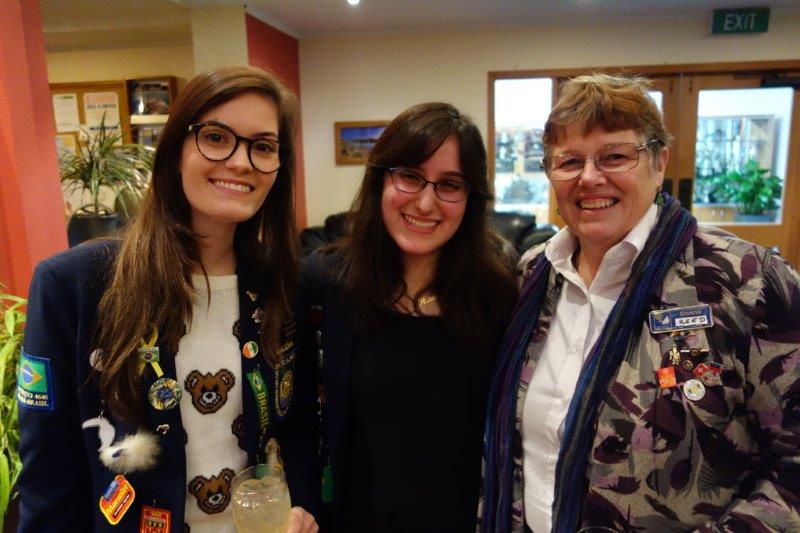 Also at our meeting, especially to support Heleninha, was Milena Cherubini De Bona, also from Brazil, being hosted by Upper Hutt and kindly brought over for the occasion by Donna Reed.
Snippets
Next week's meeting
It's that time of the month again - Committee meetings. And we're going to hear Raewynne Graf's maiden speech too.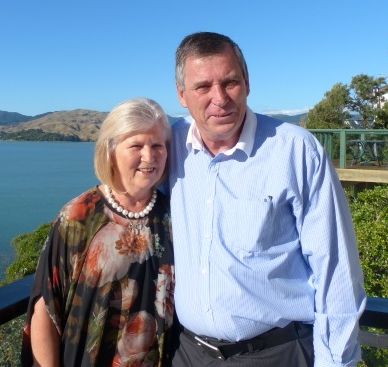 More memories
Good to see another Changeover presentation make it to the Gallery, this time from Graeme Blick for 2001-2002. If you'd like to check it out, log into the Intranet first and then go here. I'm sure the photos will bring back many happy memories.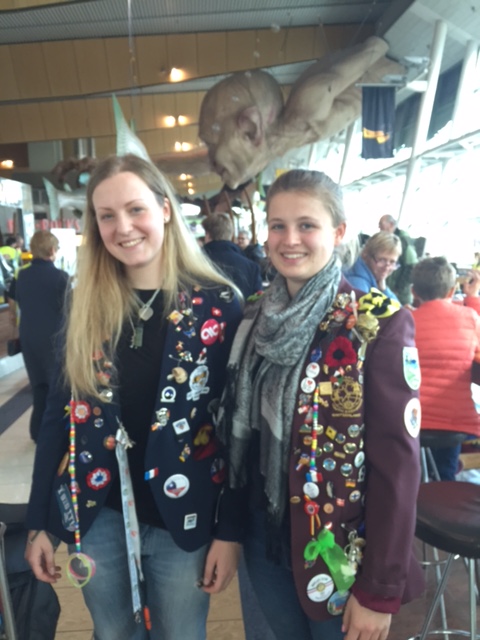 News from Switzerland
Jessica has sent a lovely update about her journey home and what has been happening to her since she arrived. It's good to know that she's settling in so well and is filling every moment of her time with study, sport, recreation, volunteering and work. Are there enough hours in her day? It's great to keep in touch and perhaps some of you will want to reply to her directly and tell her your news ...