Diary
Rotary Club of Plimmerton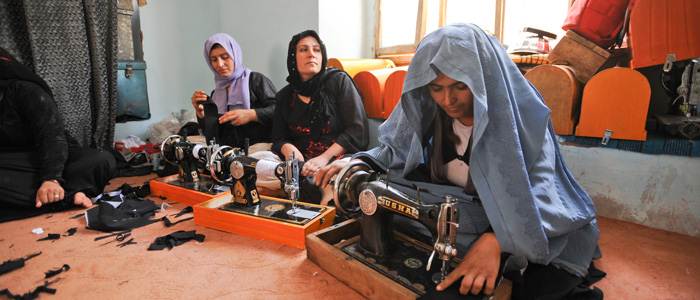 You might think that offering loans as small as $35.00 to prospective business owners, and charging 20% interest, would be a concept best suited to Fantasyland. But in Tanzania, with its many flourishing partnerships between World Vision and local communities, such loans are common.
The loans are generally offered to women, who want to make a difference in their local communities by starting businesses to provide goods and services that local people need, while at the same time offering employment to local women. There are many flourishing small businesses throughout Tanzania which have started with the help of these very small business loans.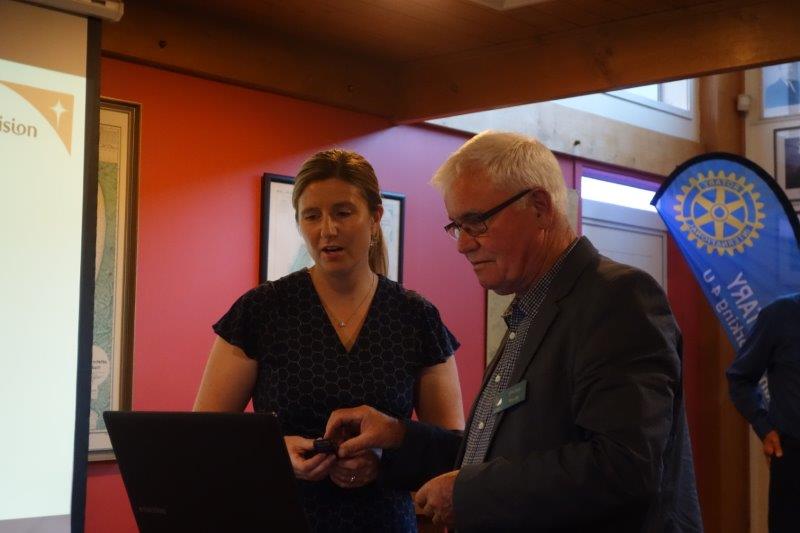 Speaking at Plimmerton Rotary on 22nd March, (seen here checking on the technology for her presentation with Phil) World Vision Partner Manager Margie Carter explained that the driving force behind World Vision's programmes was a passion to alleviate poverty among children in third world countries.
"We go where the world's most vulnerable children are located. We work with faith, love and hope. We fully engage with the communities we serve, because after we have done our work it is the community that must carry on from that point. So it is vital that we get them on side throughout the process."
The procedure adopted by World Vision had four main parts. "We first LISTEN to the community to learn what their issues are. Together we develop a five year PLAN and, once this is in place we ACT on it, making revisions to the plan as we go along. Finally, and perhaps most importantly, we TRAIN local people so that they can carry on after we have left.
"We aim to give communities a hand up, rather than a hand out."
To ensure ongoing funding for their micro finance idea, World Vision have set up the Micro Finance Vision Fund through which people with aspirations of self-employment are invited to apply for assistance.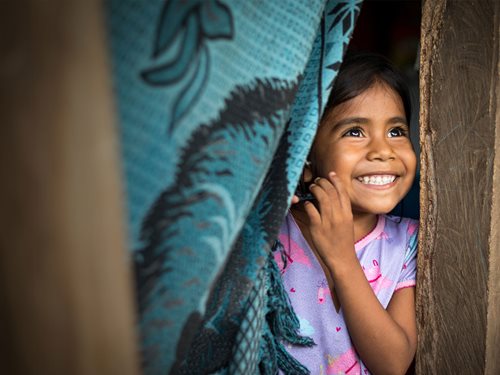 "We have financed a diverse range of businesses including growing seed for sale, building water wells, manufacturing mosquito nets, weaving, and animal husbandry. The great thing about micro finance is that if someone donates $100 to the fund, this can be loaned out, repaid, then loaned out again, and again and again. Another major benefit is that these small businesses create employment for local people, who then enjoy a higher standard of living which directly benefits their children."
Margie had seen for herself the remarkable change in whole communities through this programme. "Families are empowered, education levels improve, businesses become self-sufficient, and everyone enjoys greater self-esteem."
For further information about how you can help, visit their web site.
Snippets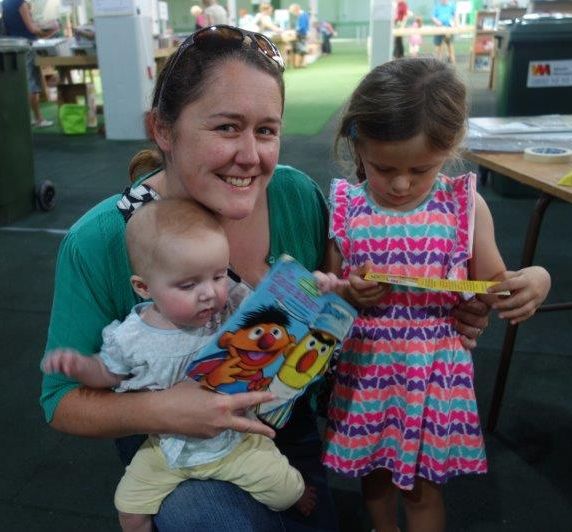 Book Fair 2016
Thanks to Allan and his many helpers, the Book Fair ran very smoothly over the weekend. Allan thanked everyone who helped - 80% of club members - and said that there would be a special 'thank you' at the meeting of 26 April. As soon as we know how much we raised, he'll let us know. Meanwhile, and especially if you missed it, you can read about it here. And our Gallery page for the Book Fair is also available to view here. Even more photos can be found on Graham's site here.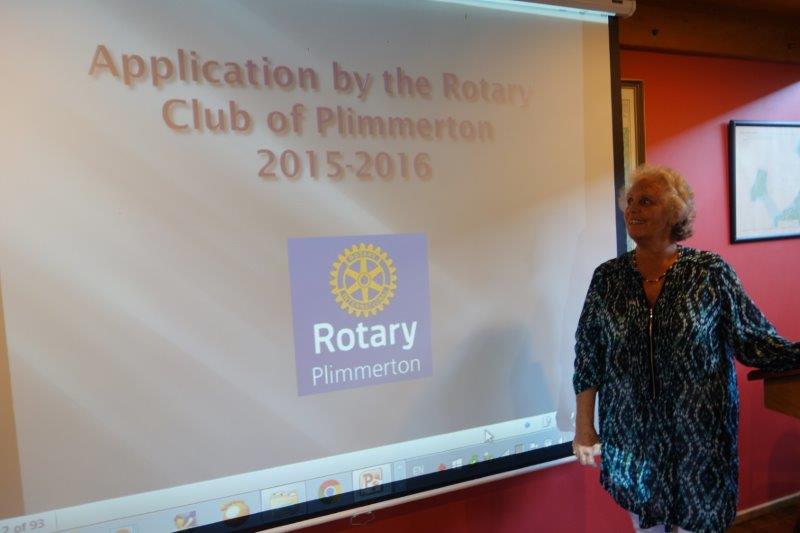 Public Image Award
Wendy gave a comprehensive presentation on what the Club has done during the year so far which the Communications Committee has been able to celebrate to enhance the Club's public image. The Committee are about to submit an application for an Award and have high expectations of its being successful. She asked members to let Jenny know if they had any other ideas that could enhance the Club's image still further.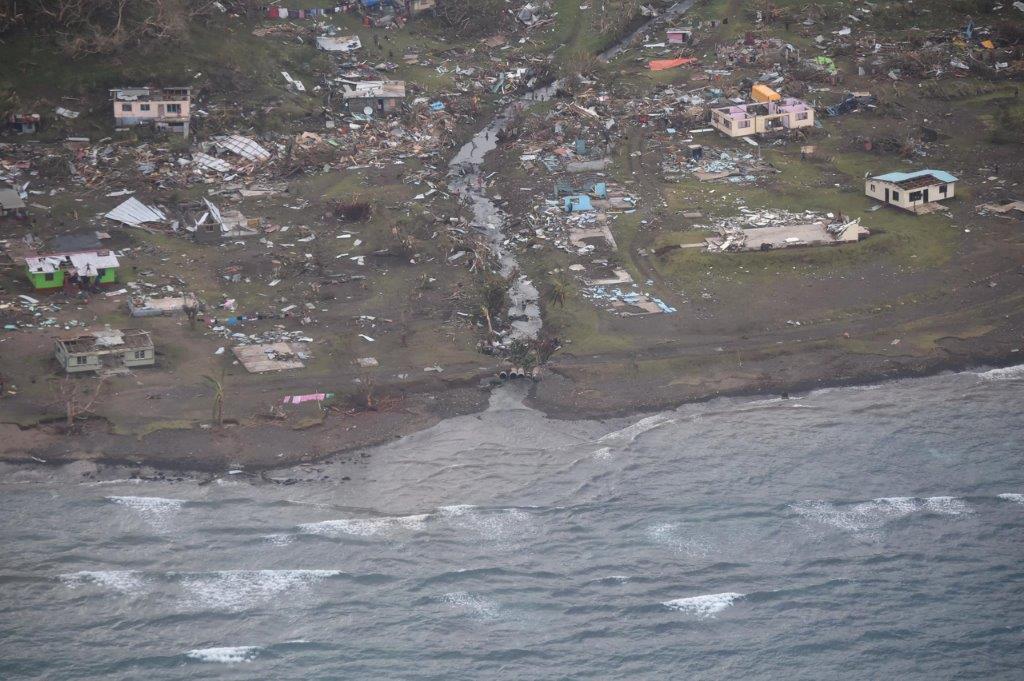 Fiji and Cyclone Winston
PE Peter told members that donations of $1,200 had been received for this appeal. This meant that Bruce would be sending $3,200 to RNZWCS with instructions that it be earmarked specifically for Taveuni.
Short notices
PE Peter said that there were now eleven members going to District Assembly and asked anyone else who wanted to go to let him know. He welcomed Noel Evans to the meeting and also Lee Corner, a guest of Peter Lillico.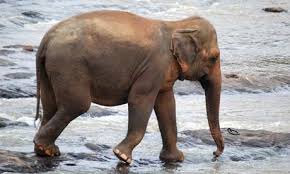 Neighbourly
As Wendy mentioned, the Communications team is now making use of the Neighbourly site to promote upcoming events. Go here to see the promo that Sandie has produced to encourage the community to come and hear Graeme Waters next week.
Shine Literacy Project
For those following the progress of the Literacy Project that Shine has been running with Massey University in primary schools in Porirua, the 2015 Reading Results are now available here. The Writing Results will be available soon. Planning is under way for a 3-year programme to start in July and additional funding will be needed if this amazingly successful project is able to continue.
Sounds for Samaritans
Porirua Rotary wonder if we would be interested in 'Sounds for Samaritans' a concert at 6.30 on Saturday 28 May at St Paul's Cathedral in Wellington. Here is the flyer. cathedral_concert