Diary
Rotary Club of Plimmerton
March Committee Night
By Jenny Lucas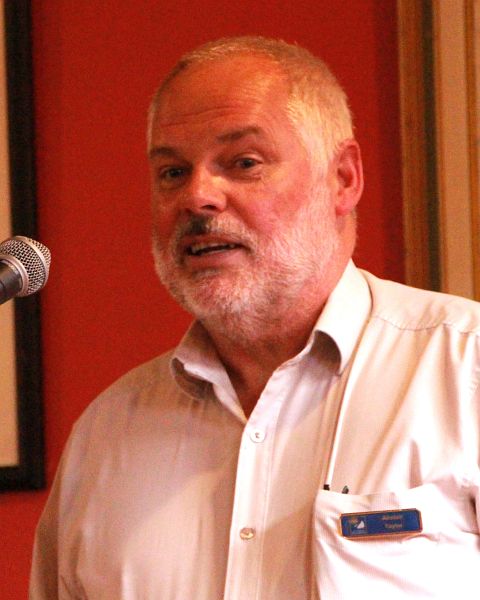 Two of Plimmerton Rotary's newest members introduced themselves to the Club and we heard two very different inaugural speeches before the members adjourned to their committees on Tuesday 17 March.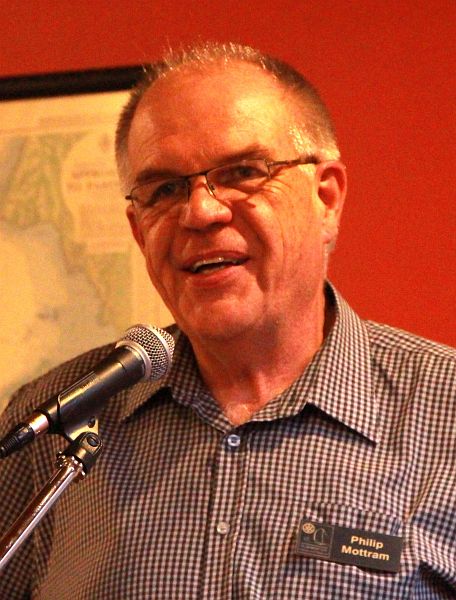 Alistair Taylor told about a career which took him to Holland and England and concluded with a yacht race through heavy seas, and Philip Mottram who transformed an Architecural background into a successful teaching career. Alistair and Philip are now better known to the membership and they can learn more about other members by going to the Club Intranet part of the website.
The members who have completed their profiles are to be congratulated (and thanked).
Last week Philip Whearty organised the annual mock interviews with high school students at Aotea College. The standard this year was higher than previous years and students seemed a little more focused. Perhaps we ARE making a difference and the youth of today are becoming more aware of the challenges facing them after they leave school. Read more.
Here is a report on The Rotary Best Speaker Awards which was held at the Anchor Church in Whitby on Saturday 21 March, a new project organised by Julie McLagan and sponsored by Tommy's Real Estate Mana.
For a report on the very successful Prime Minsters Breakfast on Wednesday 18 March click here.