Diary
Rotary Club of Plimmerton
Last Orders, Please
Sergeant Peter made sure we knew next week is our last chance to buy him a drink to avoid a fine. President Chris remarked on the large turnout, and reminded us this meeting was his penultimate one. Members adjourned to their respective Planning Meetings which in large part were social.
Snippets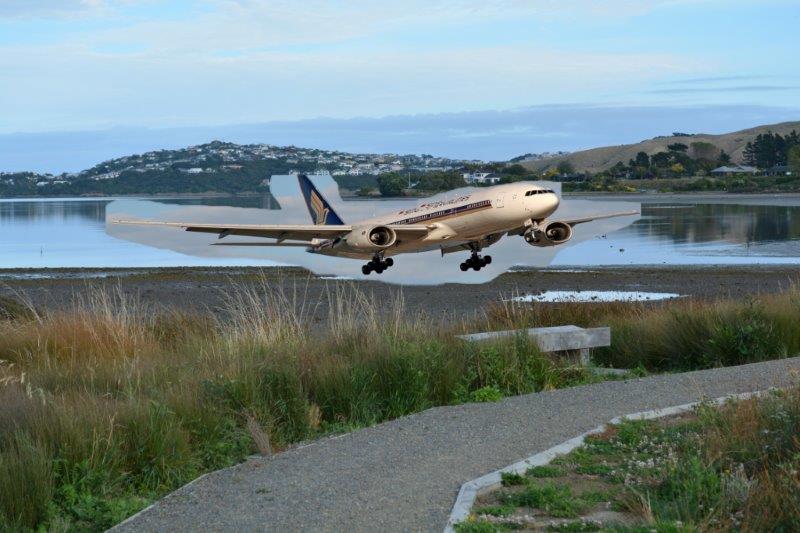 Inaugural Debate
The inaugural Zonta-Rotary Celebrity Debate was held in front of a sell-out audience at the Porirua Little Theatre on Sunday 14 June 2015. Two eclectic teams debate the merit or otherwise of turning the Pauatahanui Inlet into an international airport. You can read all about this fabulous, fun afternoon here.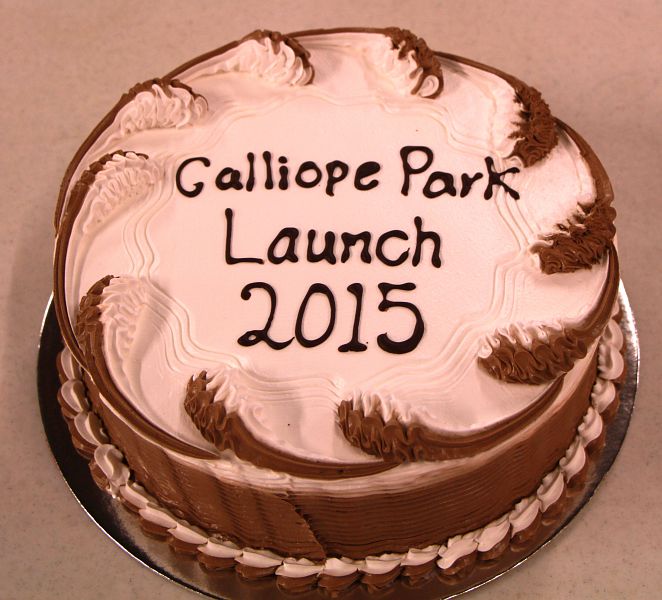 Calliope Park again
We're learning to branch out on the web site. Check out the blog about Calliope Park and enjoy the video that's been added.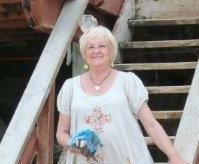 Little things mean a lot
Julie McLagan has written a lovely blog about dropping off children's books to Corinna School and Brandon Intermediate. Read about it here.
Next Meetings
Keep this coming Friday 19 June free for the inaugural Porirua City Secondary Schools Speech Contest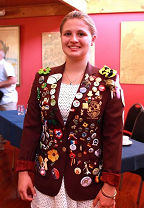 Next Tuesday, 23 June will be President Chris's last night and one of celebration and awards. And Jessica will tell us all about her experiences in New Zealand in her farewell speech.
There will not be a meeting on 30 June as a Joint Changeover with Porirua Sundown will take place on Saturday 4 July. You can find all these details, as well as details of speakers into the next Rotary year, here.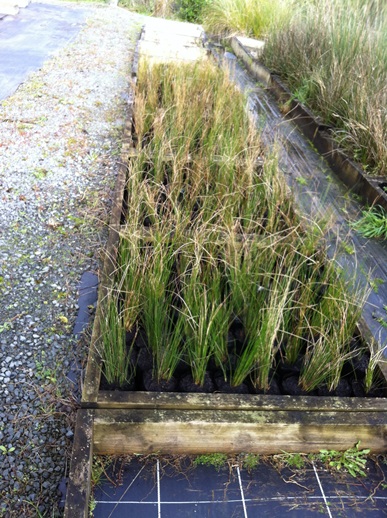 Inlet Planting Working Bee
Several hundred sea rush plants are to be planted on Saturday 27 June, 2015. Workers will meet at the Nursery in Paekakariki Hill Road at 10.30am. Bring gumboots and gloves. Estimated working time - less than 2 hours.