Diary
Rotary Club of Plimmerton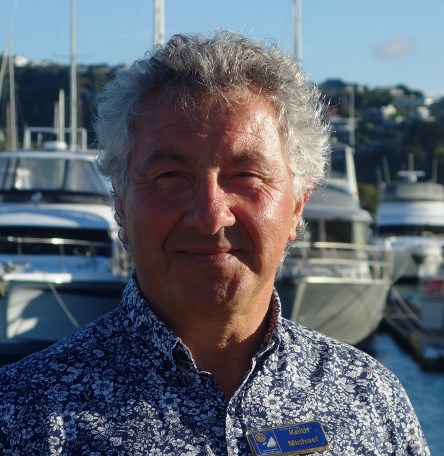 NIWA, the National Institute of Water and Atmospheric Research, is a Crown Research Institute established in 1992, and key requirements of a CRI include that research is undertaken for the benefit of New Zealand, excellence is pursued in all activities, ethical standards are applied and sense of social responsibility is exhibited.
As a Plimmerton Rotary member Keith Michael's presentation to the club meeting informed and educated us on his work as a fisheries scientist and of the greater scope of NIWA.
Here is the pdf niwa2016 of his presentation which graphically and pictorially shows his and NIWA's work.
Snippets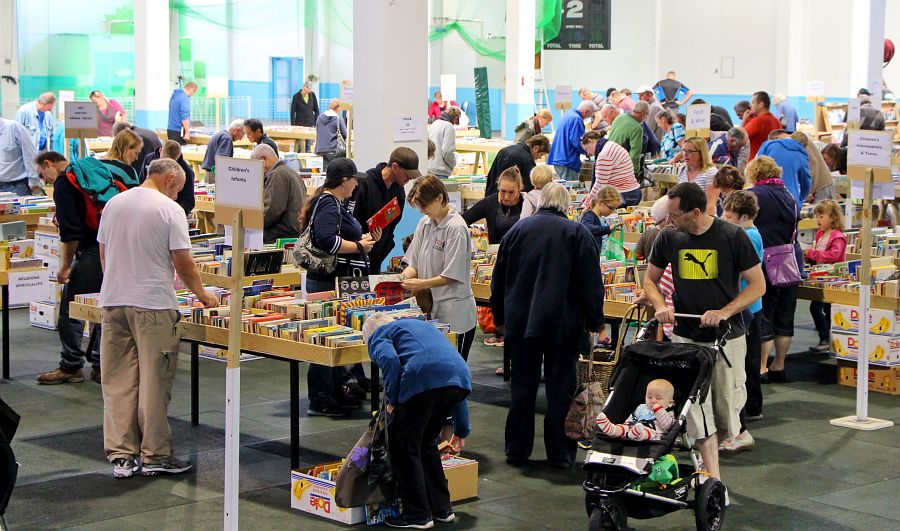 Book Fair - 19-20 March 2016
Allan Nichols is very busy collecting books from the community and as far afield as possible. Please remember to exhort all your friends to check their bookcases and decide what they could part with and donate to the club. The blog he's written contains a pdf of the flyer that you could pass around to everyone you know.

Appearing in the Press
It's a lovely surprise when we open the Kapi-Mana News or the Whitby Newsbrief and find articles from the web that are appearing in the Press. Rotary Down Under have told us that five of our articles/blogs are in the queue being considered for publication. There will be a chocolate fish for the first person who sees one of these articles and notifies Jenny.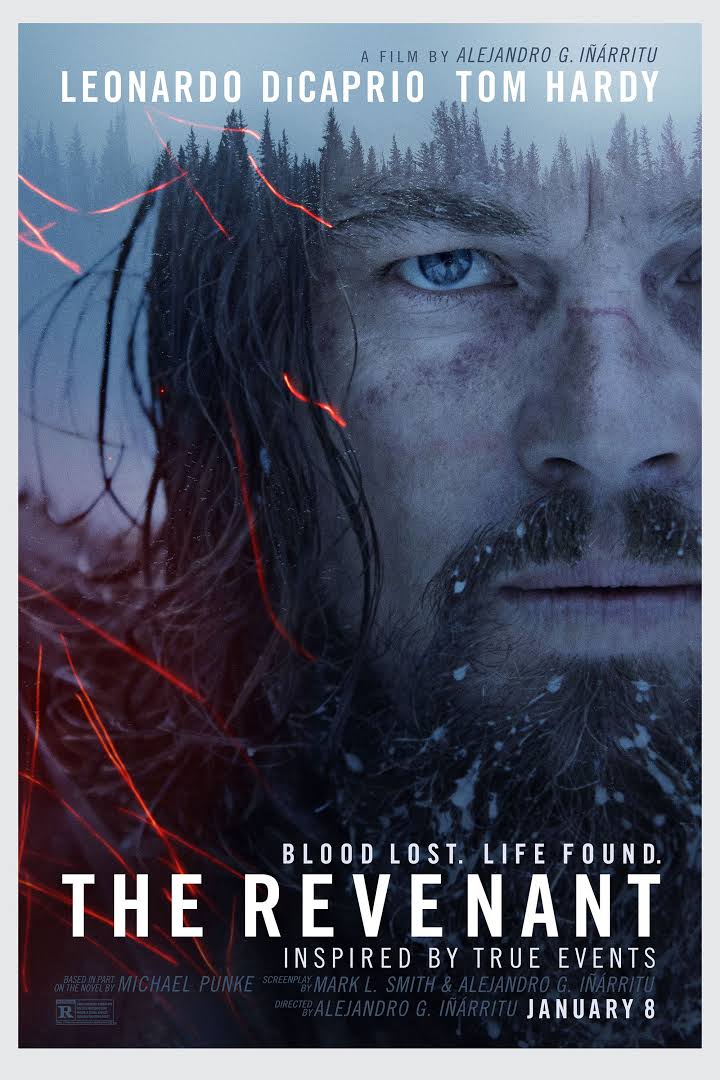 Back Row at the Movies
The choice for this month is The Revenant. Inspired by true events, The Revenant is an immersive and visceral cinematic experience capturing one man's epic adventure of survival and the extraordinary power of the human spirit. In an expedition of the uncharted American wilderness, legendary explorer Hugh Glass(Leonardo DiCaprio) is brutally attacked by a bear and left for dead by members of his own hunting team. In a quest to survive, Glass endures unimaginable grief as well as the betrayal of his confidant John Fitzgerald (Tom Hardy). Guided by sheer will and the love of his family, Glass must navigate a vicious winter in a relentless pursuit to live.
Movie start time is 5.45pm Friday 29 January 2016 so let Phillip Reidy know if you plan on attending - 234 8332.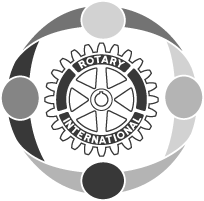 Group Friendship Exchanges 2016
Peter Lillico is our member on the District Friendship Exchange Committee. There are several exchanges planned for 2016.
South India, District 2981, 18-29 February with Rotarians form Stratford, Plimmerton, Levin and Courtenay Place in the team. The reciprocal exchange will happen 12 -21 April.
Rochester, Up State New York, District 7120, 14 – 18 May. Neville Gimblett is the coordinator.
Cairns, Australia in July. Anneke Wolterbeek is the coordinator.
Visit to Bloomfield Rotary, Up State New York, District 7120, 14 – 21 September. A one-week tour of the Finger Lakes and other highlights such as Niagara Falls and the Corning Museum of Glass, and NY wineries
Other exchanges in the pipeline are to Seoul and Melbourne, and in May 2017 - exchange planned to Uganda/Tanzania to be linked in with the District Conference at Arusha, headquarters for the Serengeti and other game park safaris. For any further information contact Peter at 233 1281.

District Conference 2016
This year conference is a joint one with District 9970 and it is being held in Nelson on 6 - 8 May. There is a small group attending from the club, so any members contemplating joining them should speak to President Adrienne. These events are always enjoyable.