Diary
Rotary Club of Plimmerton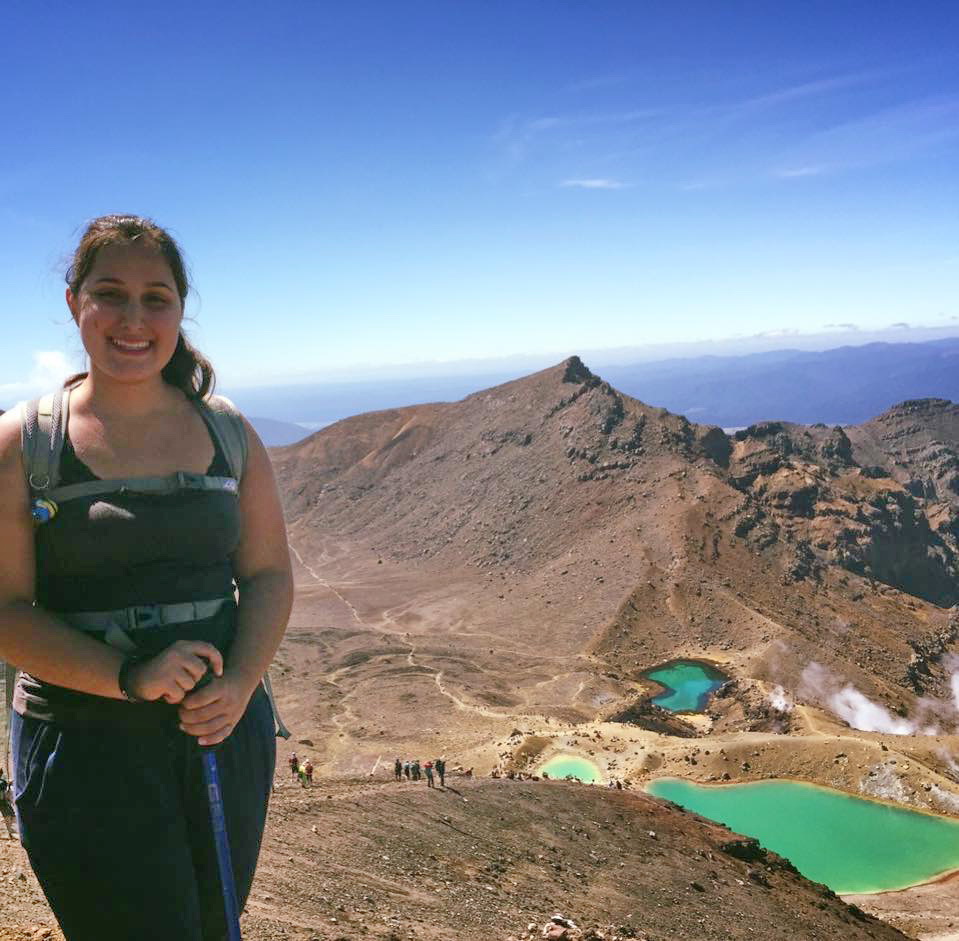 It was with sadness that Plimmerton Rotary farewelled exchange student Helena Sader Heck at its 15th March meeting.
Helena, who comes from Brazil, is spending a year in the Tawa-Porirua region being hosted by the Rotary Clubs of Tawa, Porirua and Plimmerton. She spoke enthusiastically about her four months with Plimmerton Club, and in particular expressed her sincere thanks to her hosts John and Cherryl O'Connell, who had ensured she travelled around the North Island and accomplished many things.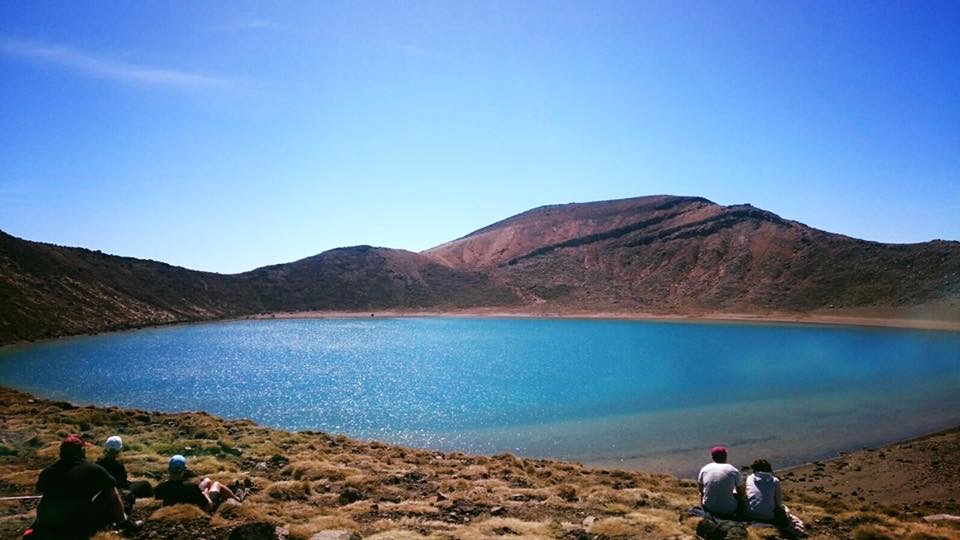 "I think my main highlight was the Tongariro Crossing. New Zealand is such a beautiful country and the Tongariro area is so gorgeous". Among many other places, Helena mentioned Hobbiton near Matamata, and the Maori Village in Rotorua as personal favourites. Closer to home she had visited most attractions in the Wellington region, including outings to the annual fairs in Newtown and Martinborough.
Helena had also taken part in Rotary's annual Rotary Youth Leadership Award Programme which is aimed at teaching leadership skills to young people in their late teens. "This course really stretched me and taught me a lot about myself."
"When I leave New Zealand in June it will be very difficult for me. Your country and its people have affected me deeply. I feel I have got to know each of you a little bit and it is really hard to say goodbye. Thank you so much for this wonderful opportunity."
Snippets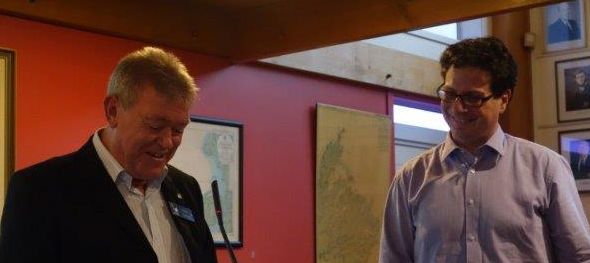 New member
It was a great pleasure to induct a new member. Richard Anstice went to Colorado as an Exchange Student in 1999. He studied law at Otago University and practised at Auckland City Council before joining Maude & Miller in Porirua recently. Richard's father was a member of Rotary in Fiji so he is not new to the concept of Rotary and says he's looking forward to getting involved in the community. As Phillip said when he introduced Richard to the club, his age would wreck our average age statistics!
Membership list
A membership list updated to 23 March 2016 is now available in the Club Intranet. Go to the site + log on + Club Intranet + Full pdf of latest membership list and click on the link. If you, like me, keep the latest list in hard copy in your desk drawer (as well as it being available on the site) you can print it. Brian Paget has left us and has been 'deleted', and Richard Anstice's details have been included. For those of you who send emails to all club members for one reason or another, please note that Sue Adams' email address has changed. If you send emails to her previous address she may still be able to get it but she doesn't go to check very often. Of course it goes without saying that if you have changed any of your details, please let Wendy know.
Garden Trail
Euon reported that the Garden Trail debrief had taken place and plans were being made for this year's event. A very few changes will be made to make it even better than it was in 2015. Jenny is currently getting a list of gardens together. The date for this year's event has been set down for 27 November.

District Assembly
PE Peter asked if anyone else in the club would like to attend District Assembly in Palmerston North on 10 April. He has to let the District organisers know numbers tomorrow and by the end of the meeting he had gathered quite a number of additional names. He will doubtless be organising car pooling nearer the time.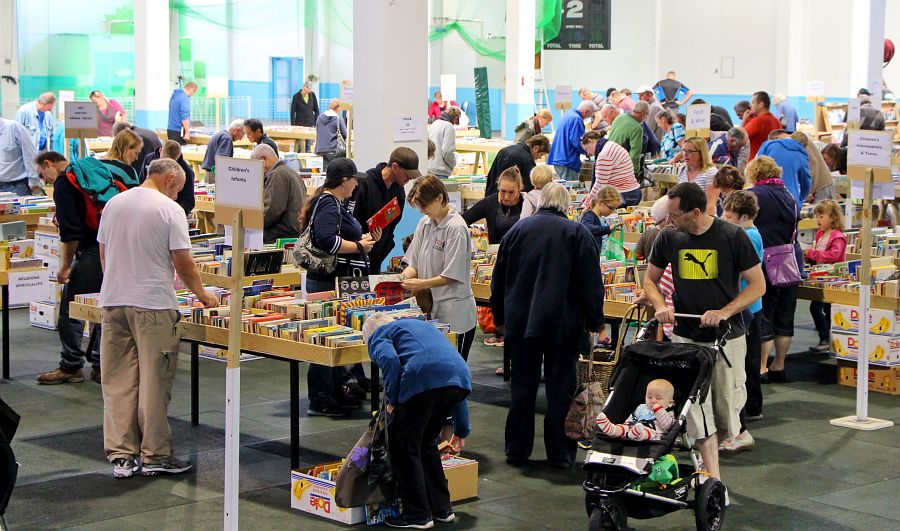 Book Fair
Allan reminded everyone that the setting up work at the Kennel Club begins on Thursday and that selling starts in earnest on Saturday morning at 9.30 am. He was sure that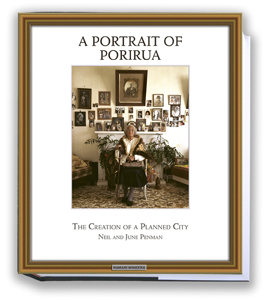 everyone knew their duties and was very grateful for the members' support and time.
Euon mentioned that copies of Neil and June Penman's book, A Portrait of Porirua, will be for sale at the Book Fair at $70.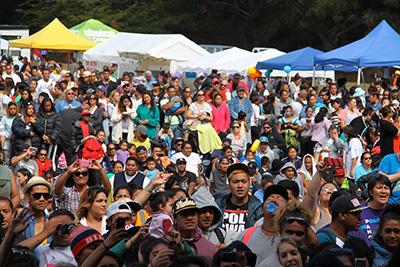 Creekfest
While he was on his feet, Allan thanked those members who had participated in the survey at the weekend. He reckoned that there were about 2,000 people there and that people had been willing to respond. He was impressed that it had been an alcohol and smoke free day.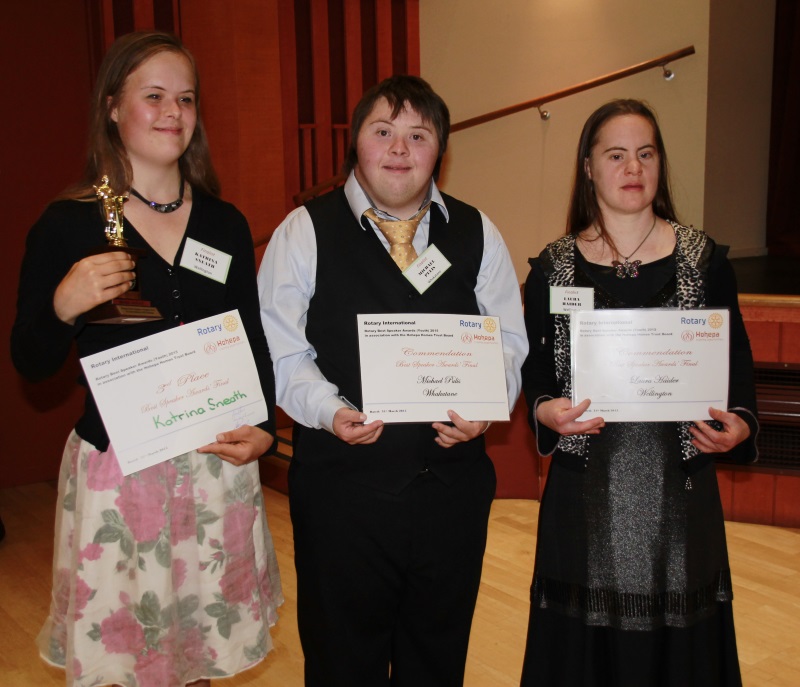 Rotary Best Speaker Awards 2016
Julie has set the date. The second annual competition will take place at the end of May. The competitions for the Wellington area will be on Friday 27 May and the North Island Finals on Saturday 28th, both at The Anchor, 1 Joseph Banks Drive, Whitby. You can read all about it here.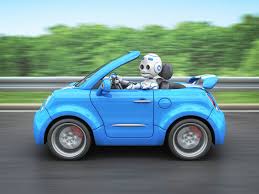 Driving at last
Michael Parker celebrated with members that, after eight years on foot, he had just achieved the requirements to regain his driving licence. He thanked all the people who had been so generous in giving him lifts here and there over the years and invited members to join him at the bar after the meeting next week when he could express his thanks ...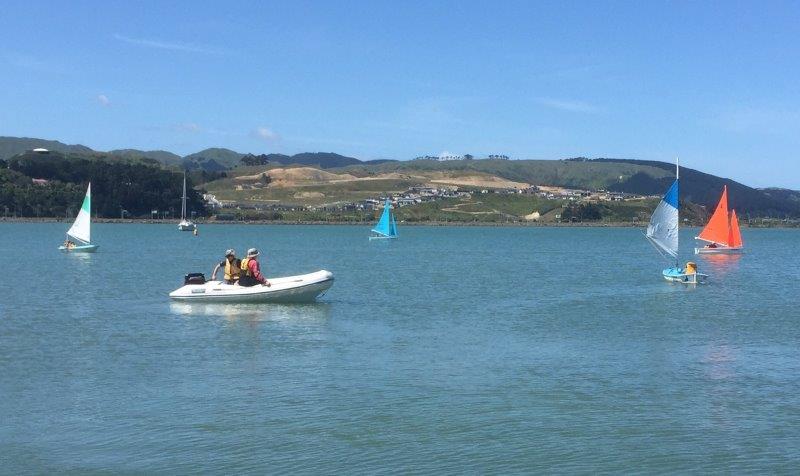 Sailability
Following our donation of $5,000 to Sailability, Alistair Taylor shot some footage of them in action. Peter Sinke edited the video and showed it to the club. For those who missed it, here it is to enjoy.