Diary
Rotary Club of Plimmerton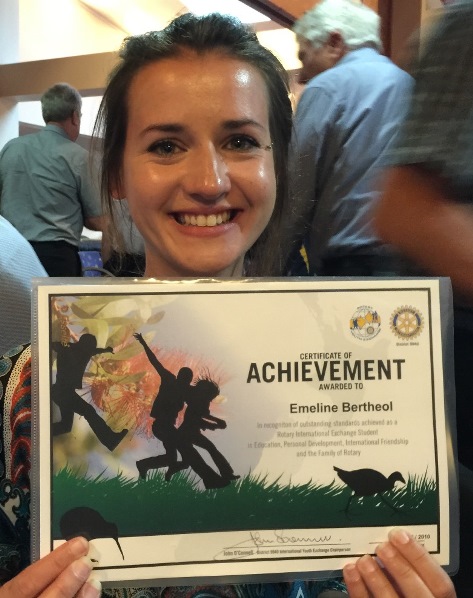 Emmy , a student in 2010, and Helena our current student were both at the Club meeting.
Emmy flies home on Friday morning, leaving very early, having spent six weeks here with her 'old' host families, and taking a tour of Northland. John O'Connell presented her with her Exchange Student Achievement Certificate.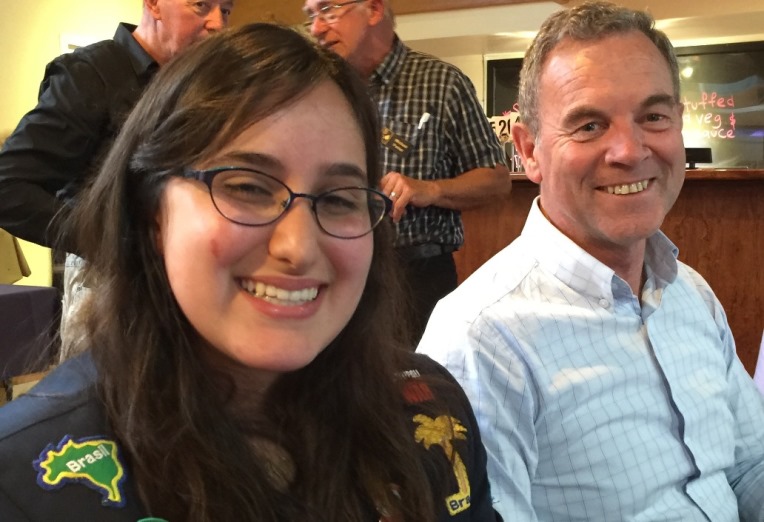 Helena has just moved into the O'Connell household. She is off to the South Island on Saturday for 20 days and will be 'our' student for 4 months. Think of ways you can show her what Plimmerton Rotarians are involved in.
Movember


Allan Nichols made a plea to the men in our Rotary Club to be aware of their health especially as it relates to prostate cancer. November is the month for growing a moustache to support the Movember Foundation, which is a global charity committed to men living happier, healthier, longer lives. Since 2003, millions have joined the men's health movement, raising $825 million and funding over 1,000 programmes focusing on prostate cancer, testicular cancer, poor mental health and physical inactivity.
One in ten males develop prostate cancer and once they are over 60 years the problem increases, even more so if there is a family history. So – fellows – have that annual blood test for PSA.
Snippets
Sergeants session at this meeting raised funds for the local Food Bank, and next week it will be for ROMAC (Rotary Oceania Medical Aid for Children. Their mission statement is "To provide within Australia and New Zealand, medical treatment for children 15 years and under, who are from developing countries, for life saving and/or dignity restoring surgery not available to them in their own country"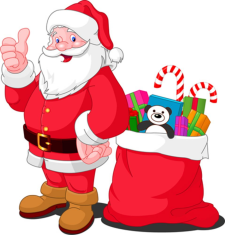 Children's Christmas Party at Police College 21 November 2015. There will be four activities. Helpers to wear their club T-shirt and their name badge.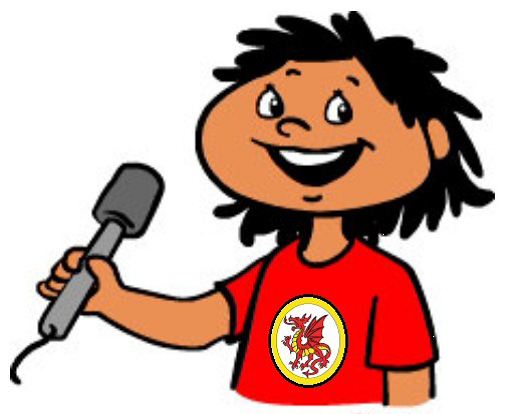 Parumoana Speech Contest
Friday 27 November. 9.30am at Aotea Collage Library. This is the 12th year of the speech contest for the 9 primary schools in the triangle from Papakowhai to Pukerua Bay to Pauatahanui. It is a good idea to arrive about 9.15 to enable a prompt start.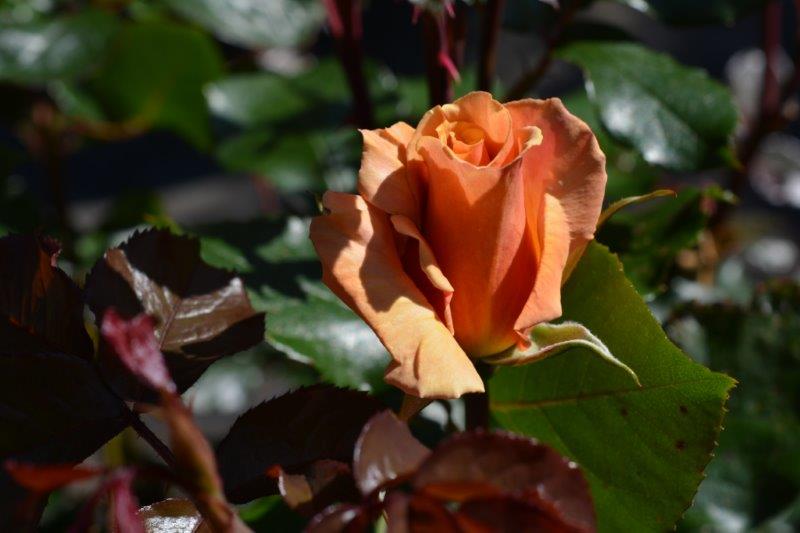 Pauatahanui Garden Trail
Euon Murrell reported approximately 700 tickets have been sold, and there are now less than two weeks to the Garden Trail. All organisation is under control, and we just need a lovely fine day.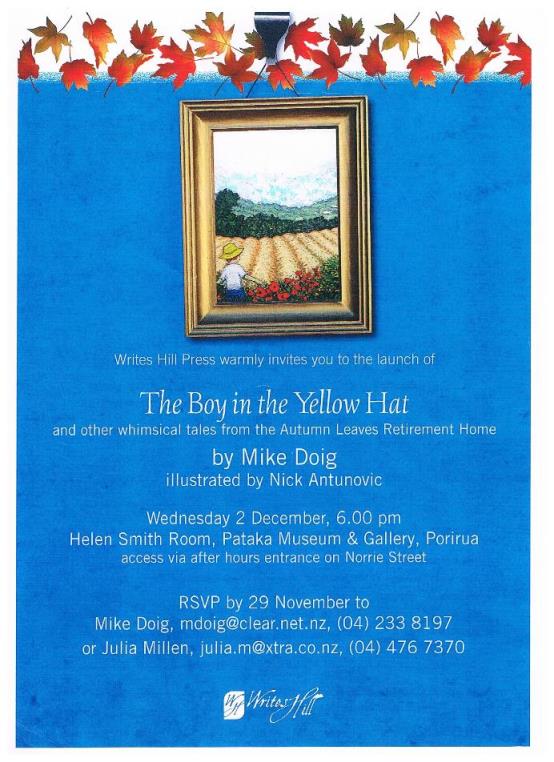 Mike Doig's Book Launch
Mike has launched into things literary and you can attend the function in the Helen Smith Room at Pataka when his book 'The Boy in the Yellow Hat' is launched. Wednesday 2 December at 6pm. RSVP by 29 November.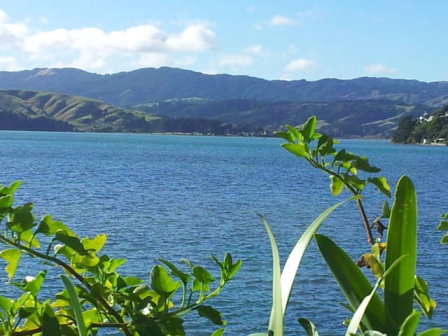 Inlet Clean-up
Sunday 6 December. Meeting point – Browns Bay at 10.30, with BBQ to finish up with, from noon. Come along and lend a hand and wear your T-shirts.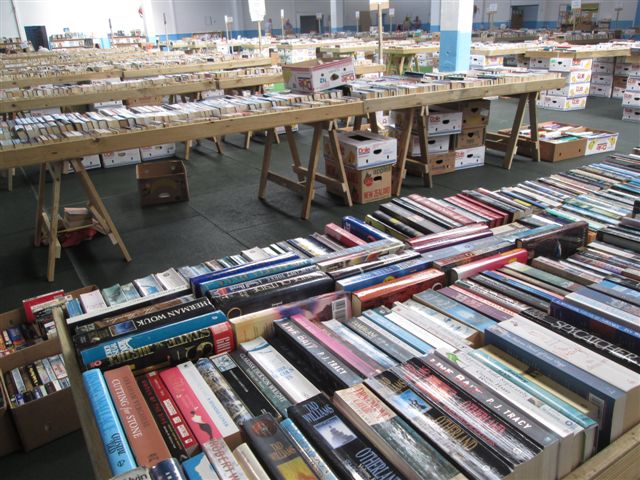 Book Fair 19 to 20 March 2016
Collection Points are: Professionals Whitby, BP Mana and P&Z Decorating Porirua. Sorters are needed who can be available at short notice, for example 120 boxes were collected last Thursday.
Fellowship Exchange to India
Please make contact with Anneke Wolterbeek - anneke.wolterbeek@gw.govt.nz<mailto:anneke.wolterbeek@gw.govt.nz> if you have any questions or if you have people who are interested in assisting with this project.