Diary
Rotary Club of Plimmerton
Porirua Harbour is in trouble, but fortunately a passionate group of local conservationists has a plan to restore the harbour to good health.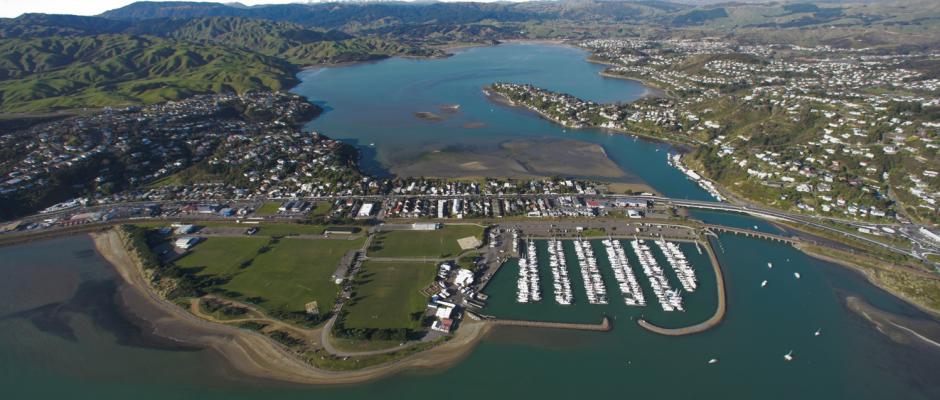 Speaking at Plimmerton Rotary on 22nd August, Grant Baker, Chair of the Porirua Harbour and Catchment Community Trust, explained the extent of the problem. "Porirua Harbour consists of Pauatahanui Inlet,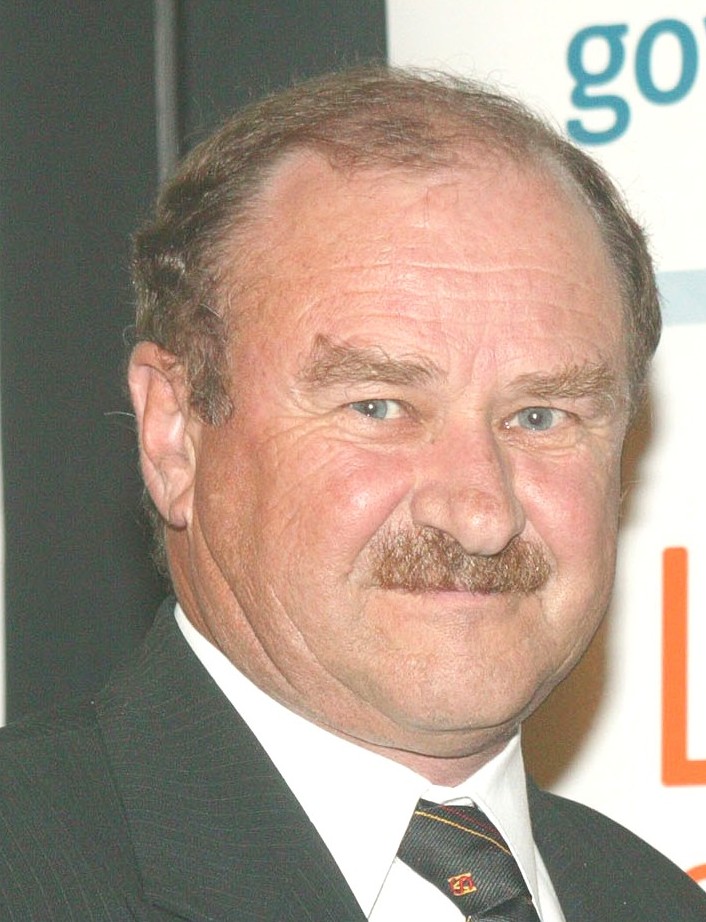 Onepoto Arm (alongside Titahi Bay), and the harbour entrance. But the catchment area is huge, taking in all of the land from Newlands, through Churton Park, Tawa, Porirua, Aotea, Whitby, Pauatahanui, Paremata, Mana, Plimmerton and Pukerua Bay. The run-off from all of these areas flows eventually into Porirua Harbour."
"Besides the large catchment, the other issue contributing to the amount of run-off is the extensive area of hard surfaces throughout the region such as roads, car parks, houses, and other buildings. "These all prevent run-off from soaking into the ground."
Established in 2011, the Trust realised early on that in order to become effective, they would need the co-operation of Porirua City Council, Greater Wellington Regional Council, Wellington City Council and also Porirua's local iwi, Ngati Toa. "I'm pleased to say that we now have the co-operation of all these interested parties. The elders at Ngati Toa tell us they remember the days when they would regularly collect shellfish from the harbour. You can't do that now because it is so polluted".
The trust focussed its efforts in three main areas: sediment control, pollution, and ecology. "Sediment control is our biggest issue. It's interesting to note that over time, the volume of sand in the harbour remains constant, but the volume of mud is increasing and this is a major problem because mud basically kills the harbour." Pollution consists mainly of pesticides, nutrients from farm land, items made of plastic, and vehicle pollution.
"Ecology is critical to the health of our harbour. Regenerating the areas of seagrass and salt marshes is fundamentally important."
Mr Baker noted that there were 51 schools located in the catchment area of Porirua Harbour. "We are actively educating the children of our region to take care of our environment, through a "Living Waters" resource we have developed. We have created a DVD in the Samoan language so that parents and grandparents of Samoan children can understand the issues.
"We have also developed an Annual Scorecard through which we keep our Councils honest, because basically, we are the watchdogs for our harbour".
For more information about how you can help, please visit the website of the Porirua Harbour and Catchment Community Trust or their Facebook page.
Snippets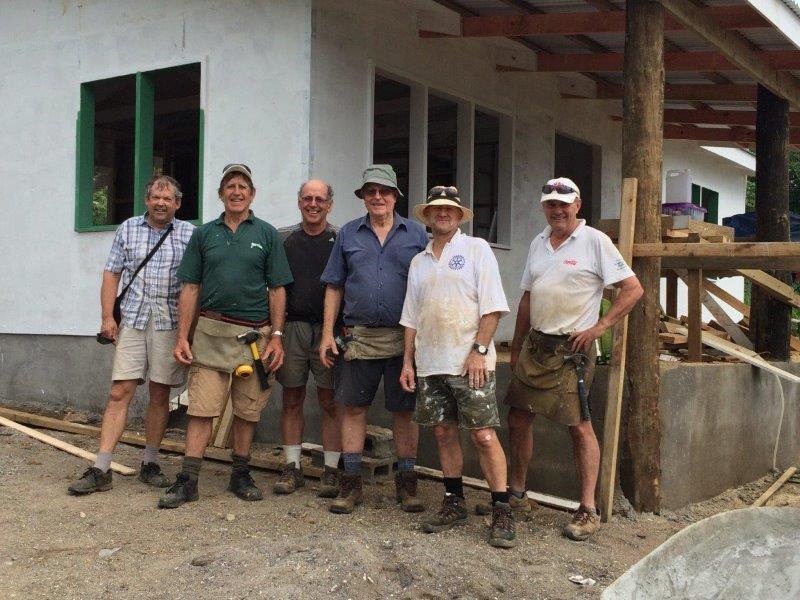 Teachers in Fiji get new houses
You can find the story on our Home page and our Facebook page about Ron Lucas' recent visit to Taveuni Island in Fiji to help to build the third of seventeen homes for a teacher at Niusawa High School.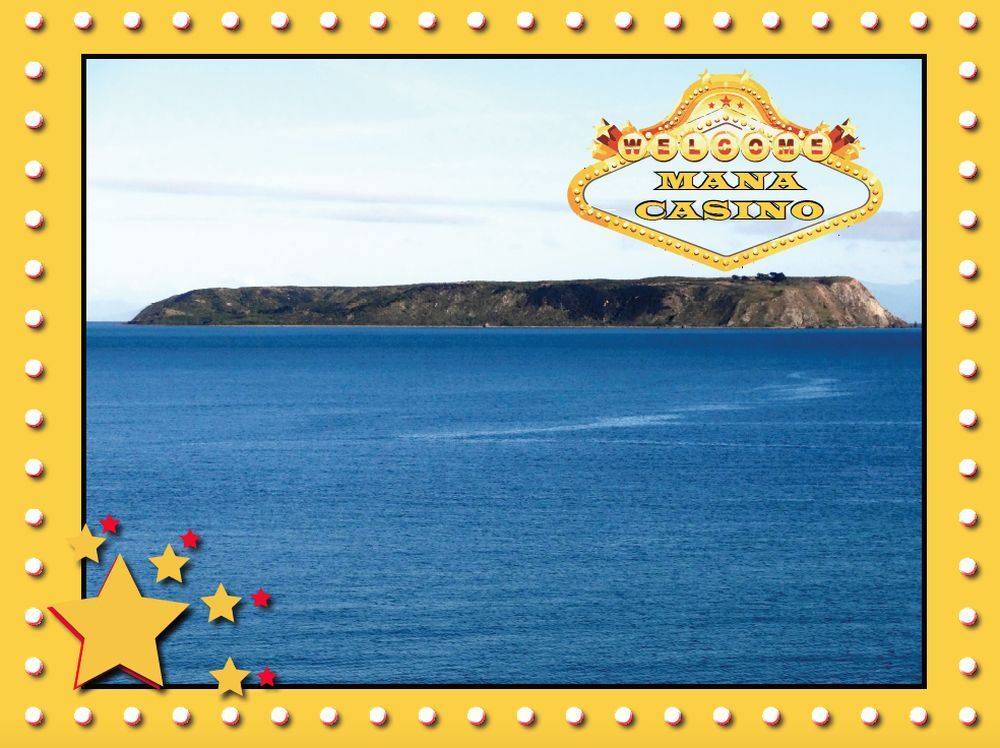 Mana Zonta / Plimmerton Rotary Celebrity Debate
As Mike Doig says in his report on the Debate that took place on Sunday, 21 August, 'it was a splendid way to spend a Sunday afternoon'. You can read about it here, where you'll also get a link to the photos in the Gallery.


Pauahatanui Inlet Clean-up
Angus Langbein gave advance warning of the cleanup and barbeque on October 9th.
Microsoft Giveaway
Well, almost. Peter Sinke (pronounced SINKER) can obtain for club members Windows 10 at $22+gst and Office at $43+gst, under an arrangement for philanthropic organisations. Contact Peter for details.
Cath Berryman, cyclist
Cath advised that the Taupo Cycle Challenge is to be run on November 26th. She can supply brochures.
Thanks to Derek Oldershaw
…from President Peter for standing in as secretary and treasurer! And welcome back to Graeme Tongs who will now take over both roles until Bruce returns. Peter also noted that August is Membership month, and recruiting is not solely the job of Emma Scott and Philip Whearty on the Club Service Committee.