Diary
Rotary Club of Plimmerton
Consumer Rights Wrong
By Phillip Reidy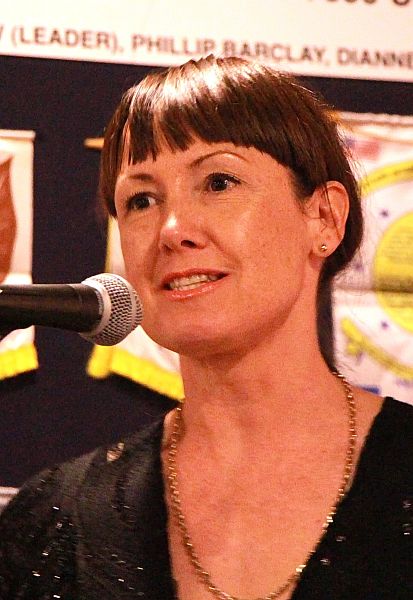 Consumer NZ is a not for profit organisation established to advocate for the rights of New Zealand consumers as well as providing independent advice on products and services. Karen McDonald, Marketing and Business Development Manager, told us that change has been significant for Consumer NZ. In its infancy, 56 years ago, most of the products tested were manufactured in New Zealand. New Zealand manufactured products are now the exception with products available from just about any country.
This has necessitated the use of product testing results from sister organisations in the UK, USA and Australia to ensure that information available to New Zealand consumers is both timely and relevant. The speed to market of new products has increased dramatically so up to date information is essential if it is to be of value.
The Consumer magazine was the prime source of information but this is no longer the case as online information has become the preferred way for consumers to obtain product and service information.
The availability of online information has increased the level of competition faced by Consumer NZ as reviews are available on just about anything. To differentiate its brand in this cluttered market Consumer NZ has maintained a position of trust, independence and relevance.
As well as product and service advice Consumer NZ is a strong advocate of consumer rights. It carries out advocacy for improved legislation to protect the rights of consumers particularly the vulnerable and un-informed.
Karen told us that, while much of the work undertaken by the 35 staff at Consumer NZ is research, writing and advocacy, some 4,000 queries a year related to consumer rights are received and these need to be worked through to a satisfactory conclusion.
Consumer NZ strives to make a difference through advocacy and advice and thereby ensuring that consumer's voices are heard and that they can operate on a level playing field.
Advice and advocacy provides beneficial outcomes from this subscription funded organisation. If you aren't sure of your rights, you can check them out here.
Snippets
Visit to Gillies McIndoe Research Institute

Following on from Swee Tan's visit to the Club we have been invited to visit the Gillies McIndoe Research Institute. Thursday 30 April 2015, 2pm at 7 Hospital Road, Newtown for about an hour - followed by tea and biscuits.

Celebrity Debate


Zonta in conjunction with Plimmerton Rotary. At 3.00 pm on Sunday 14 June 2015. This is a fundraising event and promises to be a very entertaining debate. You can find the details here.
Movie Evening


Inner Wheel Movie Evening at Lighthouse Cinema, Pauatahanui - 30 April 2015 - in conjunction with Plimmerton Rotary. The movie is Boy Choir. The evening starts at 5.15 (movie starts at 6pm)
President Elect, Adrienne Murray stood in for President Chris at the meeting and gave a very compassionate report on Trish Garrett. The family is in residence and is supporting Chris and Trish. The request continues to be for no visitors.
Next week's meeting
Next week, Justice Sir David Carruthers KNZM, Chair of the Independent Police Conduct Authority, will be speaking to us about Justice Issues, past and present. This is a partners' evening - partners and friends are welcome to attend. Let 'The Professionals' know extra numbers. For information about future events, just go here.
Our Porirua web site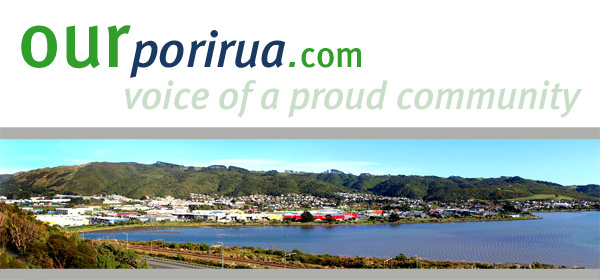 There appears to have been a spike in our Google Analytics for March - for example, 828 users in March compared with 383 in February. It could be because lots of people were checking final details for the Book Fair or visits from the growing number of people who read the Our Porirua e-newsletter. It goes to show how important it is to market our brand. Let's hope it continues. April's edition of the Our Porirua e-newsletter will go out tomorrow and you'll see that Plimmerton Rotary is getting plenty of exposure in the community. You may also see quite a few enticing events such as Tawa Rotary's Hats and High Tea event that you might like to go to.