Diary
Rotary Club of Plimmerton
If you are in a small boat and you get into difficulties in the seas off Porirua-Mana, or even further afield in Cook Strait or the Marlborough Sounds, Coastguard Mana will come to your aid. And it won't cost you a cent.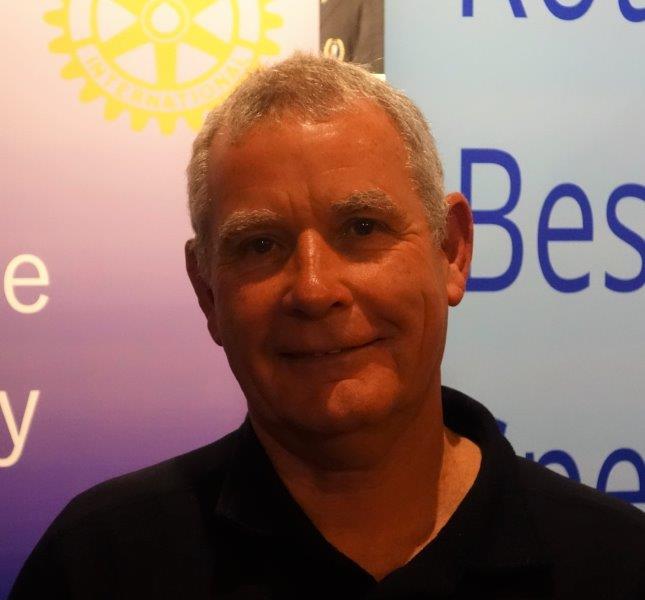 Speaking at Plimmerton Rotary on 27 September, Peter Feely, President of Coastguard Mana (CGM), spoke about the valuable and sometimes life-saving work carried out by his band of volunteers. "None of us get paid for what we do. We do it because of our love of the sea and our desire to see all boaties get home safe and sound."
There had been some recent challenges for CGM, mainly through the loss of their base. "Our Base Hut, which was located near to the Mana Cruising Club rooms, was destroyed by fire recently. We not only lost the building, but the $30,000 worth of equipment that was inside. Fundraising is always a challenge for us, but even more so now."
Local property developers Carrus Group heard about their dilemma and had donated their Whitby site office to CGM, who were extremely grateful for this generous gesture. "The only issue we have now is paying for the transport of the building to our site and setting it up when it gets there."
All of the 25 people who worked at CGM received regular training in rescue work. "We need to ensure that we have enough trained skippers, who each have to do a minimum of 2000 hours training, because if an emergency happens and we can't get hold of a qualified skipper, we can't put to sea. And we never know when we might be needed. We have to be available 24/7."
The aim of CGM was to have no more than 30 minutes "from call to water".
Mr Feely spoke about a rescue that had happened recently. "We had four young guys out in Cook Strait in a tinnie (a small open boat made of aluminium), happily fishing away, but what they didn't know was that there was a cyclone approaching with 3 metre seas predicted. When they decided to pack up and come home they couldn't get the motor started, so they called the Police, who called us."
Because CGM were aware of the incoming storm they put to sea immediately and made fast progress to where the four men were located. "By this time the swells had started and they were about one metre high. It was getting late so the light was fading. If it hadn't been for us these guys would not have lived to tell the tale. We towed them back to the harbour and by the time we got in the swells were up to 3 metres."
For more information about Coastguard Mana please visit www.coastguardmana.org.nz
Snippets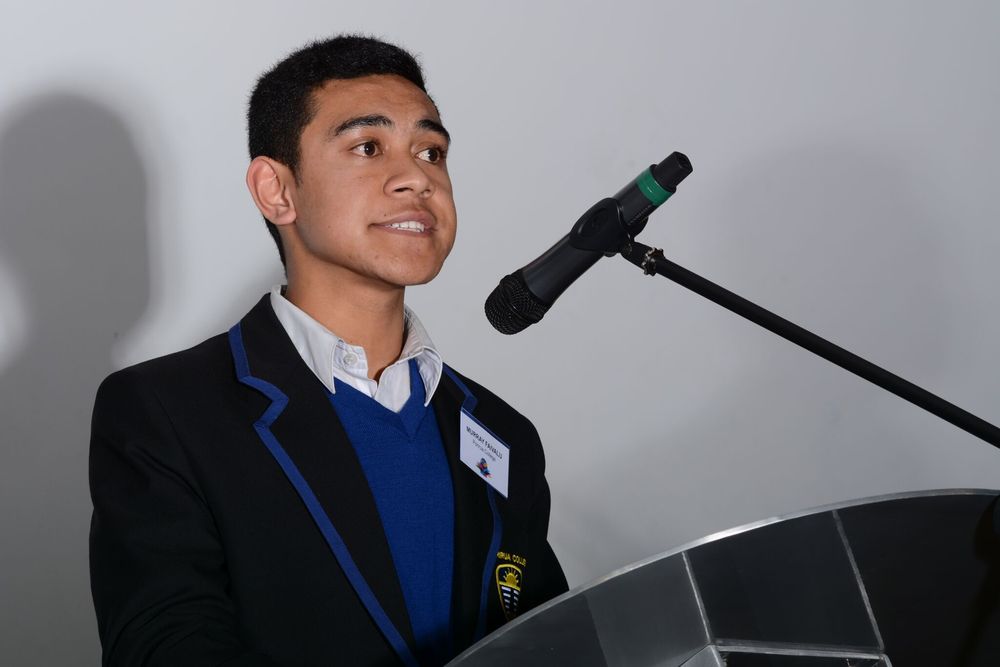 Leading by example
Read David's report on the Leadership Awards on 15 September, check out Murray's speech, Aspire to Inspire, and take a look at the photos.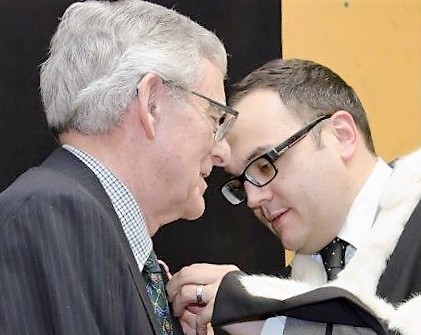 Worthy Recipient
Good friend of Plimmerton Rotary, creator and Chair of the e-Learning Trust, Graham Kelly receives a Civic Award at Mayor Leggett's last official duty.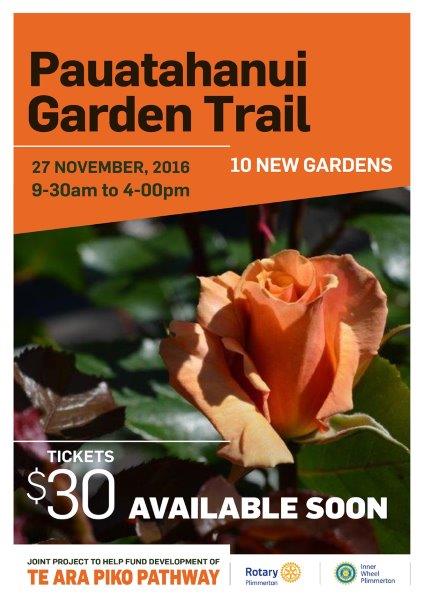 Pauatahanui Garden Trail 2016
The time has come start telling all your friends, relations, business contacts, friends of friends and just about anyone and everyone you bump into, that they will very soon be able to buy tickets for this year's Garden Trail. Just sent them the link so that they can put the date into their diaries and be ready to spend another wonderfully relaxing Sunday in November strolling round the gardens.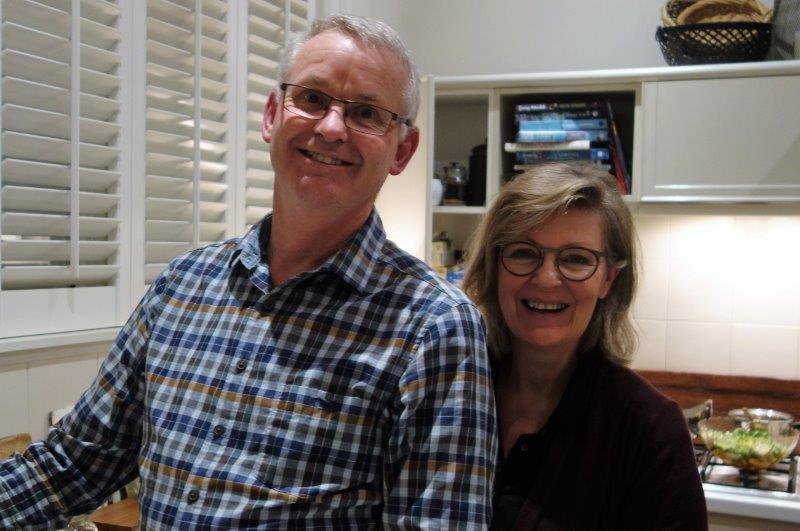 Facebook
You'll have to be brave and go to our Facebook page to see the happy faces (even though we're not sharing much about the conversations that took place) at the dinner in aid of Polio Eradication at the home of Colin and Lorraine Whyte on Saturday evening.

Supporting our worthy debating opponents
Mana Zonta are running two events that you may like to support by making contact for both events here. Funds raised will go towards the Arohata magazine subscriptions, Women's Refuge Porirua (2 houses), He Huarahi Tamariki and Whitireia second chance scholarships.
A movie Fundraiser - Café Society - at The Light House in Pauatahanui on Sunday 6 November at 4.30 pm for $25.
An Inside-Out Concert at Arohata Prison on 8 and 9 December at 6.30 pm. Funds will go to their continuing support of Women's Refuge, but with a 'schildren's theme'. They need to sell 300 tickets so would like you to start contacting your friends now!