Diary
Rotary Club of Plimmerton
Plimmerton Rotary's Christmas party was a social success with lots of chatter, excellent food and a saucy 'blonde' Santa in fishnet tights with his genuinely blonde helper liberally spreading fairy dust. A warm welcome was extended by Sergeant Bill and President Adrienne, and the entertainment provided by Santa and his helper as they distributed gifts with much hilarity made the evening speed by.
The table and room decorations were truly festive and a fun evening was enjoyed by those present.
Thanks to those responsible for making the evening a celebration worthy of the season.
Snippets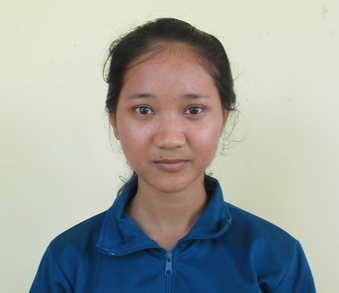 Letter from our Cambodian Student
Some of you may have read the blog posted on 6 October about providing financial support for Sok Vanda to study at Svey Rieng University. Nick has since received a letter from Sok Vanda and it has been added to the end of the blog. You may like to read it. Nick says that we will probably communicate with her once each term over the next few years.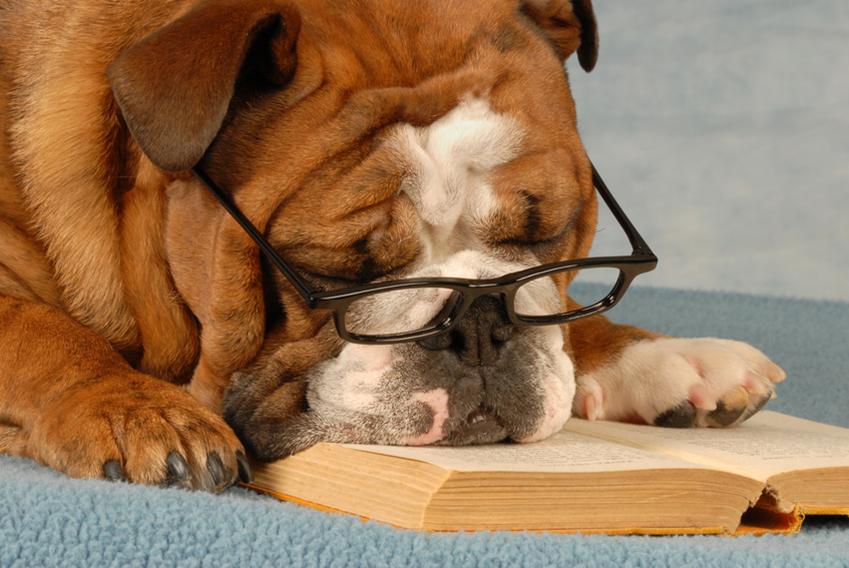 Book Fair
Details of the Book Fair in March have been posted into our Events page (third item on the list) or click here. Please tell everyone you talk to about delivering their pre-loved books, CDs and DVDs.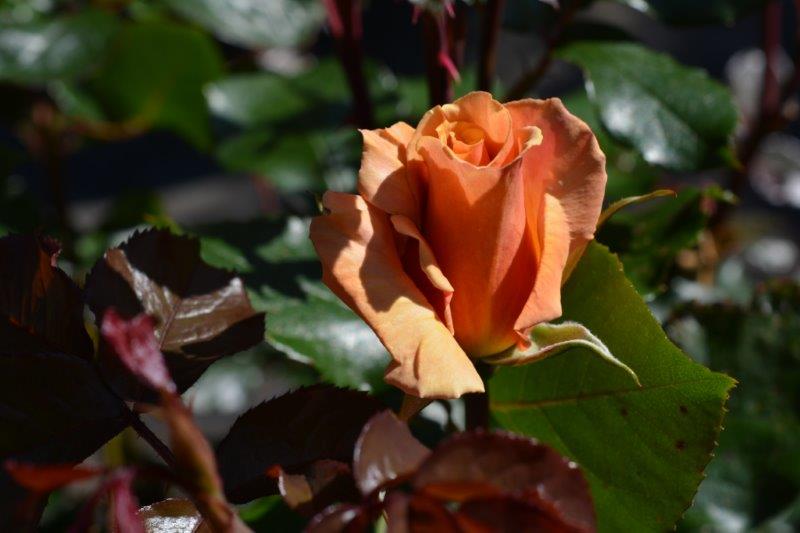 Photos and more photos
Several people who went on the wonderful Garden Trail have been kind enough to send me their photos so the Photo Galleries on our site, Garden Trail and Te Ara Piko are brimming with beautiful photos if you want to have a look.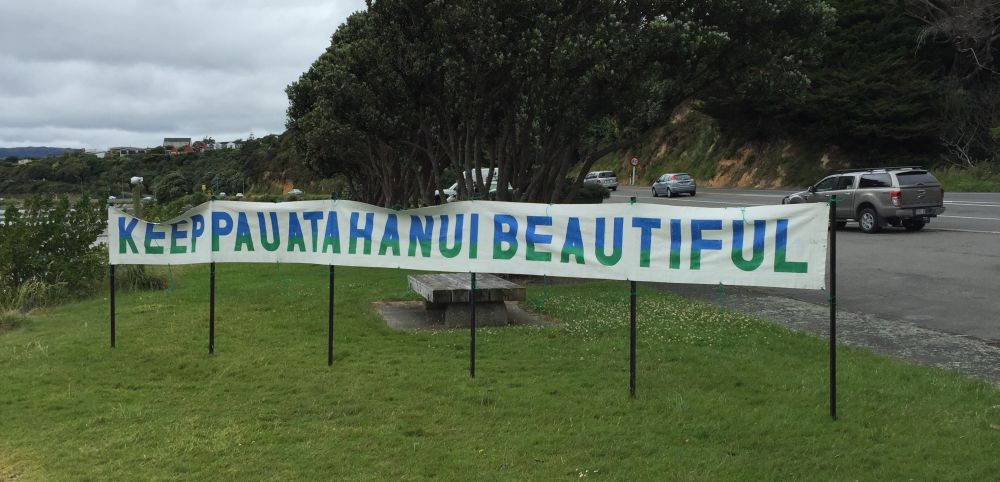 Pauatahanui Inlet Clean-up
Sunday 6 December is a little later than usual for the Pauatahanui Inlet Cleanup but the date is determined by the low tide at noon on a Sunday. Read about the clean-up here .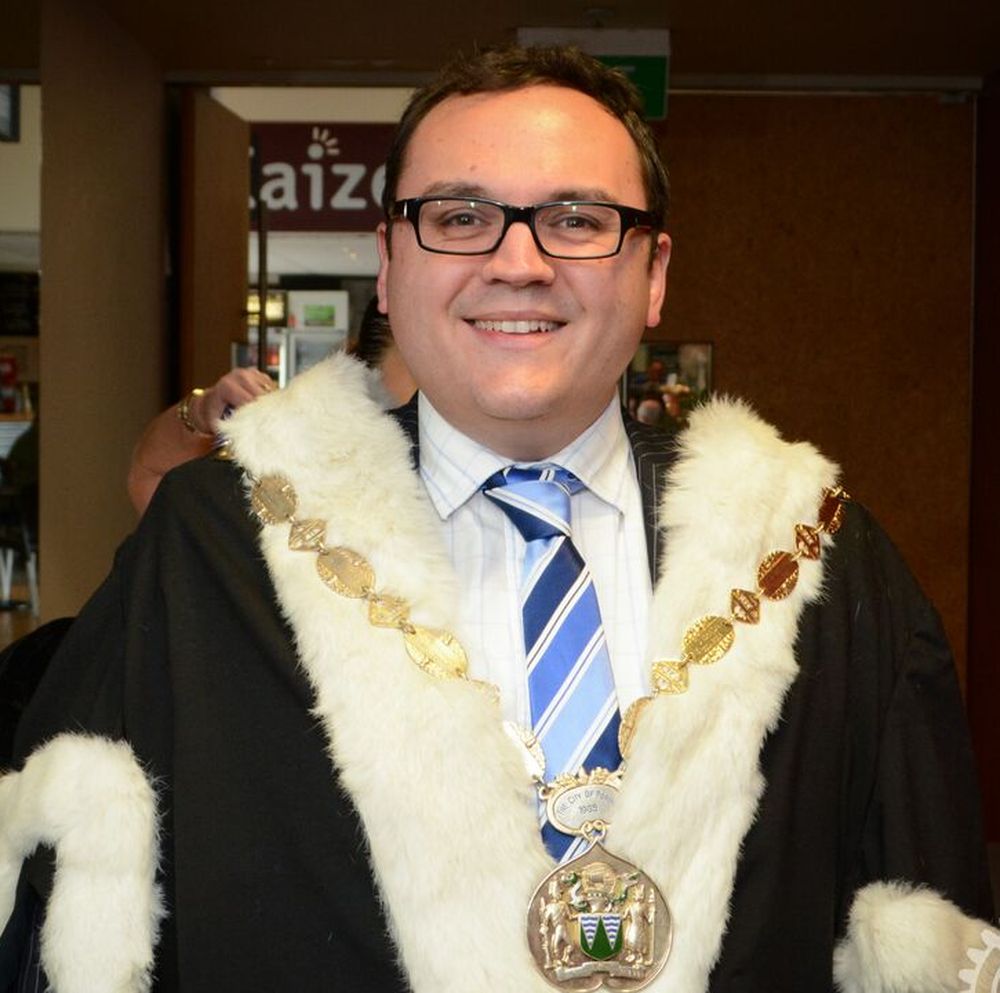 Breakfast for Volunteers
To celebrate International Volunteer Day, Volunteer Porirua held a breakfast in Porirua Library on Friday 4 December for invited volunteers. Read the blog .