Diary
Rotary Club of Plimmerton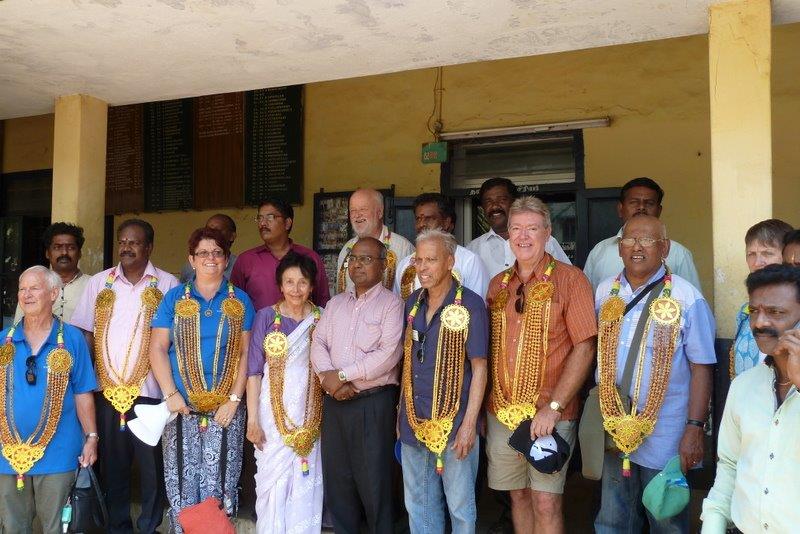 It was with some trepidation that Plimmerton Rotary Past President Chris Garrett prepared to take part in an international Rotary Friendship Exchange visit to Chennai, a city of some 4.5 million on the south east coast of India.
Speaking at the Club on 12 April, Chris took members on a roller coaster ride as he recounted details of his adventure with the help of many photographs of places he'd visited and people he'd met.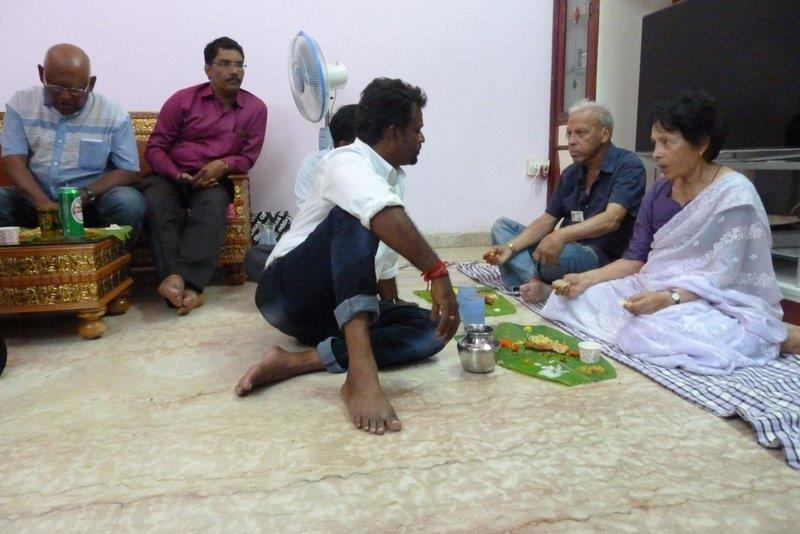 As part of a Rotary group of eight from New Zealand, he travelled in the vicinity of Chennai for three weeks, staying with several different Rotary families in the locality. "We were treated like royalty everywhere we went. Rotary people in India mostly come from the upper echelons of society, and their magnificent homes reflect this fact. It was always interesting at meal times though because, as is their custom, we would all sit cross-legged on rugs on the floor, eating exceedingly spicy food, with our fingers. That is how they do things in India."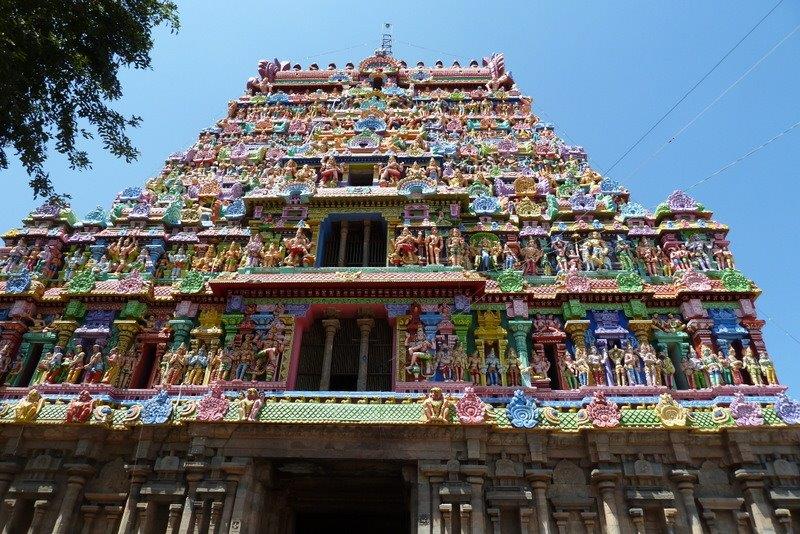 Their generous Indian hosts took their visitors to many interesting places, including large numbers of mostly Hindu temples, of all shapes, sizes and colours. "Many temple communities actually own their own cows. The temple owners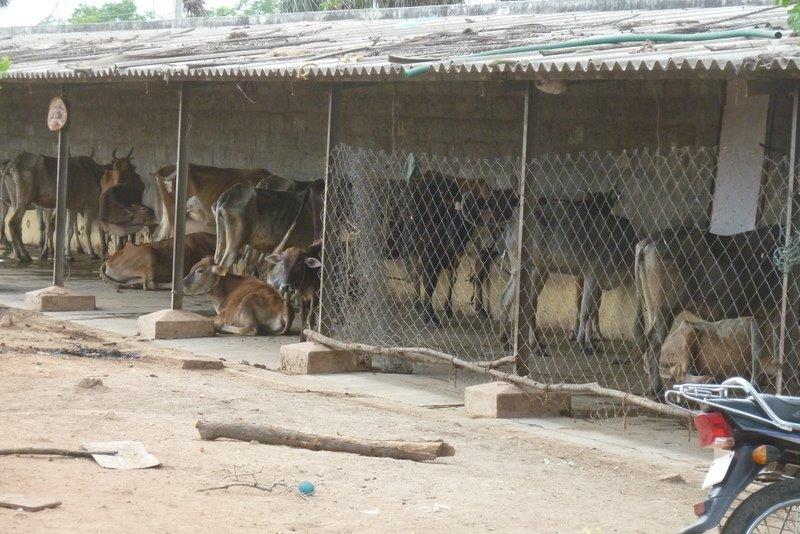 arrange for their cows to be milked every day, and they donate the milk to the poor. Cows are sacred in India and so they are allowed to wander anywhere and everywhere in the towns, cities and countryside, along with large numbers of goats. "
The group also visited several Christian churches, one of which could seat 15,000 people.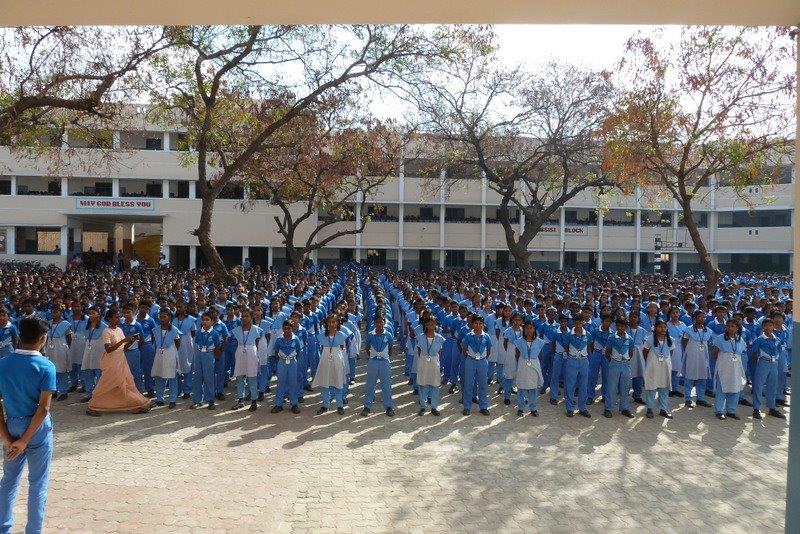 The group felt very special on visits to schools, where it was not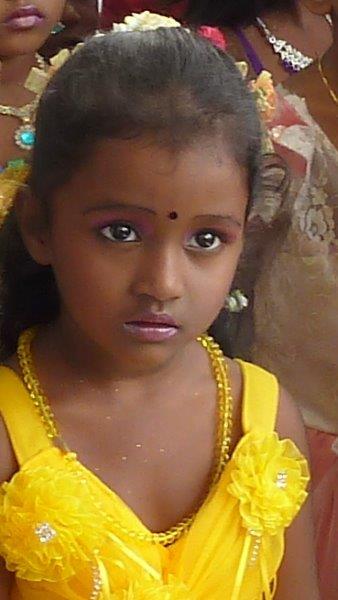 uncommon for the entire school to turn out for them. At one school with a roll of 3700, every student assembled outside to greet them.
The group visited some of the local beaches but were told that swimming was not allowed, due to the many rips, aggressive waves, and unpredictable tides. They were also warned about the danger of being bitten by mosquitos. "The young son of one of our hosts had unfortunately been bitten by a mosquito and because of some dreadful virus the mosquito was carrying, the boy now has permanent brain damage. The boy's Dad tried to get help but there were no special needs schools in the locality. So the Dad decided to build a special needs school himself, and this is almost finished."
On their travels away from the homes of their host families, the group stayed in accommodation that could best be described as unfortunate, with cramped conditions, minimal furnishings and interesting bathroom arrangements. "At one of these places the bathroom was basically one small concrete room containing a shower, a basin, and a hole-in-the-floor toilet, with no partitioning and no fittings."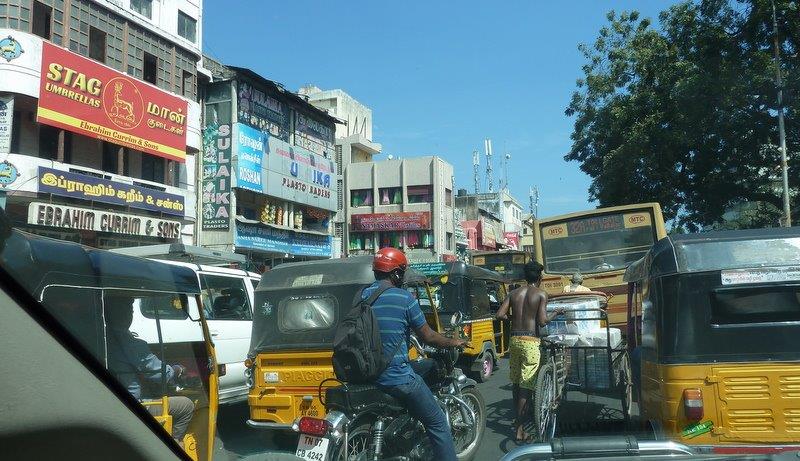 All the time, day and night, the temperature hovered around 38 degrees. This became most oppressive when travelling in the cities, where roads were crammed with an unbelievable array of vehicles, from bikes, tricycles, motor bikes ("Sometimes we saw whole families of four or five people crammed onto one motor bike"), cars of all types, trucks, and buses which invariably lacked air conditioning so had all their windows wound down. "India must be the only place where you can jam 5 lanes of traffic into a two lane road. And the noise is unbelievable. People continually toot their horns as they drive along." The streets were littered with rubbish of all kinds.
Meanwhile, at the nearby multi-level shopping mall, all was calm, clean and peaceful. "You could have been anywhere in the world. What a contrast." Which probably summed up his visit – India, a country of amazing contrasts, full of wonderful people.
Snippets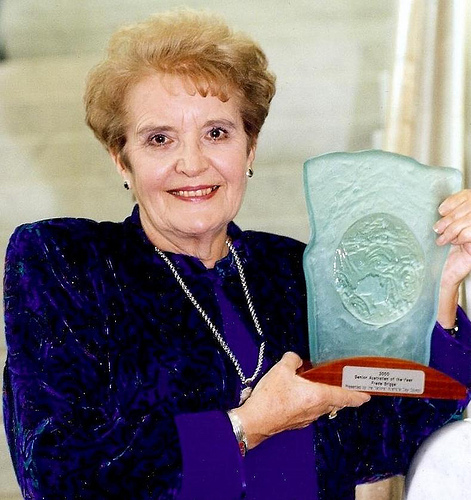 Loss of an international treasure - Emeritus Professor Freda Briggs
'We all thought Freda was indestructible and would outlive the lot of us'. So said younger brother and Plimmerton Rotarian, Gwyn Akeroyd, on the news of his sister's death. He goes on to say that her public Memorial Service is likely to be a big event, organised by University and Government and will be announced by the University at a later date. In 2004, the Prime Minister of Australia, John Howard, recognised Freda's work by awarding a $10 million endowment for the provision of the National Child Protection Research Centre at the University of South Australia. In 2005, she was appointed Foundation Chair of Child Development and an emeritus professor, lecturing in sociology, child protection and family studies. Freda was the inaugural recipient of the Australian Humanitarian Award in 1998. She was named Senior Australian of the Year in 2000 and became an officer of the Order of Australia in 2005. She was also a recipient of the Anzac Fellowship Award, the national Centenary Medal, the Jean Denton Memorial Fellowship and the Creswick Fellowship Award. In 2009, she received an honorary Doctor of Letters degree from the University of Sheffield for outstanding research, publications and contributions to education relating to child abuse and child protection. The University has organised an 'Emeritus Professor Freda Briggs Memorial Scholarship' and put in a significant starting sum to train PhD students in her field. Our thoughts are with Gwyn, and Freda's son, Alister Briggs at this time.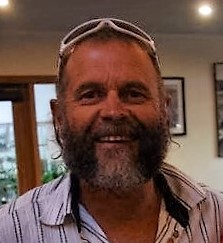 Mentors needed
When Dale Williams (past Mayor of Otorohanga) spoke to us he indicated he that he was collecting the name of possible mentors to help young people after they had joined the work force. They may need help with such things as banking their pay, paying bills, setting up a hire purchase agreement on their first car, etc, etc. Rotarians make excellent mentors. Make contact with Dale by email if you feel this is a way you can help the young people in our community when the Youth 2 Work movement gets going in Porirua.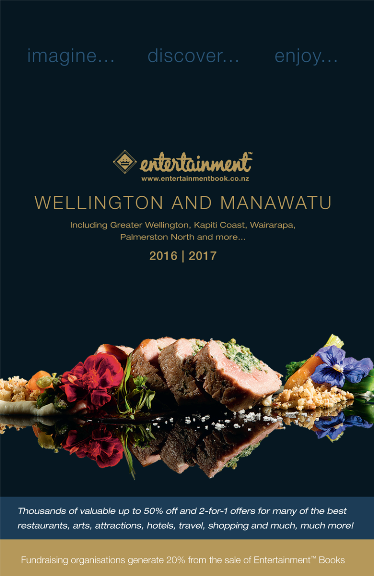 Entertainment Book
These are available through Inner Wheel members. You can read their April newsletter here where you'll be able to find out how to get hold of one of these books.
Ruby Red Trust
The recent Golf Tournament at Paraparaumu raised $13,000 for Ruby Red Trust.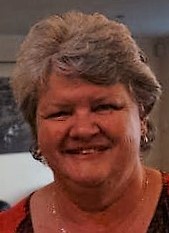 Future President
Voting for the 2018/19 club president is currently in the hands of all the past presidents. If any member would like to stand for nomination please let one of the past presidents or President Adrienne know.



Porirua Configure Express
This women's gym is under the new management of Hutt City Rotarian Debbie Mair. She is offering any Rotarian who joins in February a 10% discount if they use the password: ROTARY. Here is a flyer with more information. porirua._configure_express
Indian Lunch
A Indian luncheon in aid of Polio will be held on 24 April in Whitby.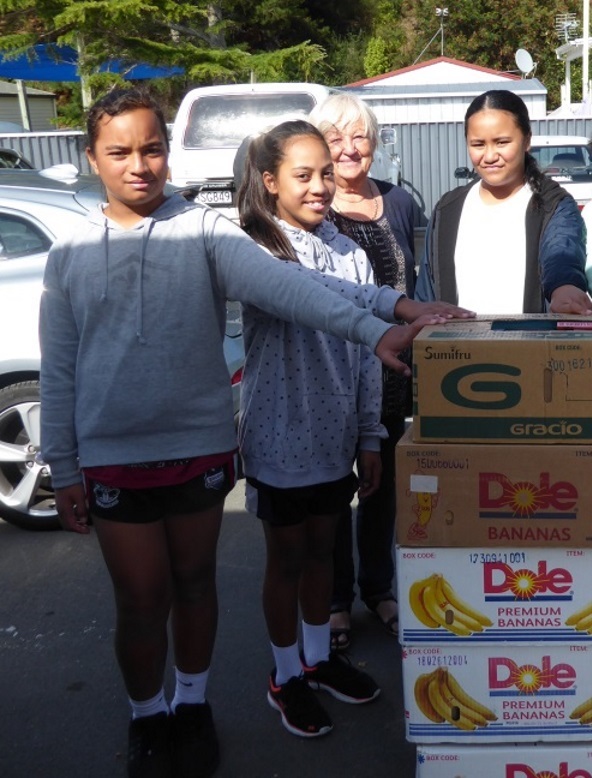 A promise kept!
'Once again we gathered up the quality children's books left from the Book Fair and delivered them to some Porirua primary schools', says Julie McLagan. 'The welcome was so enthusiastic. What fun it was to see such joy on all the faces. Strong, willing youngsters happily carried cartons of books to their respective libraries to be sorted and distributed. One principal is planning to send each pupil home for the holidays with at least one book for themselves and one each for their siblings. Another is going to sort out the best for reading awards and distribute the remainder. It is wonderful to be greeted like friends as we return each year to give so much delight, and to keep the promise we make when we're asked if we will be back next year!'
Membership list updated
Hopefully the list is bang up to date. Raewynne Graf's address has changed and Freda's name has (regrettably) been deleted from the list. If you have made any changes to your address, land line, mobile number, email or the committee you're serving on (all these details appear on the membership list) please let Jenny know. It's frustrating for members when they're trying to get hold of you and your details are incorrect. You can always find the list at the top of the right column on the Intranet page. Just for today, you can click on the link, print a copy and keep it somewhere useful (until the next change). Membership_list_2016.04.16_WB