Diary
Rotary Club of Plimmerton
By Phillip Reidy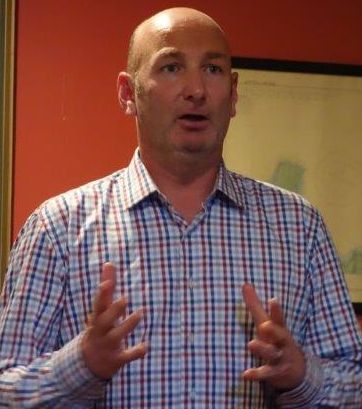 Jason Buckley spoke about the challenges he faced in growing up with a speech impediment and how he worked through a career as a hairdresser, pizza franchise owner to marketing Hell Pizza.
With limited confidence, an apparent handicap and a career choice at odds with his family, getting career traction was a challenge. With great support from mentors he met along the way he turned the challenge around with the conviction that he was not a victim but had a special gift.
He became involved with Hell Pizza, liking the shock marketing they employed and the excitement that came with it. He rode the fortunes of Hell as they went from a franchise model to being bought by a large international chain and then back to a franchise model.
As a small player in the pizza market Hell used shock marketing to grow revenue and to cement the proposition that Hell offered a unique experience. What other pizza suppliers did, Hell did not do. The "rabbit pizza" billboard erected in Auckland, for example, created sufficient interest to be reported and seen in 50 countries. Priceless advertising!
The Hell franchise has matured and consequently the need to be at the extreme edge of marketing their brand has diminished. However their annual revenue growth is still expected to be well north of 10%.
With maturity has come the opportunity to put something back into the community and Hell is now the main sponsor of the LIANZA Children and Young Adult Book Awards and as part of this, books are made available to school libraries throughout New Zealand.
Hell has also worked with IHC to launch 'Active in Hell' – a nationwide, paid work experience programme for young people with an intellectual disability. Some outcomes can be seen here.
This is a story of how a victim can turn potential failure into a life of success.
Snippets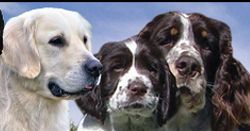 Dogs Galore
Gwyn has provided all the information needed to post our involvement in the National Dog Show at The New Zealand Kennel Club from 2-4 October. You will know when you're on duty and you can find all the information you need here. Involvement in this event will raise sufficient funds to pay for the hire of the Kennel Club for the Book Fair event until 2017. Your help is needed.
Going up in the world
President Adrienne told us last week that Past President Chris Garrett has accepted the position of Assistant Governor for the 2016-2017 year for the Kapiti and Horowhenua cluster when Martin Garcia of Tawa will be District Governor. Well done Chris!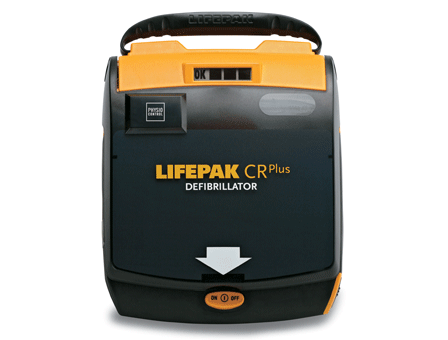 Just in case
Perish the thought that you might suffer a heart attack yourself, but if you just happened to be in the right place at the right time, Ted has written a reminder of where the defibrillators that our club has supplied are located. You can catch up on this information here and you might just be able to save someone else's life.
Whitby Newsbrief
Are you keeping your eyes on the Press? There's a lovely article and photo about our new President on page 9 of the August issue. And there's a great story written by Jenny Lucas on page 4 about Swee Tan's pioneering future treatment of cancer. Of course we all know that the story about our new President has already appeared here on our website. But it's really good to be in the Press as well.
DG Simon's visit to the Club
29 September will be a red letter day when the club will put on a '1930 Ritzy Dinner' to provide 'something a bit different to welcome the District Governor. And not only will we welcome DG Simon, but we will also welcome Dr Swee Tan who will be coming to receive a cheque for $6,750 (which we have raised for him with the help of a District Grant for $3,200) for the McIndoe Institute to purchase an automated cell counter.