Diary
Rotary Club of Plimmerton
By Jenny Lucas
As Chair of the district committee responsible for Rotary International Youth Exchange, John O'Connell and his wife Cherryl, have had the opportunity or onus of taking New Zealand's outbound exchange students away on two occasions and John regaled the membership of their experiences at Plimmerton's club meeting this week.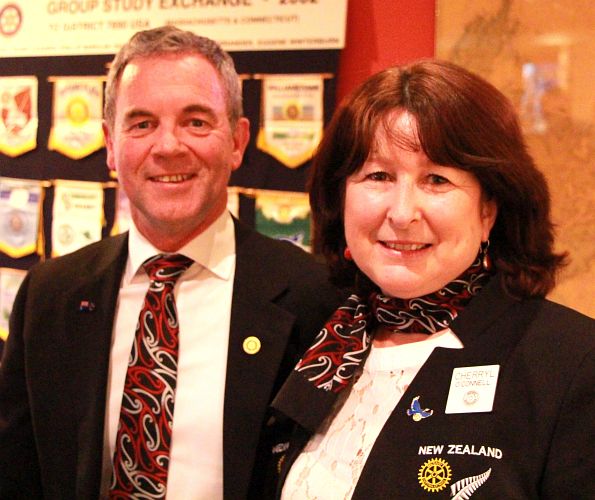 Only Sweden, Australia and New Zealand chaperone their students as they depart for their year's exchange.
In 2102 John and Cherryl took 13 Students to Santiago in Chile, South America and in 2015 they took 41 students through to London for their various European destinations.
John entertained and amused us with anecdotes and events experienced during the selection process followed by the air travel and stopovers en route, and they have not lost a student yet!
Snippets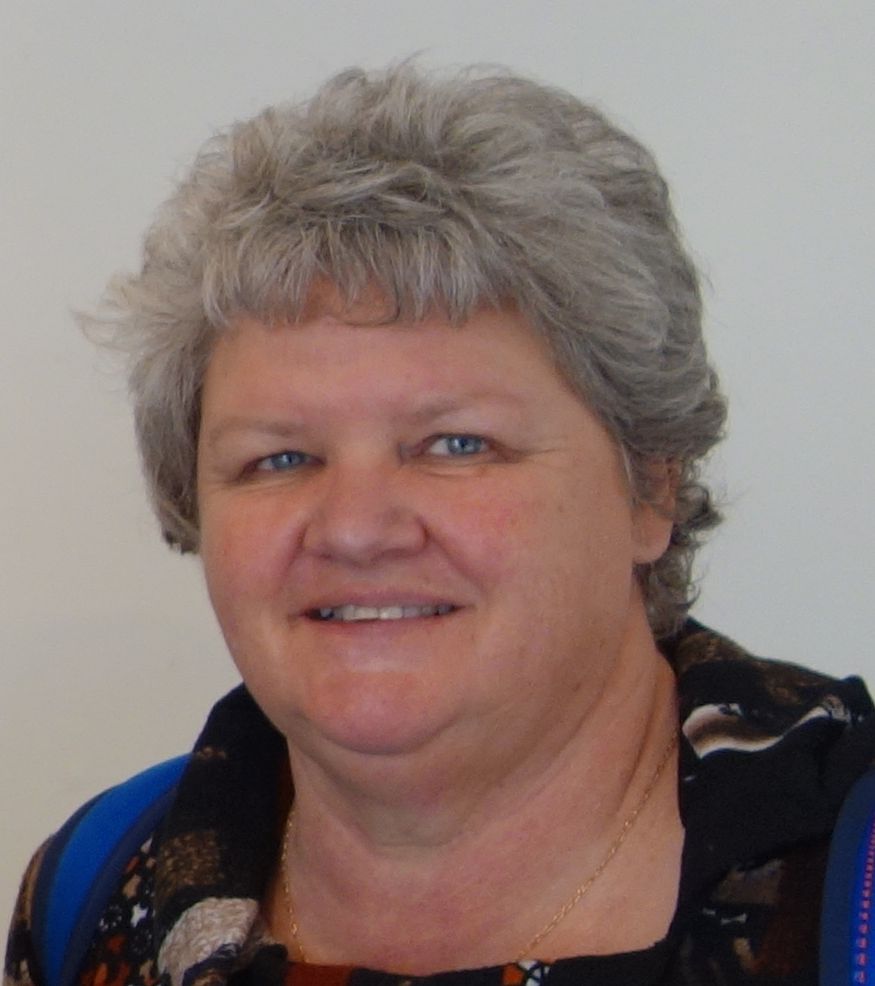 Changeover
If you haven't seen it already, remember that you can find the report about our exciting new-look Changeover on Saturday 4 July here. And you can read the article we've submitted to Whitby Newsbrief about our new President here.
Auf Wiedersehen
By Donna Reed (Gemaries)
It was with great sadness that we farewelled our Rotary Youth Exchange student Jessica Nüssell on Wednesday. Many thanks to all the host families, old friends, new friends, Rotarians and mentor Janet and Phil. On Jessica's suggestion a lovely relaxing farewell lunch was arranged at Coco at The Roxy in Miramar. From there it was easy to head off to the airport.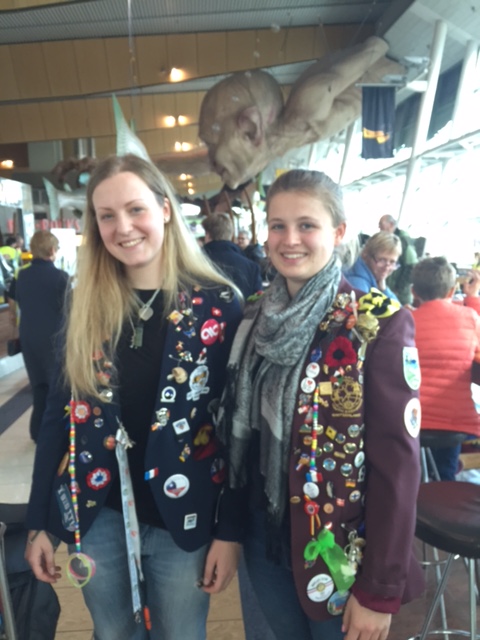 An extra bonus was meeting Exchange student Emma Bresciani from Italy so a final photo together was taken. Both students loved their exchanges and encouraged their clubs to select a Kiwi student to go on exchange next year. They also encouraged their host Rotary clubs to accept another exchange student. They have actually been to and seen more of our fantastic country than I have. I must put some of their travels on my bucket list.
Jessica welcomes any Rotarians to her home in the future. Well done Plimmerton Rotary for being such generous hosts.
New Member Introduction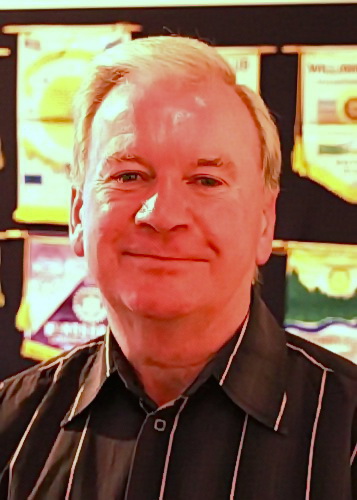 Our newest member, Les Callear, introduced himself to the members. Welcome Les.
National Geographic Exhibition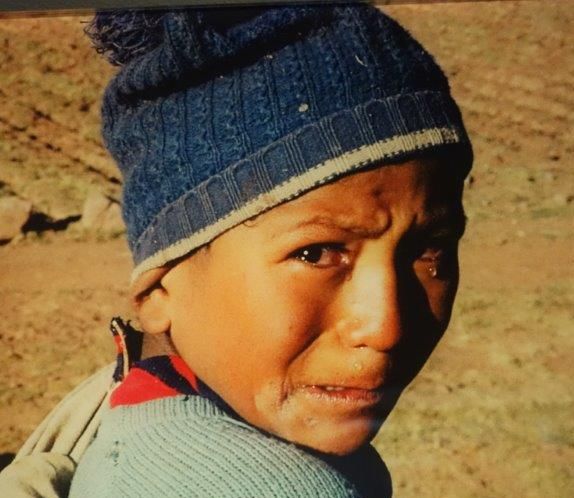 Three members made a visit together to this excellent Exhibition. Hurry if you want to go to.
Facebook
When you have something to share that will attract potential new members to our site, ask Phil Reidy for admin access to our Facebook page and start posting a few words, preferably with a link to our site - see the National Geographic post as an example.
Membership List
The latest updated membership list, revised at the start of the 2015-2016 year, is now loaded as a pdf into the right column of the Club Intranet page just below 'Club Members Directory'. Clicking on the pdf will enable you to print the document whenever you want to. From time to time there will doubtless be amendments. When this happens, the pdf will be removed, the amendments made in italics and a new pdf loaded. We will notify you in these snippets when a change has been made. This will mean that you will always have access to an up to date list.