Diary
Rotary Club of Plimmerton
Very few people from this part of the world would travel all the way to the slums of Kenya to create a school from scratch. But Denise and Chris Carnihan from the Kapiti Coast have done just that.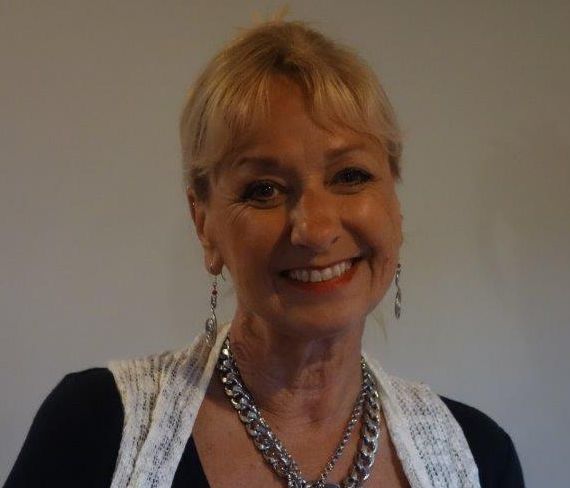 Speaking at Plimmerton Rotary on 8th March, Denise took her audience on two adventures into Africa. The first was in 1990 when, following comprehensive searches of genealogy records, she was able to make contact with her African relatives. Denise found out that her mother's father who was African had, at the age of 14, joined the merchant navy. On one of his overseas voyages there was a stopover in Wellington, where he jumped ship and would in time meet and marry Denise's grandmother.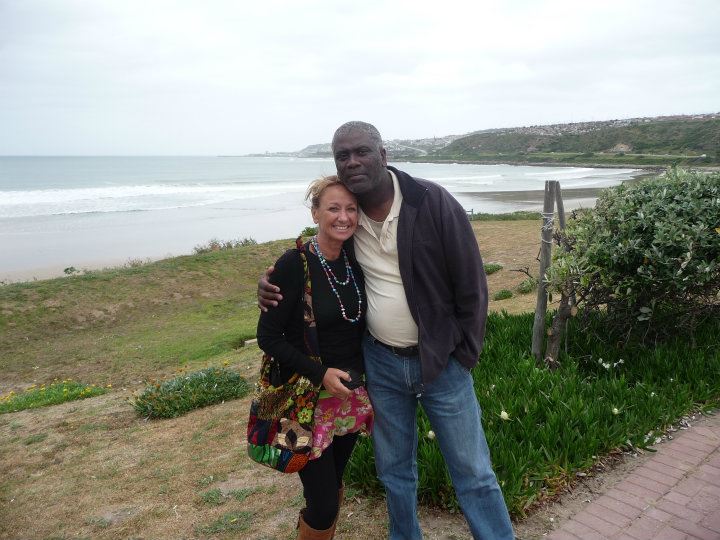 "Since meeting my African family I've developed this amazingly close bond with Africa. It seems to keep drawing me back. While on that first trip, Chris and I did a tour with an adventure tourism company called Intrepid Travel, which took us to some beautiful places, including an orphanage in Zambia and also Mount Kilamanjaro. I just loved the people, the animals, and everything about the country. I soaked it up like a sponge."
After they returned home it wasn't long before Denise just had to return to Africa. "I travelled to Kenya and worked as a volunteer in a teenage boys' detention centre. I struck up a good relationship with the teacher, and we were able to create a library for the boys, many of whom had never seen a book before."
On their next trip back to Kenya, Chris and Denise decided to build a school on the outskirts of the Kangeni Slum, which had a population of 500,000, and no schools. They located some suitable land and signed a lease.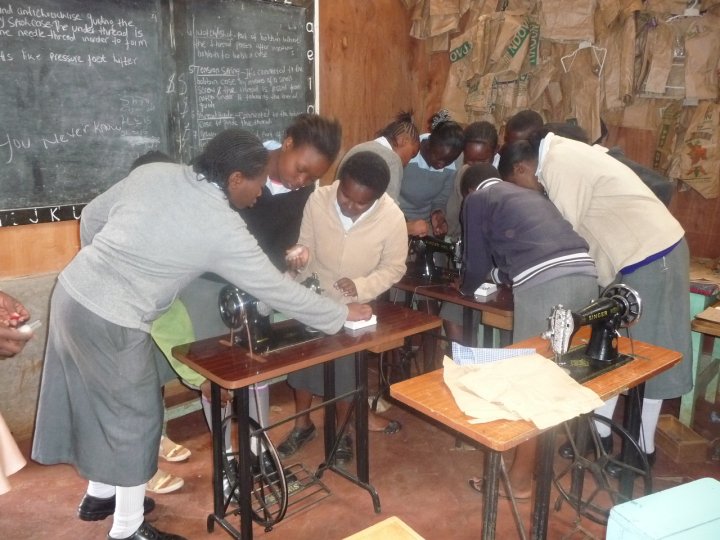 From fundraising they had done back in NZ they were able to create a school for 50 children, for less than $4000. They insisted that the children must all wear a uniform, and that the Kenyan flag must be flown at all times, with a picture of the Kenyan President on the wall. The Carnihans located a suitable teacher and explained that they would pay her to teach the children. Running costs of the school totalled about $150 per month.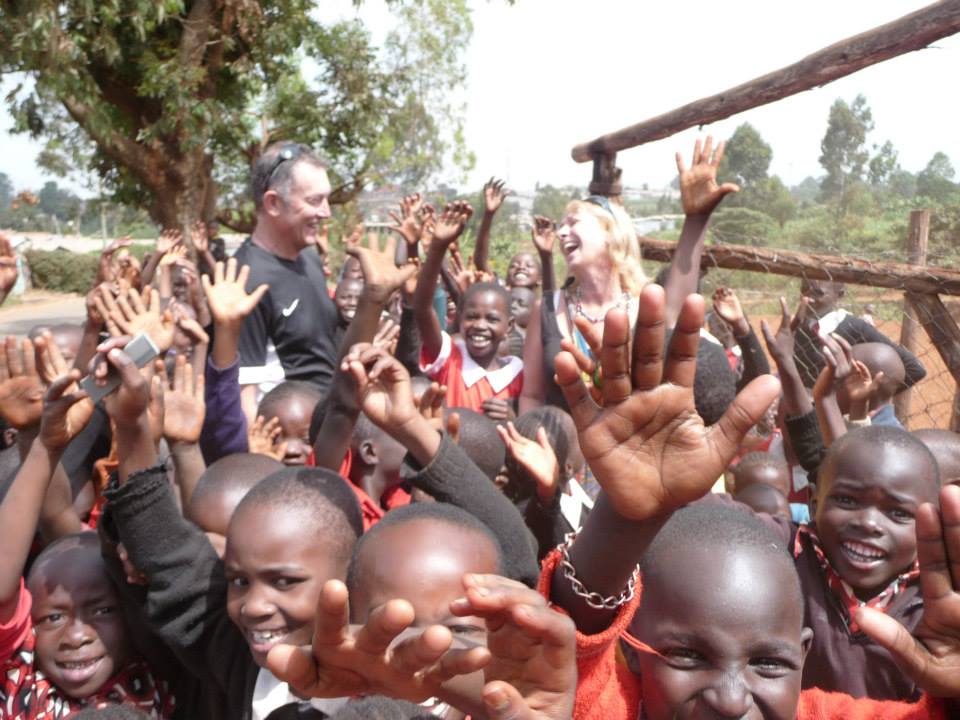 On subsequent trips to Kangeni the Carnihans added a playground to the school by leasing neighbouring land, and increased the school's size to three classrooms. Funds came from various activities organised in the Porirua-Kapiti region by Denise and Chris, as well as their two children, who came up with the idea of signing up their friends to contribute $10.00 each per month for the cause.
By this time the role of the school had swelled to between 300 and 400. Financial help came from an unexpected source, through a chance meeting Denise had in a café in Nairobi with a wealthy businessman. He heard Denise's story and arranged for funds to be sent to her for additions to the school.
But all was not well. A headmaster had been appointed at the school who turned out to be dishonest, charging parents far more than was necessary for their children to attend and keeping the surplus for himself. After a lot of discussion with influential local people, Denise and Chris were given the advice, in no uncertain terms, to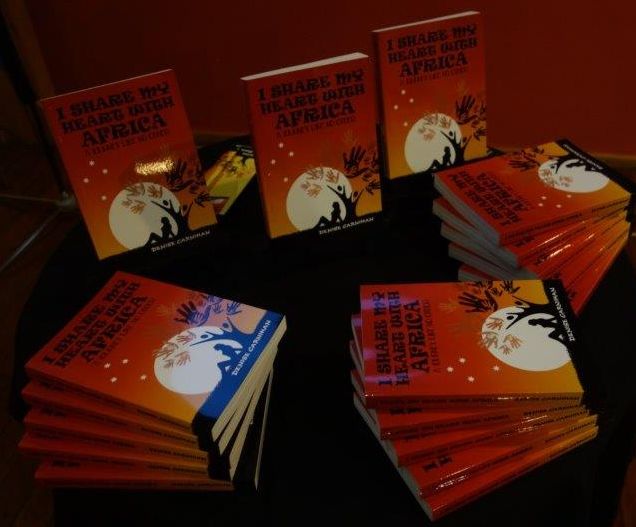 "walk away" for their own good. It was heart breaking, but they felt it was the only sensible thing to do. They have since created a new school nearby called Tamariki, which is professionally run by 15 local people. Many children from their first school have switched to Tamariki. The Carnihans have little involvement in the day to day running of the new school but retain a keen interest in its development.
Denise invited her audience to purchase copies of her new book, "I share my heart with Africa – a journey like no other". A portion of the proceeds from the book will go to Tamariki School.
Local student attends Science and Technology Forum
Each year Plimmerton Rotary sponsors a local student to travel to Auckland for the annual Science and Technology Forum, which is organised by Rotary NZ. Attending this year's forum was Hannah Creary, a year 13 science student from Aotea College. She visited Plimmerton Rotary on 8 March accompanied by her Mum Donna, Aotea's Head of Department of Science Richard Thomson, and Richard's wife Joanne.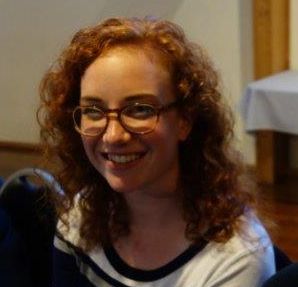 A highly confident Hannah spoke of her "life changing experience" at the forum which ran for two weeks. Each day began with a 6.30 wake-up call followed by breakfast at 7.30. There followed three different modules of science-based activities covering everything from microbiology to biochemical engineering, including some off-site visits. "I found Biochemical engineering to be a fascinating field, because it combines engineering with medicine, and it includes 3D printing."
Hannah described the challenge of meeting a whole new group of people as a double-edged sword. "Up until now I haven't been all that comfortable in the company of people I haven't met before. But as time went on I became very good friends with many of the others at the forum, and had some amazing conversations with them, sharing our hopes and dreams. I think a lot of these friendships will last for a lifetime. The other edge of the sword is that I had to say goodbye to all of them which was really hard."
Another challenge for Hannah was taking part in sports. She decided to try volley ball which she hadn't played before. "It pushed me to do things I wasn't comfortable with but in the end I loved it. I came to appreciate the importance of being part of a team. It was like a big family."
Back home, things seemed very quiet. "The forum has given me the passion to be the very best version of myself that I can be. Attending the forum was the best decision I have made in my life. And above all it has taught me that if you are truly passionate about what you do, you will inspire others. Thank you so much Plimmerton Rotary for this wonderful experience!"
Snippets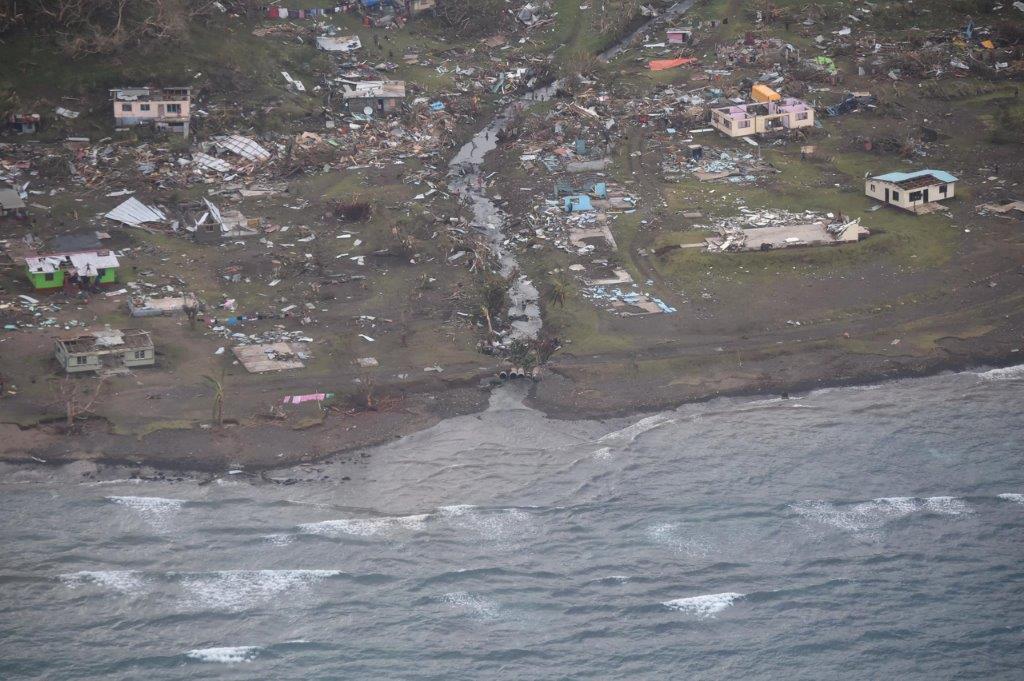 Charitable Trust donation to Taveuni Island
Treasurer Bruce reminded us that we can all donate additional funds to our Charitable Trust to augment the funds already committed by the Board so that we can send even more money to Taveuni. If you feel you have those extra few pennies, you can send your money directly to 06-0565-0115702-00 with the legends 'Fiji' and 'donation'.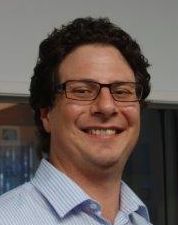 New member
President Adrienne gave a broad hint that this was Richard's last night as a visitor and that, although she will be away for a fortnight, we will be welcoming him to the club as a member next week.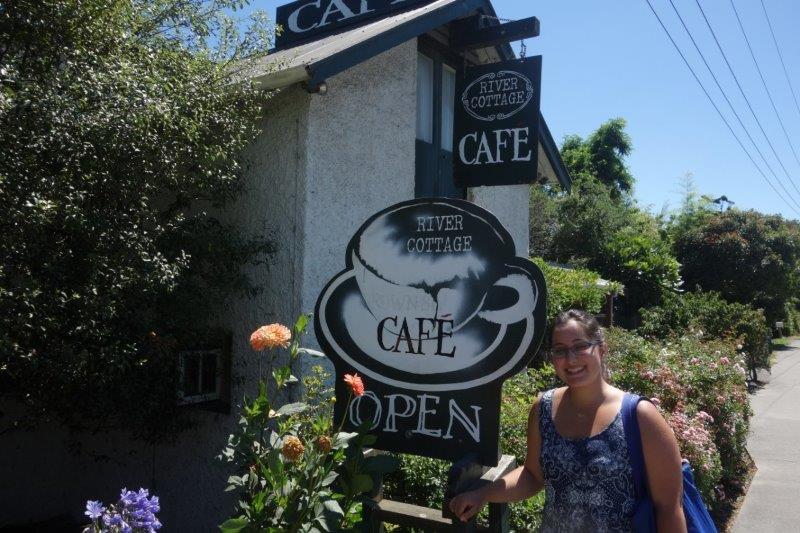 'Farewell' to Helena
Next week is the last time that Helena will come to our meetings as a 'member' of our club. She moves on to Tawa for her last few months in New Zealand and we'll all be very sad to know that we'll be seeing much less of her from now on.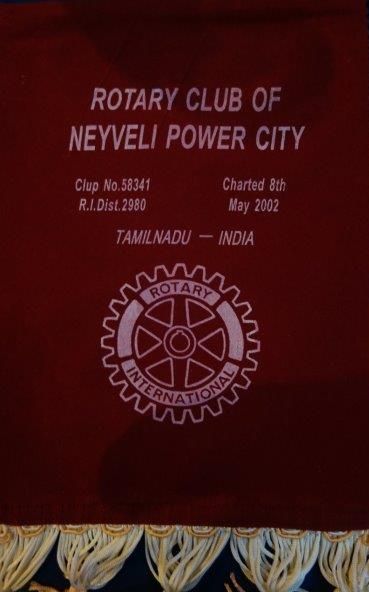 Safe return from India
Past-President Chris reported that he had been treated like royalty during his recent visit to India. He presented President Adrienne with eight banners, just a sample of his travels.