Article
Rotary Club of Plimmerton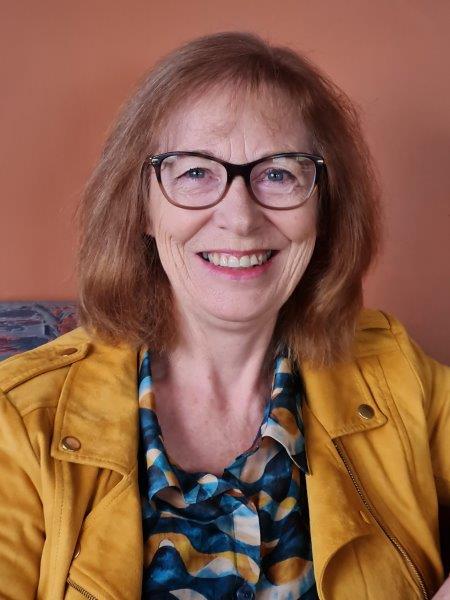 Sheryl Perera is the new President for Plimmerton Inner Wheel for 2022–2023.
She joined Inner Wheel more than eight years ago after learning of the group through her husband's Rotary involvement.
Sheryl originally comes from north of Auckland, spending her childhood on a sheep farm north of Kaukapakapa. It was a big transition to city life when she left home to train at Auckland Hospital as a Registered Nurse.
Once fully trained she went to Auckland University and did a BA in Anthropology. (The wonderful years of nearly free tertiary education.) It was there during her stay at Grafton Hall of Residence that she met her husband, Joe. Soon after marrying, they were transferred to Wellington by Joe's company. and they ended up living here permanently.
They have always lived in Paremata and their three children grew up here. Consequently, she has been involved in many community groups: Plunket, Kindergarten and school groups, different church activities, AFS student exchange, and English Language Partners.
A year after Sheryl joined Inner Wheel she went on the committee and has been the Inner Wheel Secretary for the last three years. She became involved in Inner Wheel just as she was about to retire from her work at ICU, Wellington Hospital.
Inner Wheel became a wonderful way for her to reconnect with her community and find meaningful involvement. She has made many special friends and feels the love of team support from the 63 members behind her.
This year's international logo is 'Work Wonders'. In the context of the positive 'can do' ethos in Inner Wheel, it totally makes sense. These resourceful ladies have helped her grow as a person and together they can make things happen. 'All in the waka together we get great things done'.