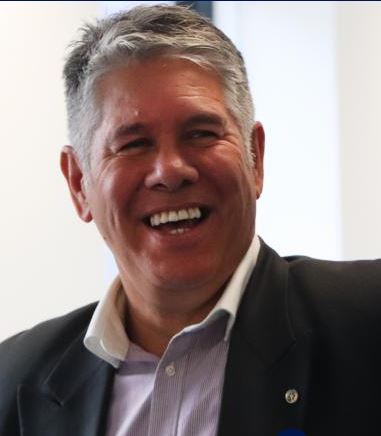 Ex Inspector Dexter Traill is a man of many talents. A policeman and traffic officer for 33 years, these days Dexter works with the Office of the Ombudsman as the Kaiwhakahaere: Maori Hononga Hapori - Director: Maori and Community Engagement. His aim is to build the cultural capability within the Office of the Ombudsman and to lift the profile of the Ombudsman Office to the hard-to-reach communities. And also introducing a Te Ao Maori Transformation Programme. His previous experience as a sports administrator and mental health coach is useful in his current role.
The position of Ombudsman had existed in New Zealand since the appointment of Sir Guy Powles to the role in 1962, making NZ only the second country, outside of Scandinavia, the first being Sweden to establish the position. The main purpose of the role was to act as a mediator for people who made complaints against Government departments, local Governments, and Boards of Trustees. "We investigate complaints of mal-administration."
During 2019 and 2020 there had been approximately 2800 complaints received by the Office of the Ombudsman and in general made by the public against Government Departments, Local Government Agencies, and Boards of Trustees. Complaints are often related to the Official Information Act.
Fundamental to Dexter's work is that he and his team need to understand the people they were investigating. "We need to give assurances that all information we receive will be kept in the strictest of confidence, and we must do our best to see things from all points of view." "Fairness for all"
The Office of the Ombudsman is reactive in its approach, but it also needed to make decisions about complaints it received. It was required to explore all avenues before making its decision, ensuring it is considered and fair.
A big fan of Arthur Lydiard, Dexter stressed the importance of physical and mental exercise as a way of helping younger people to lead healthy lives and to make the right choices.
In closing, Dexter said how proud he felt to have worn the uniform and the professional way his fellow Police colleagues dealt with the recent protests outside Parliament.