Blog
Rotary Club of Plimmerton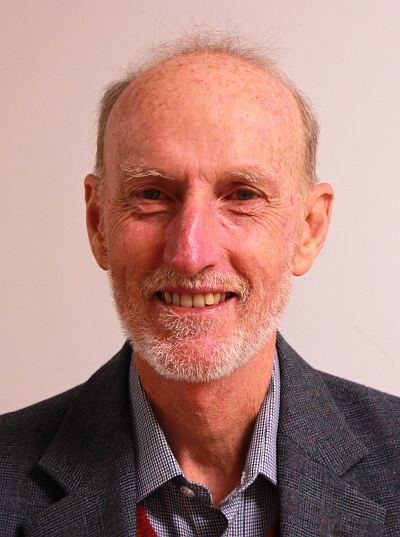 President Bill took the Viewpoint slot this evening to reminisce on his year as our President. He said,
'Kia ora Koutou
'As I approach the end of my 12 months as your President I have been reflecting on what I have learned and would like to share some thoughts with you.
'In June 2020 we were still operating under Level 1 restrictions of Covid 19. We were having zoom meetings and were just beginning to have face-to-face Rotary meetings. We were nervous about the future.
'In June 2021 we know that the number of Rotary Clubs around NZ has continued to decline and that many clubs are too small to be viable in the next year. Rotary International has empowered us to make radical changes at club level.
'Six Issues for our Club to Confront:
We have a slowly declining membership of longer serving members.
We have a large number of members unwilling to ignite and lead projects. Many are happy to follow when asked.
Our club is not accurately recognised by most people in Porirua City.
Our membership does not reflect the adult demographics of this city in terms of our age, sex and ethnicity.
History in the last ten years says that we are not good at retaining new members.
The formality of our meetings is out of step with the lives of potential members.
'So, what are Eight Strengths of this club?
We have a great history with more than 40 years of successful projects behind us,
In 2021/22 we have a healthy number of small to medium-sized projects.
This club has great depth of governance experience in currently having about 20 former Presidents. They willingly share their experience - and opinions. In addition, many other members have served on our Board.
We have good connections and credibility with Porirua City Council. e.g. through running joint projects like the building of Te Ara Piko Pathway and the organisation of the Porirua City Primary School Leadership Awards.
Another strength is that most members are retired and have a reasonable amount of time.
I would also argue that our members are relatively wealthy.
Fellowship amongst members is a feature that shines - particularly in the last year. We enjoy socialising together.
We are able to attract a high standard of speakers to our meetings.
'So what? All of these strengths could probably have been claimed by those Rotary Clubs that have collapsed.
'Suggested Solutions:
All members to target 45-65-year-olds to join RCoP - those locals are less restrained by family requirements.
Re-set our focus on cause-driven community requirements. Then fund-raise against those causes.
I encourage you to offer to lead or co-lead a project in 2021/22.
Nurture the relationship with Porirua City Council. Let's not squander our credibility.
Set up a Plimmerton Satellite Club to cater for the 25-45 age group with a focus on cause-driven projects with no formal meetings and a totally different structure.
'Thank you for your support during the last year'.