Blog
Rotary Club of Plimmerton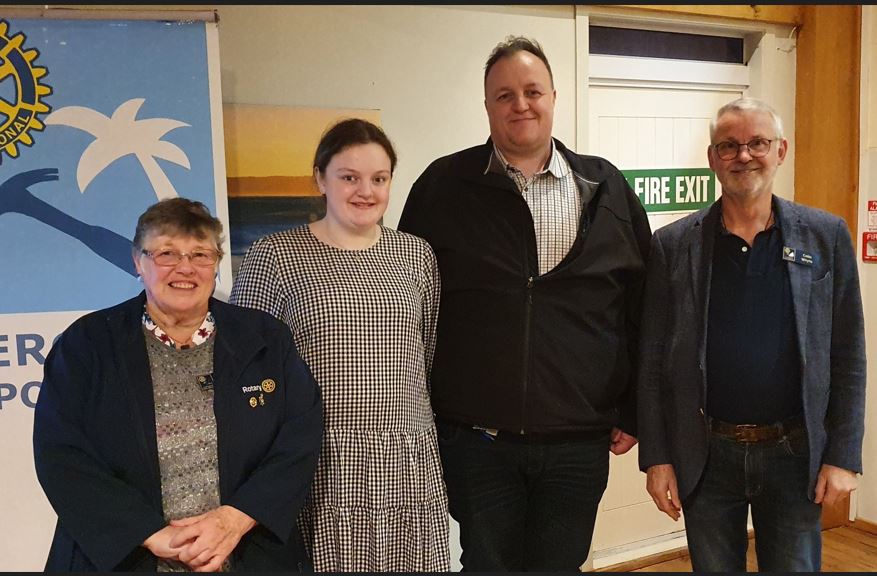 Amy Baddington and her civil engineer father, Paul, were guests of the club this week. Sixteen-year-old Amy is a student at Kapiti College (although she lives in Whitby) and was sponsored by the club to attend an Innovative Young Minds event which was centred on Victoria University in July.
Innovative Young Minds is a Rotary initiative intended to encourage students to choose STEM subjects (science, technology, engineering, and maths) at tertiary level. This is a government priority.
The students were accommodated at the Silverstream retreat and spent the week touring university departments and hearing from academic and other staff about options open to school-leavers. The week ended with a reception at Parliament.
Amy made new friends and while she had previously favoured an engineering career she is now not so sure and may opt for a course of study in some related field. Amy is mature at sixteen and has plenty of time to think about it. A successful sponsorship from both her and the club's point of view.