Blog
Rotary Club of Plimmerton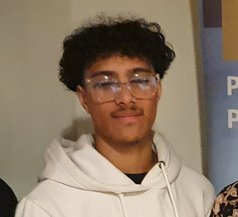 Last week Barbara Edmonds, our local MP, paid us a visit. This week we were treated to a talk by Elijah Mareko, Barbara's nominee to be the Mana representative at the 2022 Youth Parliament. It was entitled "My journey through 2022- so far".
Elijah is a young man who was brought up in Cannons Creek by his Samoan parents, who joined us at our meeting. He left Aotea College in 2021 and is taking a 'gap year'. Elijah's plan was to join the RNZAF, but he cannot apply until 2023.
He was active at College, playing in the jazz band and singing in the Barbershop Quartet. Basketball is his sport, and he has progressed to refereeing matches all over the district.
Elijah spoke at length about his involvement in the Youth Parliament, which evidently made a strong impression on him. His tenure runs from March to August, with the parliamentary activities in July. They attend select committees, have their own caucuses, and promote a mock bill. There are 120 young parliamentarians, one for each MP, and they have to espouse an issue which they feel strongly about.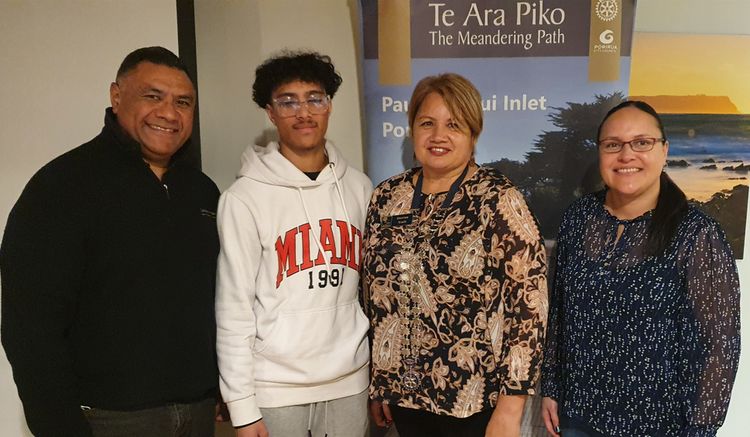 This year they pushed for more support for mental health, especially in schools and especially for Maori and Pasifika students.
As a result of his gap year work, Elijah has been appointed to various boards as the youth representative. He wants to see young people take more interest in politics, and confessed that for him, a political career is now looming as an alternative to joining the RNZAF.
A most interesting young man who has made his parents proud.