News
Rotary Club of Plimmerton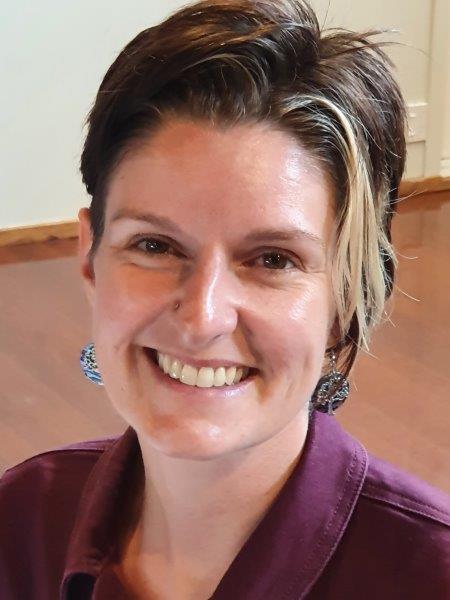 Our recently-joined member, Dallas New, is a Canadian veterinary epidemiologist and last evening she enthralled us with her study of anthrax among bison.
Firstly, she told us something of the history of epidemiology, which began when Dr John Snow found the cause of a cholera outbreak in London.
Then she explained how bison had recovered from near-extinction in North America, and why anthrax is threatening them. All mammals are vulnerable to anthrax, but cattle and bison are particularly intolerant to it.
Anthrax spores move around, but lodge and persist in the soil. For this reason, dead bison have to be cremated rather carefully so as not to release more spores into the ground. This is quite a challenge as bison are huge and fuel has to be brought to the site by helicopter.
Dallas collected data in the Northwest Territories to find out why outbreaks of anthrax poisoning occur in bison populations.
There were three hypothetical causes: spores could be incubating, especially in hot weather and then bursting out; anthrax could be concentrating in bison 'wallows'; or bison may always carry anthrax but sometimes have low resistance to it.
Many research projects have inconclusive results and this was one of them. It seems likely that outbreaks occur because of all three factors.
Anyway, Dallas clearly enjoyed her spell in the Canadian wilderness and earned a Master's degree.
President Bill noted that many of our members have fascinating stories to tell, and we should arrange to hear more of them.