Blog
Rotary Club of Plimmerton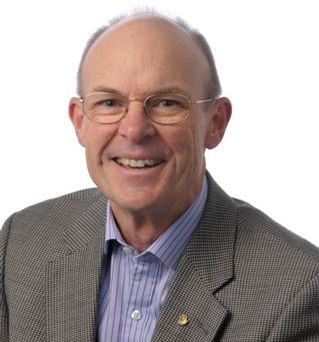 David Pine gave us the Viewpoint tonight. He said ...
'Suddenly our most wonderful summer has come to a grinding halt. Just when we thought this was going to be situation normal, we've had the complete opposite and, dare I say - usual, Wellington weather. You name it, and we've had it in recent days.
'But what a marvellous summer it was. Over Christmas, we motored north, all the way to Cape Reinga and back, without a single drop of rain anywhere. Not a drop. Blue skies everywhere every day and hardly any wind. With all the talk that certain groups of people in the North would be blocking roads and demanding this and that, it didn't happen at all. Summer just took over.
'The great majority of drivers we encountered were courteous, sensible, and a pleasure to be among. Very few tailgaters, very few speed freaks, just orderly and sensible drivers bowling along at a good pace.
'Everywhere we went, people were so friendly. It was a treat to be among them after such a tough year for most of us. It was like Covid hadn't happened.
'We stayed in idyllic Taipa in the far north. Taipa is near Mangonui which some of you may have visited. We stayed with our daughter and family, about a 3-minute walk from the warmest ocean you could possibly imagine. We swam most days and didn't feel cold at all.
'And now we're back home. It's good to be back but we do miss the outstanding weather and the wonderful people we met. The greenies among us will worry about the warming of the planet, but personally I hope we have a few more summers like the last one before our lives change too much.
'My Viewpoint is - a warm, sunny holiday is good for the soul.