Blog
Rotary Club of Plimmerton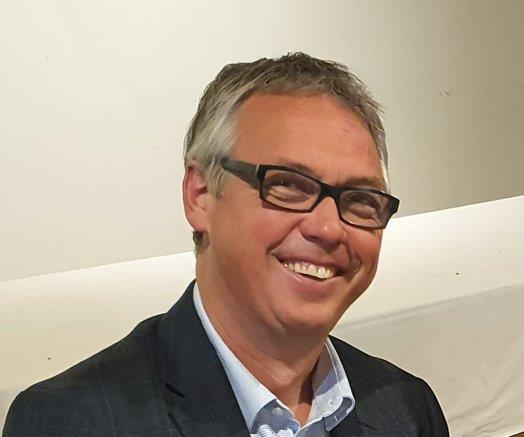 his week's speaker was Will Pennington, project director at Kainga Ora (formerly Housing New Zealand).
He told us in some detail about a very ambitious scheme for rejuvenating the housing stock in eastern Porirua, ie Waitangirua, Cannons Creek and Ascot Park. The population of these suburbs is 20,000 and is expected to increase by 35% in the next 25 years. There are 5500 houses, of which 2000 are owned by Kainga Ora.
The housing stock is typically 60-70 years old and in poor condition. Moreover, houses usually have 3 bedrooms, which is not suitable for today's needs, where both larger and smaller houses are in demand.
In 2018 the government announced a joint venture with Ngati Toa to build or refurbish 2000 houses in the district. A "Master Planning" approach has been adopted, which takes into account future transport and infrastructure needs, on a neighbourhood basis.
Will spent some time explaining the state of the current infrastructure, which is very poor.
The work is being done under a Te Aranga alliance contracting model, which involves the City Council, Kainga Ora, Ngati Toa and commercial contractors. There is a commitment to using local labour and other resources.
The entire project is partly experimental and will last 20 years or more. We will watch its progress with great interest.