Blog
Rotary Club of Plimmerton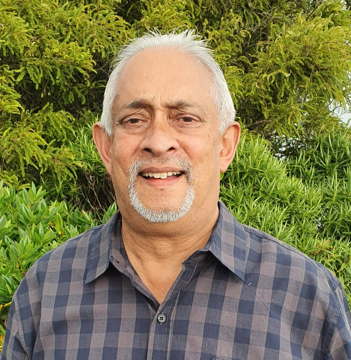 Joe Perera gave us his Viewpoint tonight which he called "Belt and Road Initiative".
Here are the notes to accompany his presentation which is attached here. Belt_and_Road_Initiative
A long time ago, there were several routes etched on this planet. There were 8000 kms of Land and Sea routes. They became a vibrant pathway for sharing trade, culture, goods, ideas, and people.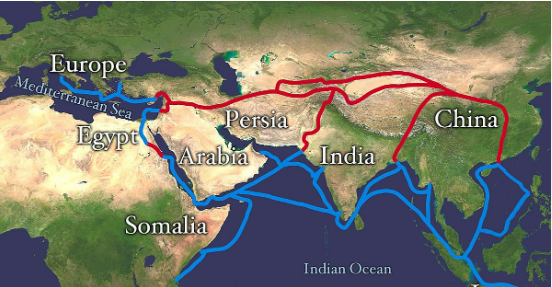 They were called the "Ancient Silk Road". In fact, on our trip to Iran, we travelled on it and stayed at a "Caravanserai". These were rest houses for weary travellers plying the Silk road. The buildings had high metal hoops on the roofs to tether the camels.
In 2013, one man decided to revive this route. He called it "The Belt and Road Initiative" (BRI). He saw it as the Road to riches and legacy. His name is XI Jeng Ping. He called it the Belt and Road Initiative.
He roped in several countries and these countries included had:
40% of Global GDP
65% of Global Population
75% of known energy reserves
They launched multiple projects including:
A highway in Pakistan
A new sea port in Sri Lanka
A forest city in Malaysia
A hydropower plant in Uganda
A motorway in Serbia
Some of the projects include:
Roads
Railway lines
Oil refineries
Ports and Power plants in 72 countries
The Chinese call it "Yi Dai Yi Lu".
The cost was $1–8 trillion. (Belt = The Maritime routes. Road = The Land routes)
BRI is not a gift, but a debt trap - a means to lure developing nations to borrow more than they can afford. When they are unable to pay they get enslaved by critical assets being seized as collateral.
Examples are:
Gwanda - Port in Pakistan 40yrs
Obock Djibouti - Military base 10yrs
Tajikstan - 1000 sq km of land for a petty loan
Laos – Had to let go entire national grid to a Chinese company
Habantota Port in Sri Lanka 99yrs
Malaka Gateway Brunei Malaysia– 99yrs
So how is BRI helping China?
Economically, it is only expected to contribute to China's economy by 0.1% of GDP!
What does that tell you?
That Economy is only one part of the puzzle.
The second strategy is what is called the "String of Pearls" Strategy.
China is building naval bases called "Sea Pearls" in the Indian Ocean and beyond to station War Ships, control shipping routes and dictate trade routes.
It is the Strategy for world domination.
Xi Jeng Ping's dream of a superhighway is unfortunately full of "pot holes" due to the various countries moving to severe debt and being unable to pay back their loans.
The BRI is now being called "Belt and Many Roadblocks".