News
Rotary Club of Plimmerton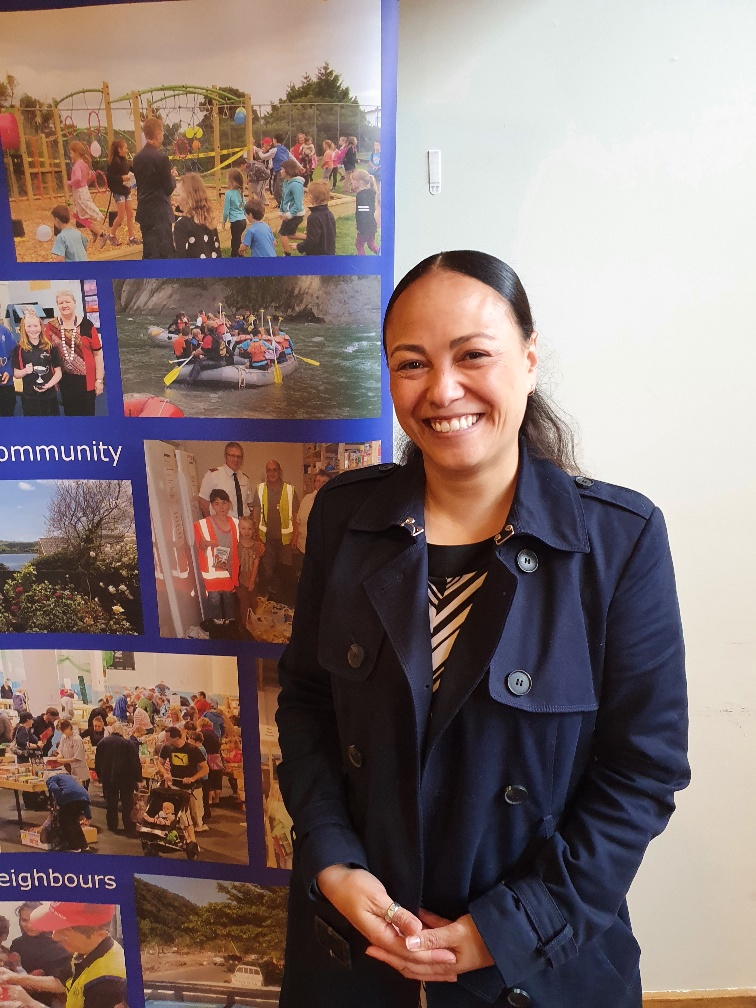 Helen Woolner was a student at Porirua College and at the age of 16 found herself pregnant. Instead of staying at home to care for her baby, Helen enrolled in He Huarahi Tamariki (HHT), the school for teenage mums founded by Susan Baragwanath in Porirua.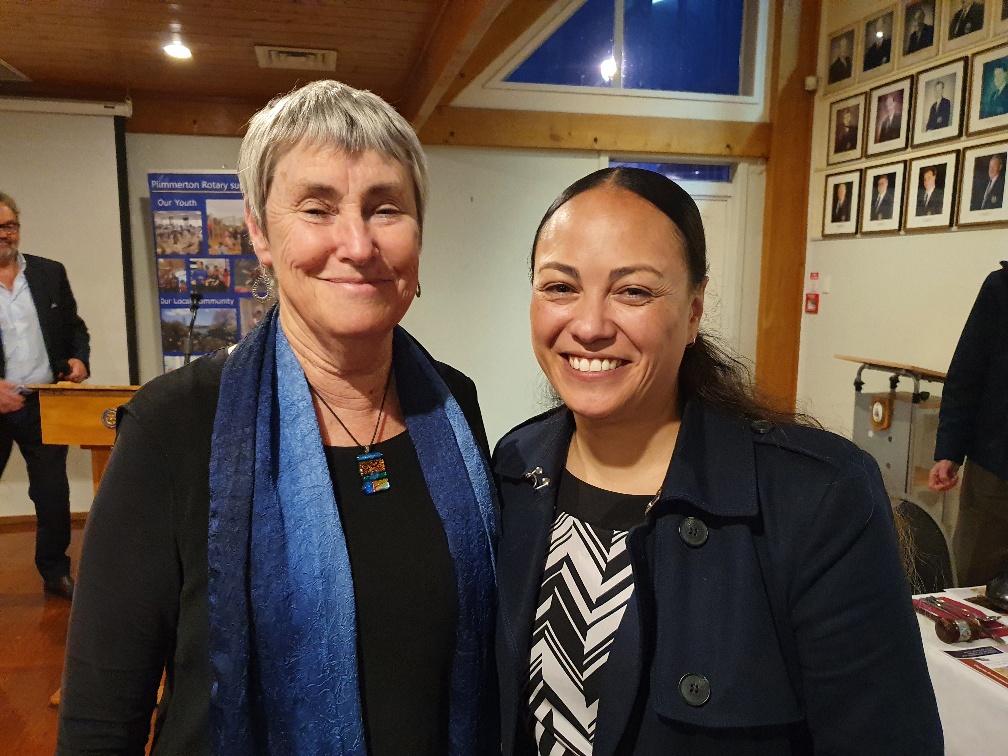 Helen was this week's guest speaker and told us about her family and her achievements. Her decision to continue her education was critical and eventually led to a PhD and a career in research.
After four years at HHT, a helping hand came in 2005, when our club awarded Helen a scholarship to study for a BSc. at Victoria University. She told us that the scholarship inspired her to work hard, so as not to let us down. After that, she did a Masters's degree and then a PhD, also at Victoria.
Helen's field of work is the study of natural products, and more recently traditional medicines, for which she was awarded a Post-doctoral fellowship by the Health Research Council.
Many useful compounds have their origins in nature, which equips various species to defend themselves from predators and diseases. Examples are morphine, penicillin, and Taxol, a chemotherapy drug that comes from the bark of the yew tree.
Helen is focussing on the science behind traditional medicines, especially those coming from the Pacific.
She is one of many women who have graduated from HHT and gone on to great success. Besides having a strong intellect, Helen has a philosophy of hard work and self-reliance which is plain to see.
Now she is Doctor Helen Woolner, and in demand as an inspirational speaker.