Blog
Rotary Club of Plimmerton
The Rotary Club of Plimmerton wants to sponsor a student in January 2017 to travel overseas for one year.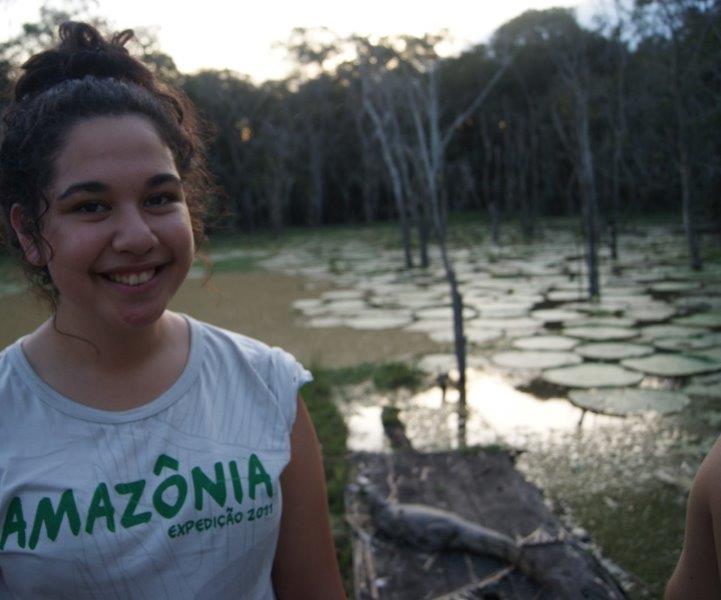 Rotary Exchange is probably the most exciting, rewarding and life-changing experience that you could embark on – and with the support of Rotary you will feel up to the challenge because we help you prepare so it's not as big a step as you might first think.
So seize the chance to travel overseas to an exciting new country, the chance to go to school and make friends and probably learn a new language, the chance to meet fellow exchange students from around the world.
Enjoy the chance to travel around Europe, USA, South America or your host country and to live with several host families that will welcome you and share their life with you. Being a Rotary exchange student could truly change your life.
You will grow and develop increased confidence and independence with the ability to take advantage of the wider future opportunities that an exchange will open for you. Step beyond your day to day life in New Zealand.
All our students say that they can't believe a year exchange could pass so quickly, that each day is exciting and different, that they see so many things and make great friends.
Your confidence and leadership potential will be developed giving you the opportunity to stand out and providing great attributes for the future.
An exchange gives life experiences that would otherwise take years to accumulate.
Apply now to the Rotary Club of Plimmerton - see this website for the application form. Applications close 31 March 2016.