Blog
Rotary Club of Plimmerton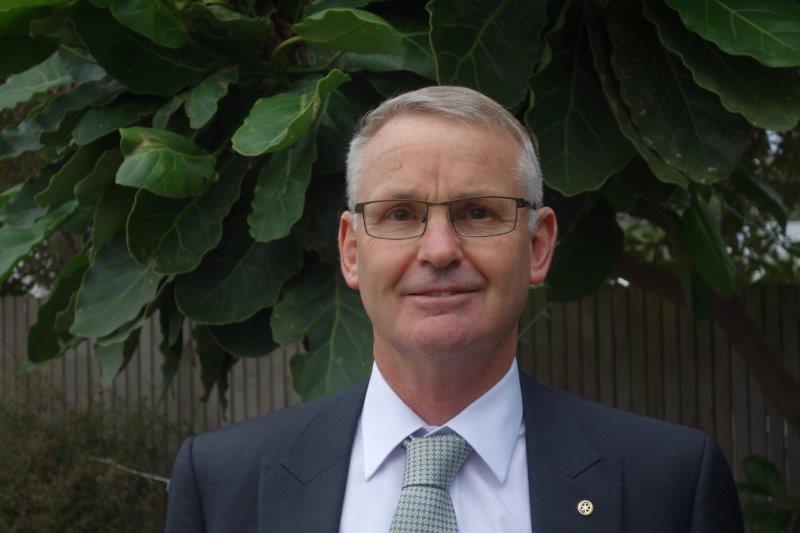 'Two for the price of one', said Colin Whyte, who started his Viewpoint by saying that, after the most recent super rugby season, no-one in their right mind could deny that Canterbury and the Crusaders are the power base of NZ Rugby.
He then moved on to a more serious subject (if there is anything more serious than rugby)
World population, depending on what set of Stats you refer to, is currently sitting around 7.2b. Of that number, 1.2b people do not have access to energy as we know it – electricity and gas for heating or cooking. Instead they rely on open fire fueled by scavenged wood / twigs, lumps of coal or dried animal dung to warm their homes or cook their meals.
By 2030 it is predicted the population will rise to 8.6b and by 2050 to 9.8b.
At present the Energy needs of the world are met approximately 52% by Oil & Gas and 48% by other methods. By 2035 that is expected to swing slightly, but oil & gas will still support 49% of the world energy needs and those energy needs will have increased by roughly 25%. Oil & refined products from oil will be the largest, followed by Natural Gas, Coal, Renewables and Nuclear.
Just think about those demands for Fossil Fuels.
In NZ, our Government has set very high targets for the reduction of Green House emissions. NZ however contributes an extremely small % of global emissions (per head of population though the number is quite large due to our small population.) Getting down to the Government's target of net zero emission will have minimal impact on the Global position, especially when you take into account where the population growth is expected to come from. Within just the next 7 years Nigeria is expected to surpass the USA in population and the 3 most populous countries will be India, China and Nigeria.
In NZ our emissions come from:
Transport 37%
Animals 35%
Electricity Generation 11%
Manufacturing 19%
There is no question that we can reduce our emissions as new technology impacts on emissions from transport (think electric or hydrogen cars/trucks, trains or biofuel for aircraft), farm animals (lots of research on different grasses), manufacturing (reduction in use of coal for process heating especially in the South Island as new technology develops or we get gas into the South Island).
Earlier this year the Government dropped a bit of a bombshell on the Energy Sector when it announced, without any industry consultation, that it was stopping the release of any new Licence Areas off-shore NZ and any new Onshore Licence Areas outside of the Taranaki Region.
The Oil & Gas Industry employs around 7,000 people directly in NZ and many more in support industries. The vast majority of these people are in the well above average income bracket adding to the economy of the regions (particularly Taranaki).
I question what signals this sends for other industries. What impact does this have on foreign investors looking at NZ. NZ needs foreign investment. We can't support all the social policy we have without the support of foreign investment.
My viewpoint is:
The current Labour Caucus needs to think very carefully about the impact of decisions on our own economy including lost opportunities and the potential benefits to the Global Community before making decisions driven by pampering to the ideological views of the minor parties or the secret deals that were negotiated to obtain the support to get them onto the Government Benches.