Blog
Rotary Club of Plimmerton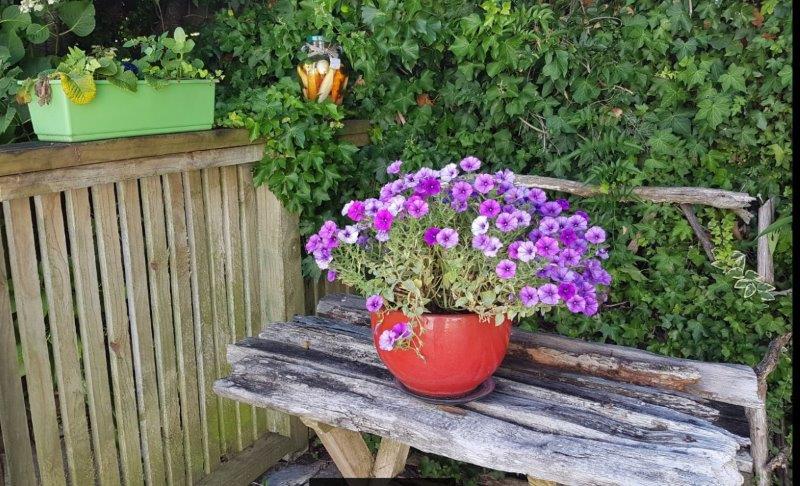 The weather was perfect and a wonderful selection of 12 large and small gardens around the Inlet were on display on Sunday 28 January. Even though we have had so little rain the gardens were absolutely beautiful and with some there was the added bonus of truly fantastic views of the inlet and surrounds.
Pauatahanui has so many secret and outstanding gardens and this annual event has given everyone a rare opportunity to get to see them. If you didn't go on the trail you really missed something extraordinary.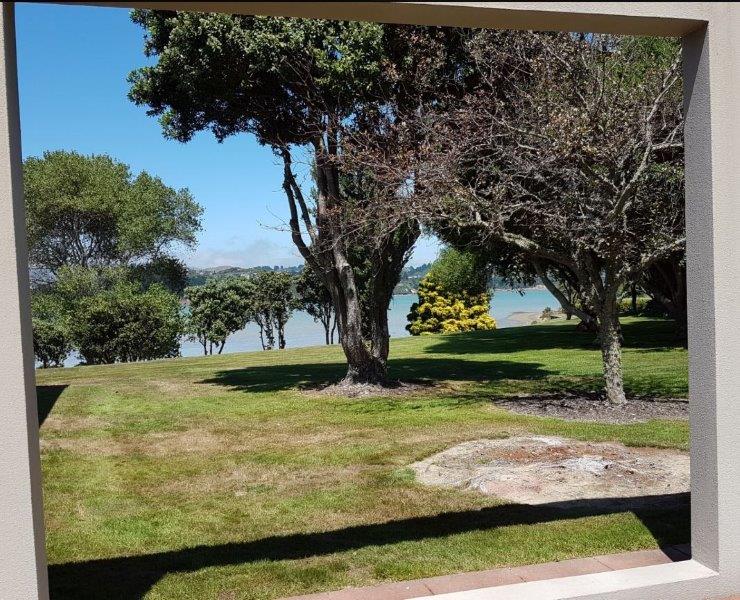 On the trail this year we experienced walking through lovely cool woodland bush onto large lawns edged with beautiful planting, down through groves of huge palm trees onto sweeping lawns, strolling past waterfalls and ponds, enjoying small cosy corners with lovely shade planting and many beautiful colourful flower plots.
The Pauatahanui Garden Trail has been an annual fundraiser run by Plimmerton Rotary and Inner Wheel Clubs to help fund the construction of Te Ara Piko Pathway which will be a wonderful community asset. Though only partially complete the pathway is already very popular with walkers and cyclists.
Construction of Te Ara Piko is a joint project between Plimmerton Rotary and Porirua City Council. The building of a pathway on the harbour edge, over streams and through swamps is costly with each metre costing between $1300 and $2000.
Completion is a must and Plimmerton Rotary needs help from the community, who are the beneficiaries, to fund this amazing pathway.
If you would like to donate towards this wonderful meandering Pathway you can donate here.