Blog
Rotary Club of Plimmerton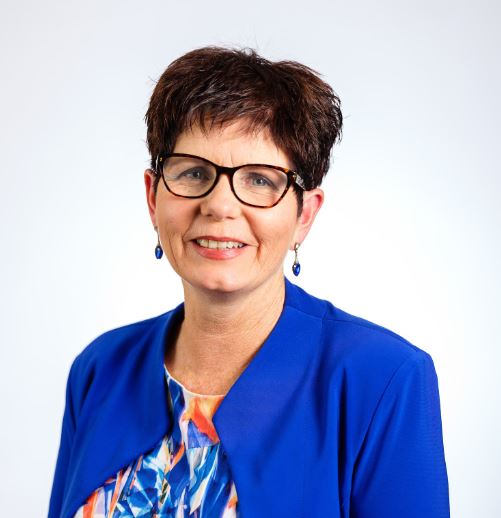 The major part of our club meeting last evening was a presentation by Mayor Anita Baker. Anita was elected last October after nine years on the Council, with a business-friendly, city growth agenda, but needless to say the pandemic and lockdown have derailed things for the moment.
Virtual meetings have taken the place of regular ones. Anita is attending up to five each day with various groups inside and outside the city. She has a key role in chairing the Wellington Mayors Emergency Management Group, normally a low-key job but now thrust into prominence. Porirua's own emergency management office has sprung into action, working two shifts and dealing with all manner of issues, including food for the needy.
Looking to the future, the Mayor noted that Porirua had recorded the highest growth in the Wellington region in recent years but this had strained housing supply and infrastructure.
The City's ability to withstand shocks is not strong, and risks needed to be carefully managed. In the present circumstances, the proposed rates increase of 4.9% would need to be reduced, so all expenditure was under review.
Three 'shovel ready' projects have been put to the Government for funding. Ministers have indicated they are sympathetic to projects which have a regional basis, so city amalgamation is back on the agenda, although Anita noted that some local mayors would fight it, as before.
She referred to the run-down look of the city centre, which needs revitalisation with decent restaurants and fewer empty shops. However, there are opportunities for new development where land and buildings are available, giving good reason for optimism.
The Mayor's address was wide-ranging, detailed, and hopeful in these tough times.