Blog
Rotary Club of Plimmerton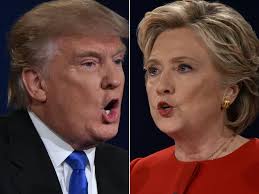 The US Presidential election is a contest between the consummate politician and the rabble rouser.
Speaking at Plimmerton Rotary on 8th November, aspiring political commentator and adviser Nick Leggett expressed his deep concern about the effect Republican nominee Donald Trump was having on the American democratic system. "His support base is largely made up of older white males whose lives have been disrupted by advances in technology and by globalisation. Significant numbers of these men have lost their jobs or have been forced into lower paid jobs. They are angry. They feel as though they have been left behind because they couldn't keep up with changes in technology."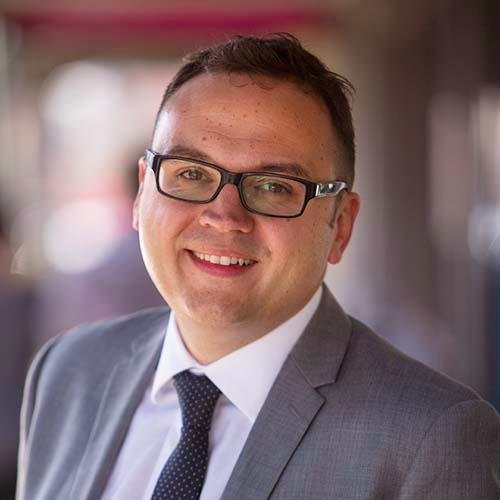 The trend had started many years ago, and Donald Trump was feeding off that accumulated anger. "It wasn't all that difficult for Trump to gain the Republican party nomination. All he had to do was drive a wedge between the other aspiring leaders so that he reduced the support each of them had, resulting in him having a majority. He only needed about 35% support to win the nomination. Since then the Republican base has virtually deserted Trump but he seems to thrive anyway."
Mr Trump seemed to have scant regard for the truth. He claimed the influx of Mexicans into the USA was bad, and yet statistics showed that Mexicans were far less likely to break the law in America than non-Mexicans. He claimed a wall was needed along the border to keep Mexicans out, but in reality more people were leaving the US to live in Mexico than were leaving Mexico to live in the US.
"The truth doesn't seem to matter to Mr Trump. He gives voice to people's fears. He has broken all the rules. No amount of scandals seem to dent his popularity. How can that happen?"
On the other hand, Hilary Clinton was a competent, moderate politician, who believed that people holding extreme views needed to be controlled and that any political debate must be evidence-based. Mrs Clinton had an enviable track record during her 25 years in public service. She was a former First Lady, Senator, and Secretary of State.
Mr Leggett predicted a very close race. "I believe Hilary Clinton will win the election, but her major task will start after election day. She will need to work very hard to unite a divided nation. When we look at how this campaign has unfolded, we realise just how tenuous democracy is. Extreme views seem to be the norm now, in many countries around the world."