Blog
Rotary Club of Plimmerton
The Rotary Best Speaker Awards NZ Finals are over for another year. This year the North Island team and their supporters flew to Christchurch where Lincoln Rotary, in conjunction with Hohepa, hosted the Finals at a special dinner on their regular Rotary night. It was a wonderful, warm South Island welcome and hospitality. There had been so much excitement building over the weeks since we held the North Island Finals. Our two place-getters from Whakatane, Michael Pulis and Jeremy McKenzie and their support team flew in from Rotorua. Matthew Di Leva and his family flew from Wellington with my husband, Rob, and me.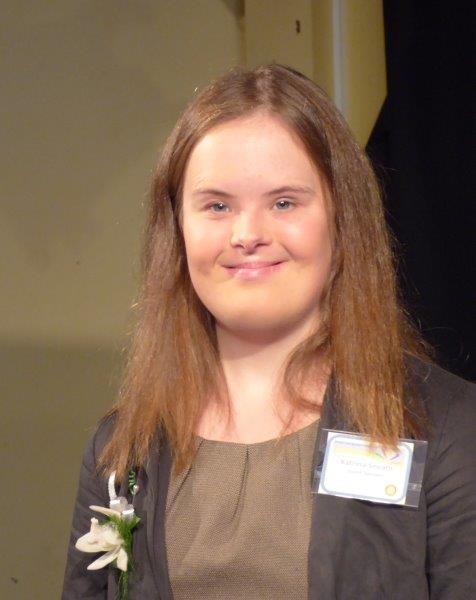 Last year's winner, Katrina Sneath travelled on her own to Christchurch, enjoying her growing confidence and independence. She was her charming self as she introduced the Awards, briefly explaining the positive impact they have had on her life. She then wished this year's finalists every success.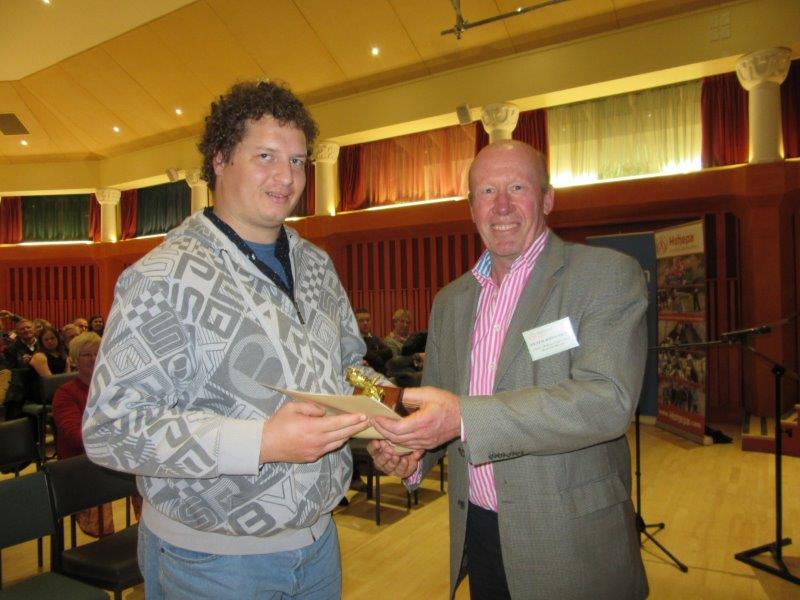 Our three North Island finalists performed the best we have seen them. Jeremy came away with third placing. They all put their hearts on the line. It was humbling to watch them. We were so proud of them all. Everything went smoothly and the whole adventure was enjoyed by all.
Lincoln Rotary are already looking forward to supporting a South Island team to the NZ Finals in Wellington next year. This year's winner and his family will come too. They are delighted that the winner of the NZ Finals is now part of the next year's programme. Traditions are building.
The adventure started when a small paragraph in Rotary Down Under in 2014 caught our attention - 'Lincoln Rotary's fledgling project, in conjunction with Hohepa - a public speaking opportunity for young folk aged 16 – 30 with an intellectual disability'. We contacted the organisers, picked up the idea and ran a successful North Island pilot in 2015.
Feedback was so positive and encouraging from participants, their families and support workers that Plimmerton Rotary have now embraced this project with great enthusiasm. Hopefully next year more Rotary Clubs New Zealand wide will take it on too, encouraging IHC young people in their areas to take part. We can make such a difference in the lives of the participants and their families.
We are fully funded by local businesses, so do not call on Club funds at all. This makes the project's future more secure in case, for some reason, there is no club funding available.
Feedback has been amazing and indeed very humbling. Certificates and trophies are clutched close. I love the happiness on the faces, the warmth and the friendships new and renewed. Hugs galore and so many requests to do it all over again.
I feel so privileged to be part of such a team. Such projects do Rotary proud!
Rotary has the power to dip deep into the community to harness resources and to really make a difference. That is why I love it. It has been an integral part of my life for many years. I am so glad that Plimmerton Rotary has added this project to its busy schedule. We are making such a difference in the lives we touch. That is why I am a Rotarian.