Blog
Rotary Club of Plimmerton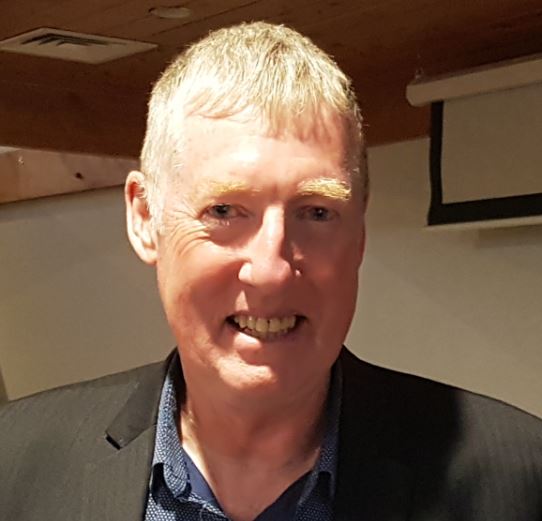 David Knight introduced our Guest speaker, Paul Dalton from Pauatahanui. He is the CEO of Surf Lifesaving New Zealand.
Unlike in most other countries, in NZ surf lifesaving is a voluntary service which has no direct support from the government. It has a strong sporting and youth development focus, and fierce competition among the 74 clubs around the country.
There are 18,500 members, of whom 5,000 are lifeguards and 8,000 are children under 14 years old. Becoming a lifeguard is not too difficult, but there are written and physical tests and knowledge of first aid and CPR is important. Our oldest lifeguard is 88!
The lifeguards carry out about 600 beach rescues each year and are often called into major search and rescue emergencies, which may result in corpse recovery.
Surf lifesaving offers a variety of sporting events, and there are other interests such as boat and engine maintenance.
Paul stressed the importance of character-building and water safety education, which is delivered to 35,000 schoolchildren each year.
The business model underlying SLNZ may be vulnerable. It has only 30 paid staff but relies for its $9M annual income on 'soft' money: from Lotteries NZ and a few key sponsors.
It is an organisation, Paul concluded, made of 'ordinary people doing extraordinary things'.