Blog
Rotary Club of Plimmerton

Members of Plimmerton Inner Wheel and Plimmerton Rotary Clubs descended on Whitby Bowling Club on 27th March for the annual bowls challenge match. A large turnout of some 50 participants and their enthusiastic supporters enjoyed a desperately fought encounter.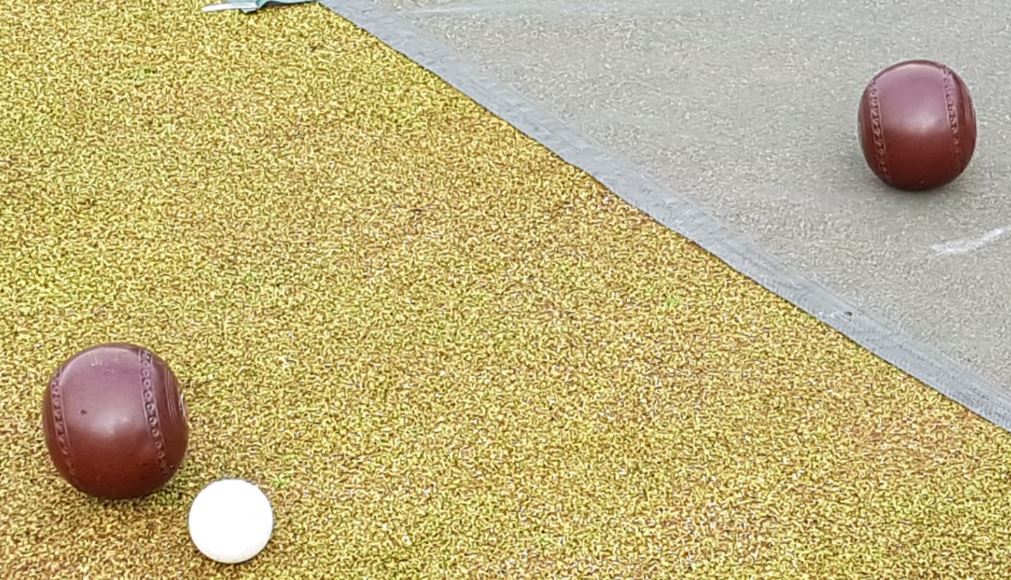 Teams of four from each club fought tooth and nail against each other in a series of sometimes close and sometimes far encounters. Name a spot on a bowling green or its surroundings, and you can be sure that at least one bowl, and sometimes several, landed there. On those rare occasions when bowls came to rest near the jack, violent screams of excitement rang out, not only across the bowling green itself but also through surrounding suburban areas.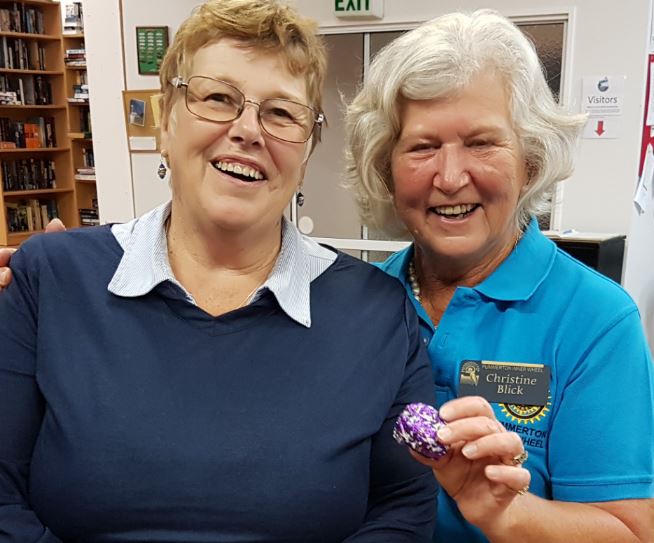 The contest appeared to be a cliffhanger until, in the final period, Plimmerton Inner Wheel drew ahead as clear winners by six ends to two. Rotary members could only cry into their beverages.
Rotary Club President-Elect, Donna Reed, presented the victorious team captain with a special prize of two modest-sized Easter eggs, while the losing captain was consoled with one modest-sized egg.
Organiser extraordinaire and chaperone (of the lawns) Les Austing, Caterers Sandra and Linda, together with Barman/Greenkeeper, Jeff, were accorded a thunderous round of applause for their superb hospitality for this high profile event on the annual Plimmerton / Whitby calendar.