Blog
Rotary Club of Plimmerton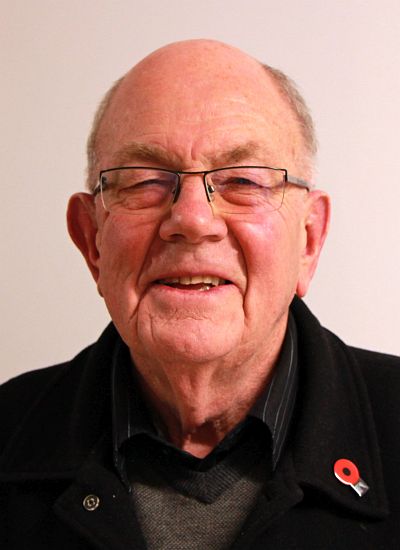 Ross Garner gave us his Viewpoint tonight. He said ..
'It's hard to discern between the real threats, the misinformation, panic and hysteria.
'For a small amount of perspective at this moment, imagine you were born in 1900.
'On your 14th birthday, World War 1 starts, and ends on your 18th birthday. 22 million people perish in that war. Later in the year, a Spanish Flu epidemic hits the planet and runs until your 20th birthday. 50-100 million people die from it in those two years. Yes, 50 million.
'On your 29th birthday, the Great Depression begins. Unemployment hits 25%; the World GDP drops 27%. That runs until you are 33. The country nearly collapses along with the world economy.
'When you turn 38, World War 11 starts. On your 41st birthday, the United States commits to WW11. Between your 39th and 45th birthday, 75 million people perish in that war and rationing for years, post war, becomes a way of life.
'At 50, the Korean War starts. 5 million perish.
'At 55, the Vietnam War begins and doesn't end for a generation (a real one, not the time between Scottish Independence referenda). 4 million people perish in that conflict.
'On your 62nd birthday, the Cuban Missile Crisis, a tipping point in the Cold War, starts. Life on our planet, as we know it, could have ended.
'When you turn 75, the Vietnam War finally ends but is closely followed by the troubles in Ireland, the Bosnia War and the Gulf Wars.
'Those born in the early 1900s were born in the worst and most traumatic times in recent history.
'So next time we get wrapped up in modern living, think about your grandparents/great grandparents and why they never understood how hard your school/work/social life is today!
'They survived and are/were one of the strongest, most resilient, no-nonsense demographics in our society and are now being hit the hardest by this virus!'