Blog
Rotary Club of Plimmerton
Wendy Betteridge
Posted: 3 February 2015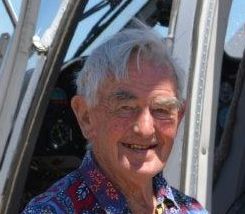 Nothing that happens to Angus Langbein, one of the Club's founder members, would really surprise. After all, he's just come back in a helicopter from a trip to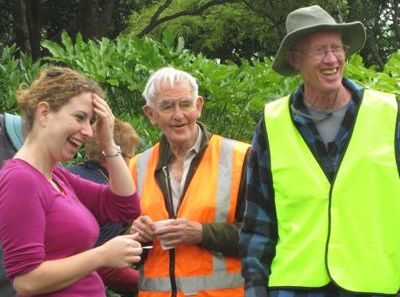 Mana Island when he helped to release 100 Fairy Prion chicks. Angus is always doing something in the service of others, particularly the work he does to keep the beautiful Pauatahanui Inlet clean, with Plimmerton Rotary members and the Friends of the Pauatahanui Inlet.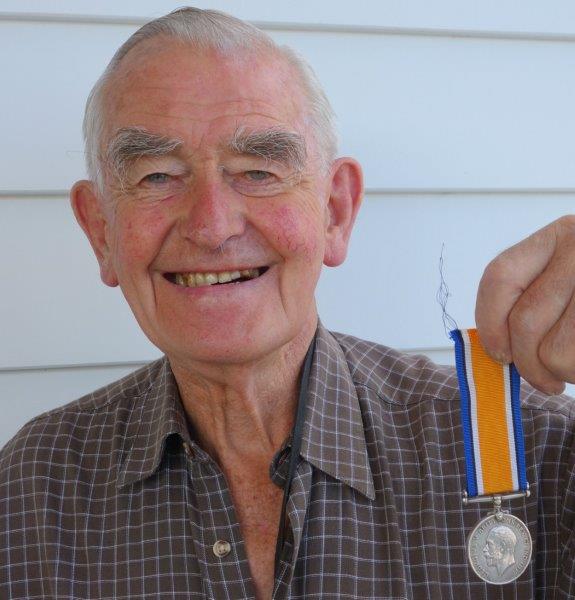 So, to see him smiling out from the pages of the Dominion Post, displaying a medal that he had thought was lost was something a little different. This was a Service medal, the 1914-1915 Star and the Victory Medal, that his father, Charles, had received after World War 1.
The story of how this medal came to be returned to Angus and his family is remarkable. You can read all about it here.