Blog
Rotary Club of Plimmerton
The Rotary Club of Plimmerton has had an involvement with Rotary on Taveuni Island (the third largest island in Fiji) since 2007.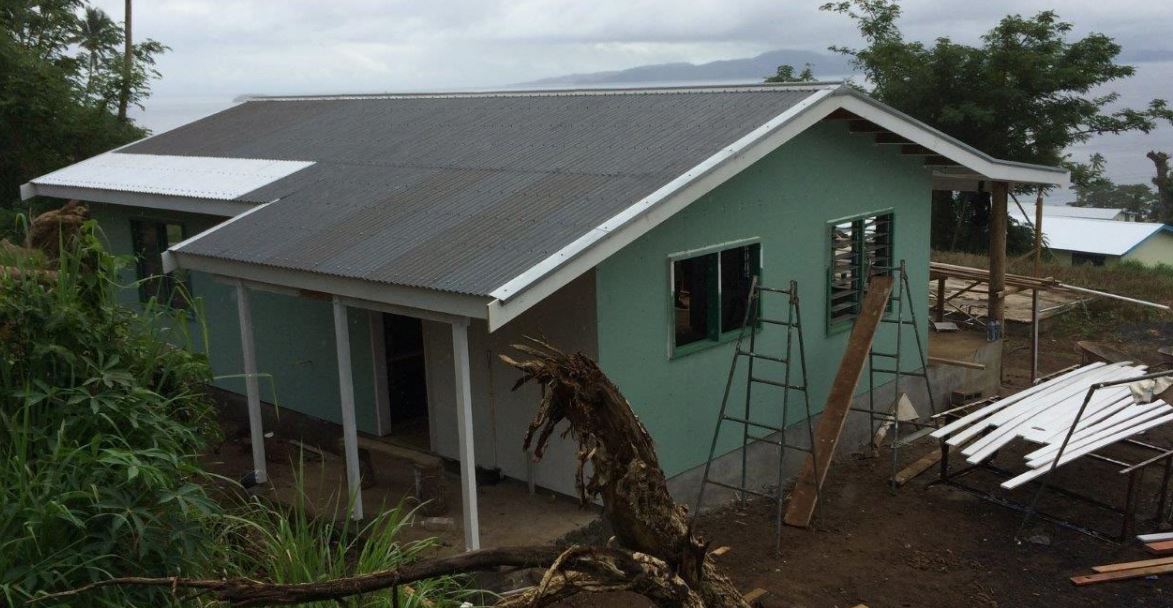 The club's involvement started with the late Randall Shaw assisting in a team from Pakuranga Rotary, building preschool buildings in conjunction with the Rotary Club of Taveuni Island.
Since then our club has been involved in building further education and health facilities on the Island, contributed through RNZWCS to funds for Rotary House at the hospital and just last July donated a defibrillator to the island.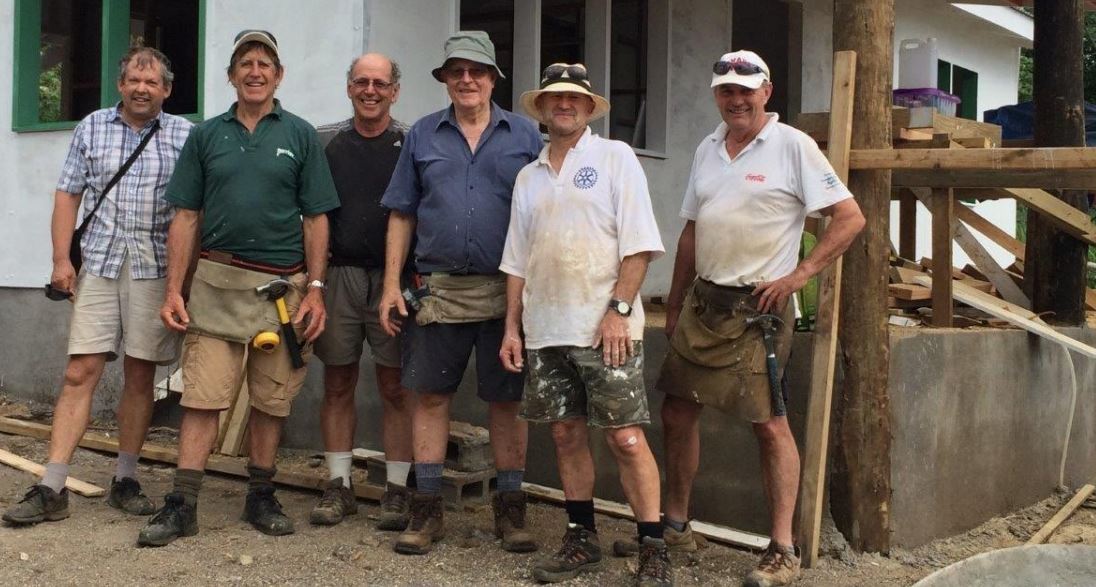 We now have an opportunity to do some more work on Taveuni in conjunction with Kapiti Rotary Club.
Our involvement would be in two ways:
Firstly, there is an opportunity to send over a building team for a week or two. This will be to help with building either school teachers' houses or the Rotary House at the local hospital - all yet to be determined.
Secondly, help is needed in the provision of water supplies and systems in eleven of their schools.
Ron Lucas visited the Island in 2016 (not long after Cyclone Winston) and it was very apparent that they had significant problems with providing reliable water supplies to and around the schools.
If there is no water, the schools close.
Ron has devised a scheme that could alleviate some of these issues, using solar panels, batteries, pressure pumps and automatic switch-off taps.
Plimmerton Rotary's International Committee is keen for us to look at this water system for schools and are in the process of applying for a District Grant to fund prototypes.
The prototype needs to be trialled, on-site in Taveuni and, if successful and accepted by the locals as a workable solution, could lead to multiple units being made up and used throughout the Islands, both at schools and then in homes.
A prototype is now underway and trialling on site is planned in conjunction with a building team in August.