Blog
Rotary Club of Plimmerton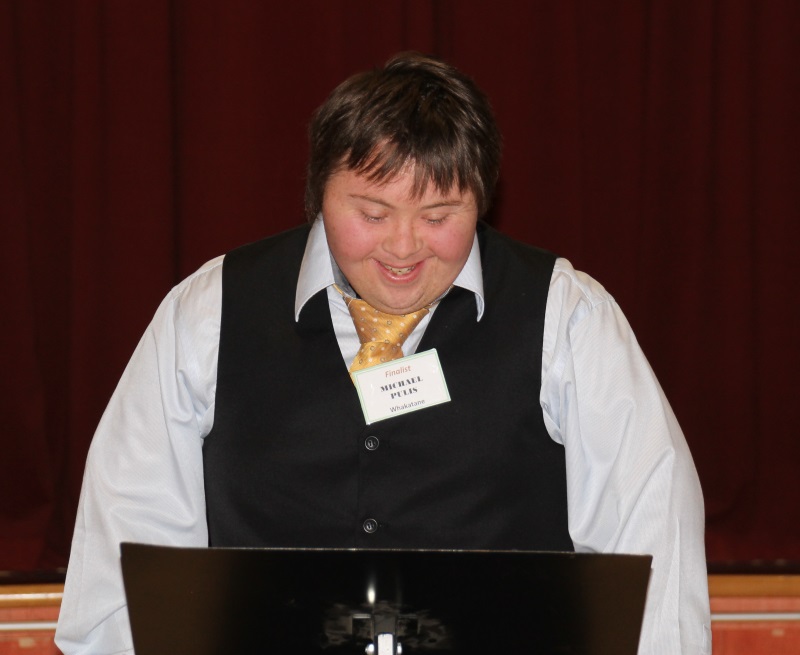 Plimmerton Rotary is proudly hosting the New Zealand Finals of the Rotary Best Speaker Awards for IHC Youth. These will take place at The Anchor, Whitby, from 2.00 – 4.30pm on Saturday 28 May. Entries close this Friday so there's still time to apply. You can find all the details about the event that you could possibly need here.
The broad aim of the project is to increase self-esteem and confidence among IHC youth, often undervalued and overlooked members of our community.
Excitement is running high among our out of town finalists – from Whakatane, Tauranga and Christchurch. We shall run heats on the preceding Friday evening, and Saturday morning if needed, to find our local finalists.
This event was a pilot project for us last year. We knew it would be quite different from anything we had experienced before and that was certainly true. It was a great occasion!
And what about feedback from the participants themselves? They are my very chatty friends on Facebook - as well as their support folk. This has been so overwhelmingly positive that we are running the event in an expanded form to include the New Zealand Finals this year.
Euon Murrell from Tommy's is generously sponsoring it again. President Adrienne, the Board and the Youth Committee are all behind the project.
We hope you, too, will come along to share a very special afternoon with us.
Peter Sinke is taking a video, highlights of which will go on our website. We will also post it on Facebook for families, workmates and friends to watch and share. Last year was just the beginning. To host the NZ Finals, even though not every Rotary district is yet involved, is part of a dream come true.
Just to confirm, the event is on Saturday afternoon 28 May. You will need to be seated by 1.30pm at The Anchor, 1 Joseph Banks Drive.
This project epitomises what Rotary means to me … "People Helping People"
Prepare to be very moved …