Blog
Rotary Club of Plimmerton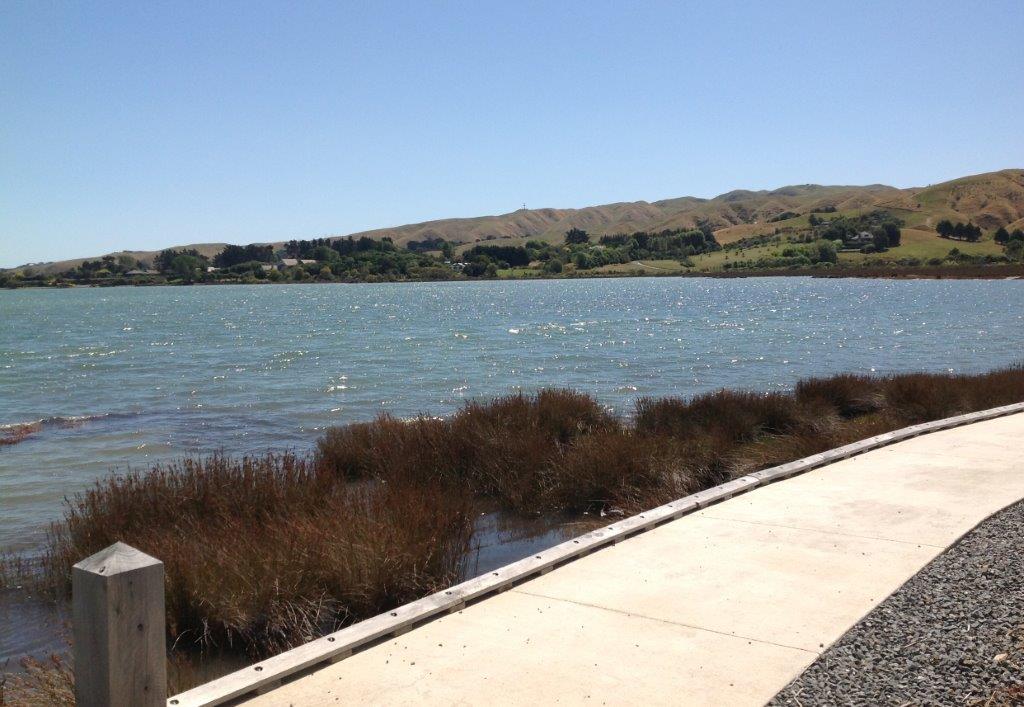 Te Ara Piko, the Meandering Pathway on the northern side of Pauatahanui Inlet, is the major project of the Rotary Club of Plimmerton, working in conjunction with Porirua City Council.
The consents for construction of the second section are in hand, tenders will be let early next year and work will commence.
Porirua City Council has committed $1million over three years and Plimmerton Rotary is to match that amount.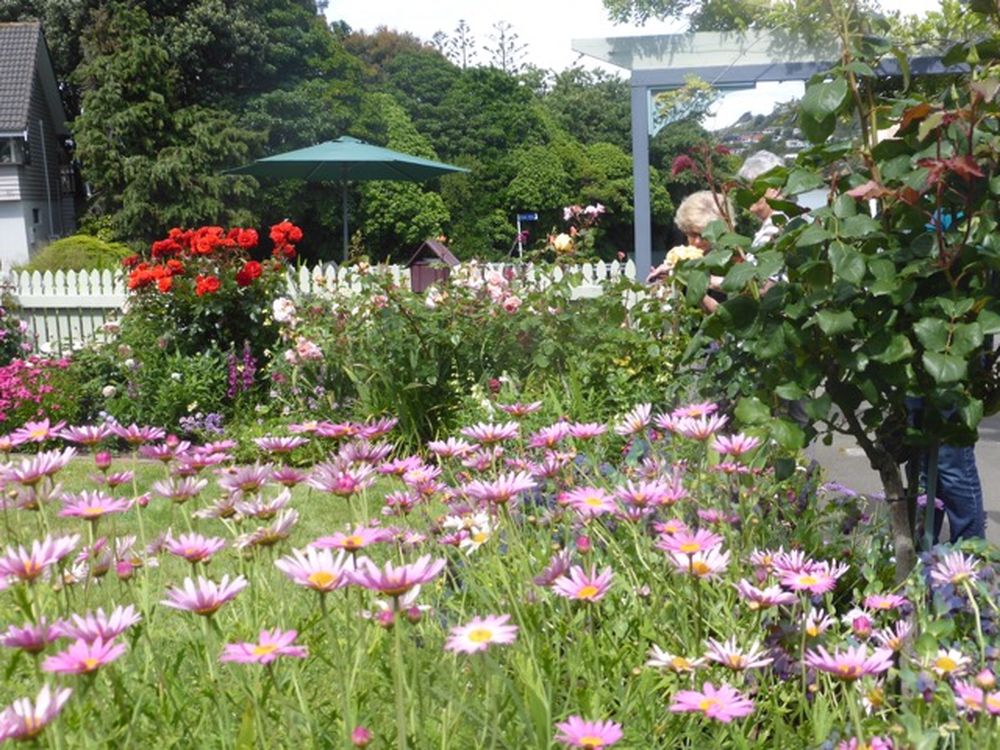 With this in mind Jenny Jackson, an avid gardener and wife of a member of Plimmerton Rotary, came up with the idea of holding a local Garden Trail. In true New Zealand style a committee comprising Plimmerton Rotarians and Inner Wheel members was formed, and 12 private gardens, the Pauatahanui Wildlife Reserve and the Pauatahanui Burial grounds were selected to be viewed by the general public.
A booklet was designed and printed, with advertising space sold to cover the cost of this, as well as the printing of the entry and raffle tickets. Large posters were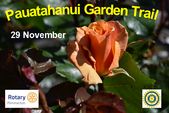 printed for each garden and for display during the two weeks prior to the event.
The Garden Trail was advertised in the local papers, through Rotary and Inner Wheel clubs, via email, facebook, word of mouth and a dedicated website was created. Tickets were available through club members and Tommy's Real Estate, Whitby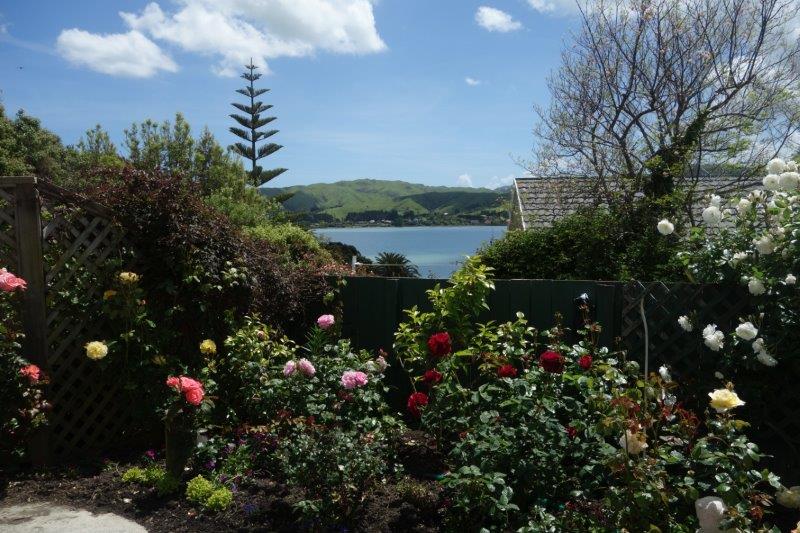 Pharmacy and Lighthouse Cinema, Pauatahanui.
Two of the gardens had raffle prizes for sale.
In all 915 tickets were sold at $25 each, mostly in advance. But tickets were available at the Pharmacy and the Cinema on the day, as the beautiful weather determined many last minute sales.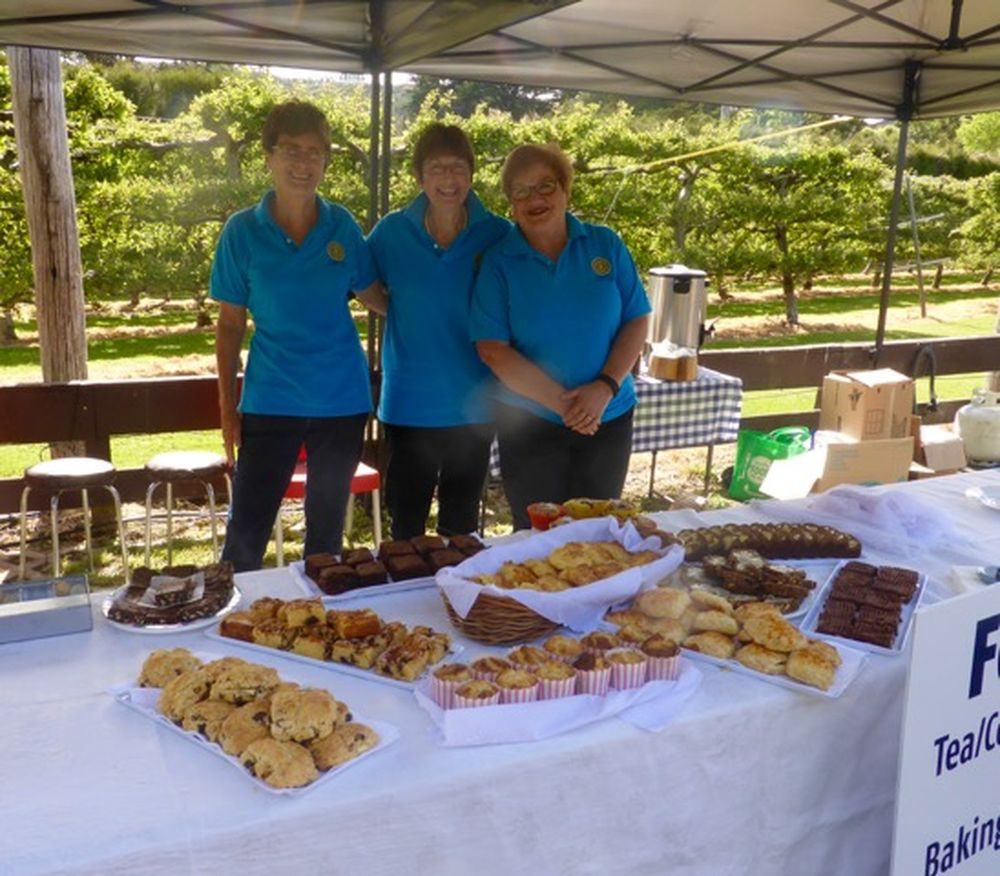 Inner Wheel members arranged and manned the food stalls at two of the gardens, and Rotarians were on gate duty and supervising parking where necessary.
The total profit was $25,753.00 with all funds going to Te Ara Piko Pathway project.
The public reaction has been very positive, and new gardens have been offered for display for the second Garden Trail later in 2016. If you go to our Gallery page you'll be able to see what you can expect next time.